Well-Being, is the state of "being comfortable, healthy, or happy". A Doctor may say "I have seen an improvement in the patient's well-being". A high level of well-being can mean the person's condition is Positive. But how can we achieve this 'state' . . . There are different terms of Well-Being . . .
~~~~~~~~~~~~~~~~~~~~~~~~~~~~~~~~~~~~~~
Psychological Well-Being is a very subjective term used throughout the health industry as kind of a 'catch-all phrase' meaning contentment, satisfaction with all elements of life, self-actualisation (a feeling of having achieved something with one's life). ~~~~~~~~~~~~~~~~~~~~~~~~~~~~~~~~~~~~~~~
Human Well-being is the recognition that everyone around the world, regardless of geography, age, culture, religion or political environment, aspires to live well. Human wellbeing is measured by combining facts and figures, with indicators, that have a bearing on people's lives.
~~~~~~~~~~~~~~~~~~~~~~~~~~~~~~~~~~~~~~~
Mental Well-being describes your mental state - how you are feeling and how well you can cope with day-to-day life. Our mental wellbeing is dynamic. It can change from moment to moment, day to day, month to month or year to year.
~~~~~~~~~~~~~~~~~~~~~~~~~~~~~~~~~~~~~~~
Emotional Well-being is a term that has been used increasingly in recent decades. The implications of decreased emotional well-being are related to mental health concerns such as stress, depression, and anxiety.
~~~~~~~~~~~~~~~~~~~~~~~~~~~~~~~~~~~~~~~
Well-Being Quotes ; "There is no stillness, no tranquillity. Can peace truly exist?" ~~*~~ "Serenity is unique, it has to be an illusion?"
"Where is the calm, that I've always been searching, a calm that has eluded me time & again, leaving me wishing it was something you could grasp with your fingers?"
~~~~~~~~~~~~~~~~~~~~~~~~~~~~~ ~~~~~~~~~~~~~~~~~~~~~~~~~~~~~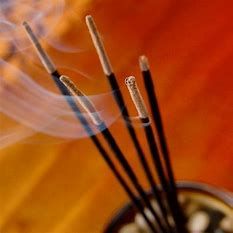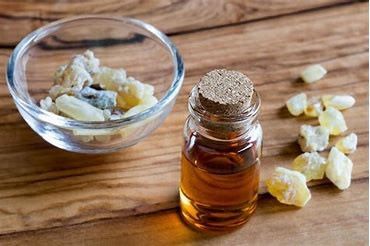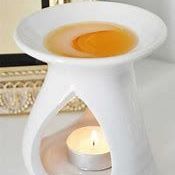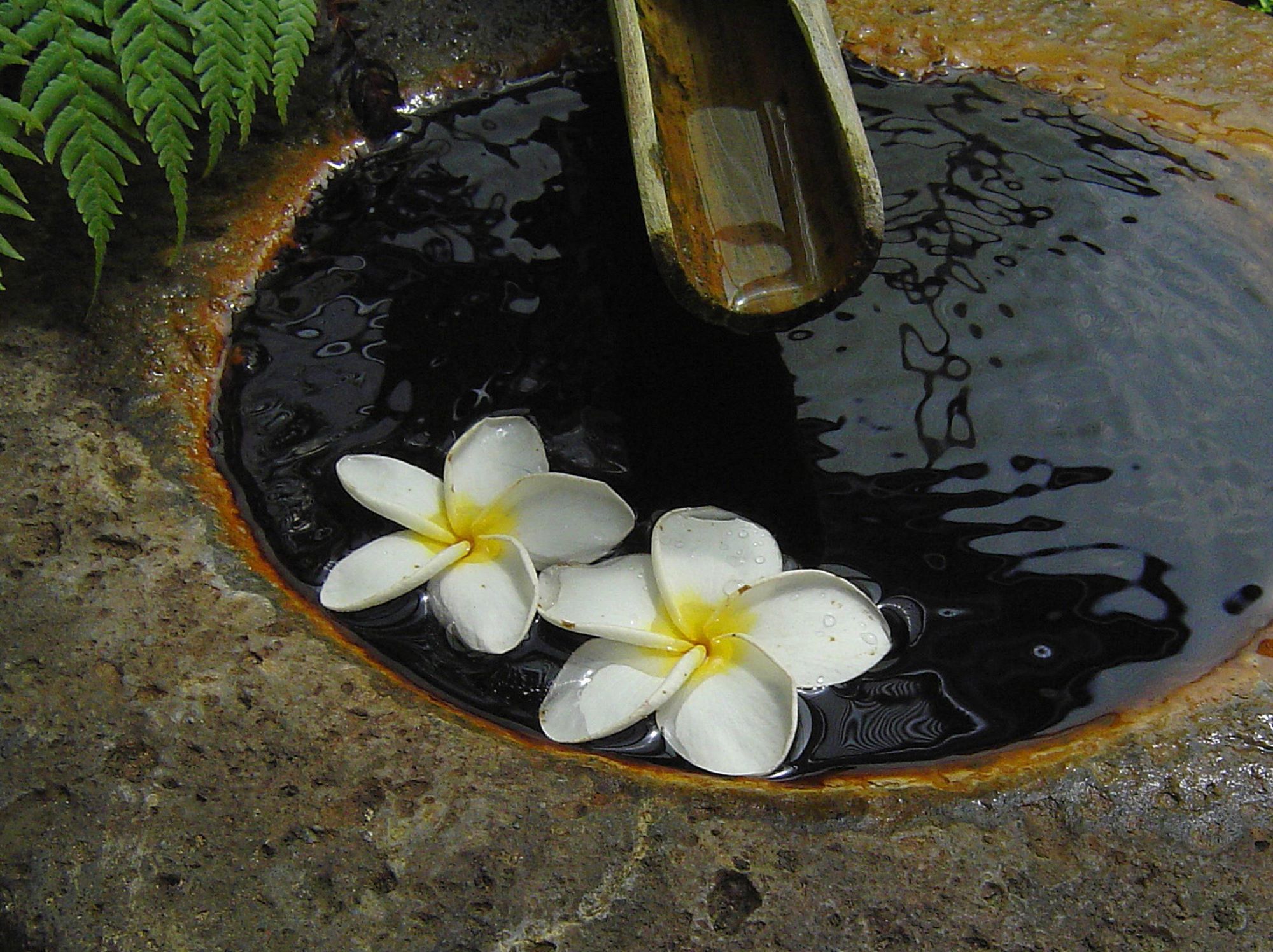 It is as simple as the act of lighting an incense stick or warming a Wax Melt or Oil on a burner. Once it is lit, you never cease to wonder about the power packed into this slender little stick and small wax melt.
There is a pure, cleansing Aura that it creates. An aura that washes away all the negative impressions that build up in your mind, easing away your stresses and worries.
Leaving behind a feeling of goodness, and of Well-Being, also creating an atmosphere that is wholesome, but like no other. It is a state of pure bliss, a state in which to meditate and seek out your inner self that can elevate yourself to a higher spiritual plane.
The experience is bound to change you. It not only revives and refreshes when you are tired, leaving you energized for whatever lies ahead. It also works at a deeper level to rejuvenate and let a new you emerge, you can choose from a selection of carefully picked fragrances from rosy tones of Rose, Amber and masalas of prestige Flowers, Woods and Resins.
The choices are endless and will work wonders for you. Just light some Incense or melt a Wax Melt and you will be amazed at how the fragrance; its properties and its effect stay with you all day! . . . ~ Namaste ~ . . .