This is not intended as medical advice and the effects can vary depending on each individual.
You can choose from a selection of fragrances from rosy tones of Rose, Amber and Masalas of respected and Tried & Tested Flowers, Woods, and Resins. These choices can seem boundless even daunting but that is where we can Help because we know they will work wonders for you, just light some Incense or melt a Wax Melt and you will be amazed at How the fragrance will affect you, plus How this Benefits you and which Properties are best for your purpose because its effect WILL stay with you all day! . . .
It is as simple as the act of lighting an Incense stick/cone or warming a Wax Melt or Oil on a burner. Once it is lit, you never cease to wonder about the power packed into this slender little stick and small wax melt. There is a pure, cleansing Aura that it creates. An aura that washes away all the Negative impressions that build up in your mind, as well as easing away your Stresses and Worries. This will leave behind a feeling of Contentment, and Well-Being also creating an atmosphere that is wholesome, like no other. It is a state of pure bliss, a state in which to Meditate and seek out your Inner Self that can lift you to a higher "Spiritual Level".
This experience is bound to change you. It not only revives and refreshes when you are tired, leaving you energized for whatever lies ahead but it also works at a deeper level to rejuvenate and allowing a New you to emerge.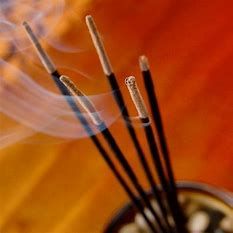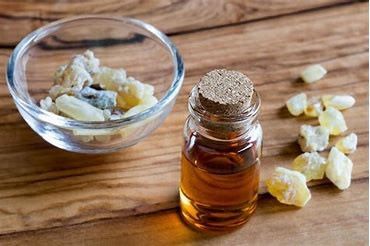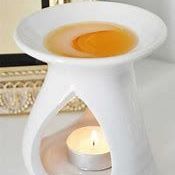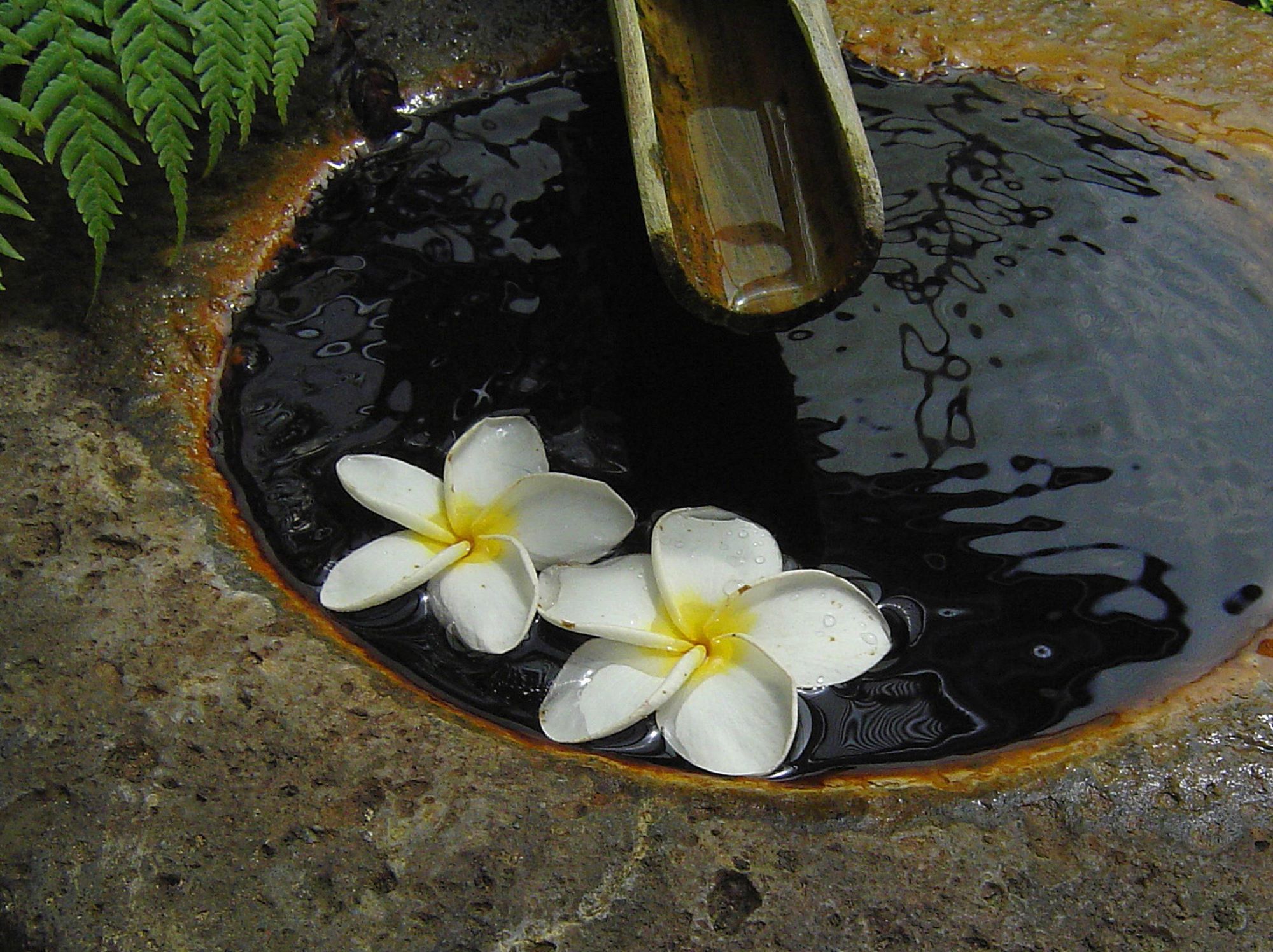 If you have ever used any Natural Scented products, you will already know what I am saying. When you take a deep breath of a particular fragrance you will have an instant effect on your feelings, emotions, but if you have used other products and found that they give you Headaches, Sore Throats or Negatively Affect Your Breathing then FORGET THEM as it is the Chemicals used in manufacturing the cause health issues so try something that really works – GUARANTEED.
For Instance, Palo Santo, either as an Incense Stick, Chips or Wood sticks, slows, and calms a racing mind just by breathing in the fragrance of the Sweet Wood because it clears the Negativity that can clouds thoughts, although I enjoy Oudh!
"Everyone Needs Help Sometimes, Everyone Needs Someone".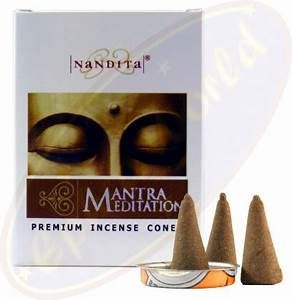 A very calming blend of Sandalwood and Halmaddi resin. The scent of this incense can vary depending on the time of year that it's harvested. This is due to the primary resin (Halmaddi), which varies in its sweetness and spiciness.
Made from natural fragrant oils, forest herbs and spices, this slow burning masala blend of incense is a classic choice for relaxation and meditation practice.​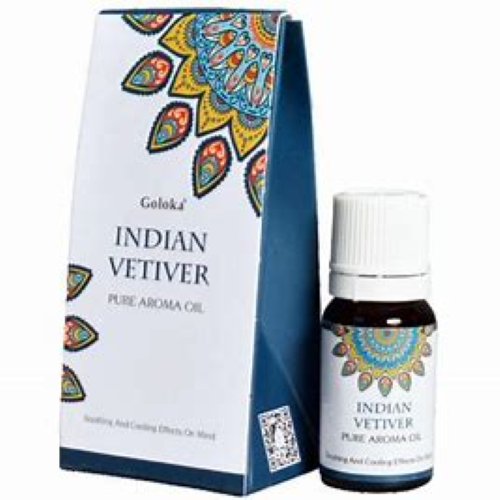 Vetiver is known as a sacred herb valued because of its Uplifting, Soothing, Healing and Protective Properties. It's a natural body cooler — making it extremely popular in tropical countries. In fact, in India and Sri Lanka it's known as the "Oil of Tranquillity."
The oil is Amber-Brown in colour, and it's described as a Sweet, Woody, and Smoky fragrance, similar to Patchouli oil and Sandalwood oil, the odour of Vetiver develops and improves with aging, and the scent varies depending on the plant's location.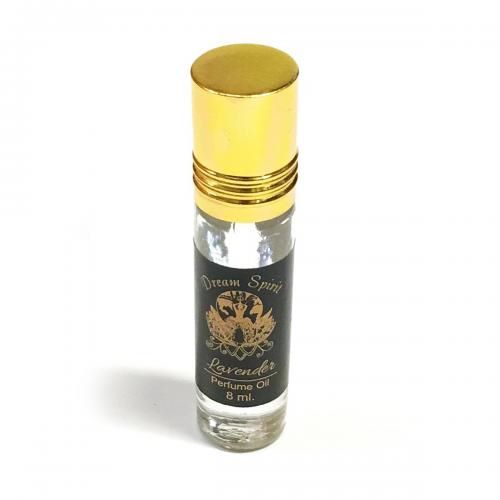 Amber perfume is the best scent to wrap yourself in during cold winter days. The luscious blend of earthy and sweet notes with a hint of spicy accords gives every perfume composition warm and cosy feeling.
The scent will linger on your skin all day long. The Amber used in perfumes, is generally a combination of Benzoin, Labdanum, and Vanilla which gives the feeling of a sweet, warm and woody amber scent, but when mingled with other notes such as Sandalwood and Galbanum, a woodier undertone is produced.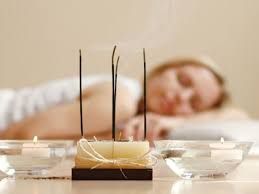 Some of our Aromas Explained.
Many Aromas can have a subtle effect, just drifting in the background as an Oil or Incense like Sandalwood, also known as Chandan, this is a perfect fragrance to burn to relieve Melancholy and is perfect to aid a Restful Night's Sleep.
Amber will help with your Mental Wellbeing as will Rose which is a perfect Incense or Oil to use if you are feeling Frustrated or Angry as it will have a calming effect.
Californian White Sage ~ White Sage has been considered a Sacred, Cleansing, Purifying, and Protective plant. A Refreshing, Cleansing scent is released when burnt, to ward off Evils Spirits and Negative Energies, it has been used in ceremonies to seek blessings of Health and Prosperity, Banish Spirits, Encourage Protection.
Cedarwood ~ Emotionally, it can Calm Anxiety and Help Diffuse Fear and is Spiritually Enhancing. An Aroma that is good for Mental Soothing, Improves Overall Health, and Wellness, which can prevent Fatigue, and Mood Swings.
Dragons Blood ~ Dragons blood resin is the tree sap that dries on extraction, it is used to Banish Negative Energy or Unwanted Entities as it is very Potent and Powerful. Sprinkling the powder around your home and property creates a Protection barrier. Burning Dragon's Blood in any form will drive away Negativity and Evil.
Jasmine ~ Known for its Relaxing, Antidepressant and Soothing Properties and Promoting Sleep. The scent is extracted from the Jasmine's flowers and has a heavy and sweet, dreamy scent that has a pleasing and uplifting effect on the mind that can make a person feel Happy which results in the boost of Energy and create an Uplifted mood.
Musk ~ Used for Protection, Harmony & Well Being. In Aromatherapy, it is used to improve a person's Mood, Health, especially when used in conjunction with Meditation practices as it aids in Pure Living, Wellness & Peace with oneself. As the aroma can have a Calming effect on the mind this ingredient can help relieve Anxiety and Stress.
Patchouli ~ Strengthening; it gives Confidence and Clarity to thoughts. Is widely used in the Far East to treat Depression & Anxiety. It Strengthens & provides Protection on all levels of Mental Illness and is an extremely strong sedative that is excellent at times of grief.
The products we offer are Natural Incense as Sticks, Cones & Dhoop , Natural Alcohol-free Aroma Oils, Natural Non-Paraffin Wax Products, Alcohol & Chemical - free Perfume Oils. , Natural Himalayan Bath Salts & Smudging Products
Perfume oils work in a similar way to Incense or Aroma Oils, my favourite is Zen Meditation, and Frankincense which are a lovely Perfume Oil to wear as well as helping if you are Feeling Low, they have a wonderful Uplifting Scent and will last and help me throughout the day. If you are a more florally person, then Rose, and Jasmine or Night Queen ( a night flowering Jasmine) are a nice alternative to try. My husband will usually wear Agarwood, and Nag Champa.
Have you ever played a piece of music and it brings great memories ? well mix that with a Scent, sit back, enjoy the music and breath in the Aroma of your choice then allow your Emotional Wellbeing will improve. This is by No Means A Quick Fix or Substitute for Medical Advice but we are complex individuals so sometimes, we Do Not work with Full Conventional Means and need a little help from Nature and a more Natural Approach is needed to work alongside the professionals or even instead off !
We are often asked "What is the meaning behind our Natural Incense or various Smudges ?" and "What Scent would help any number of different problems, Emotionally or Spiritually ?"
Understanding Aromatic Compounds makes it easier to see why they are such a perfect complement to other wellness strategies. By using certain aromas in conjunction with activities such as Relaxation or Meditation, Aromatic Compounds can actually influence your brain's chemistry to heighten your mood, improve your Wellbeing & sharpen your mind in a way that's safe because ALL our products are all natural.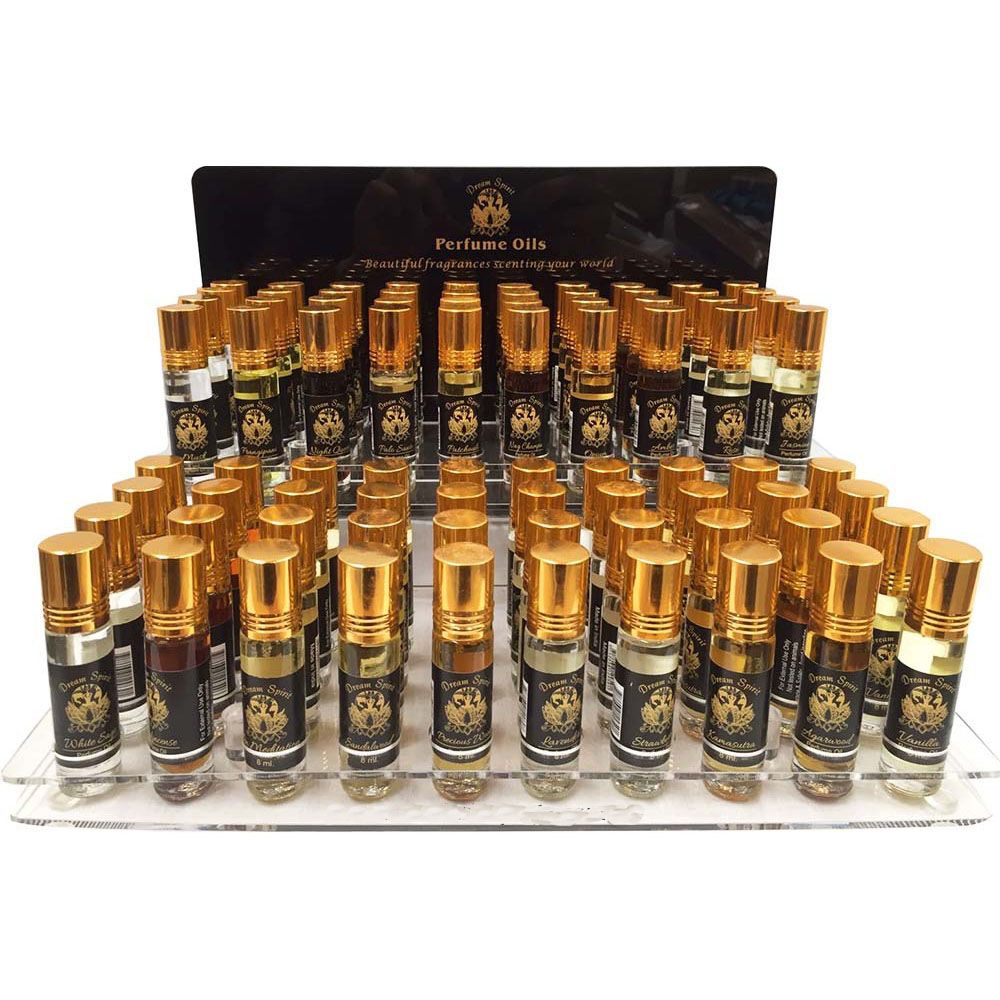 OUR ADVICE FROM OUR YEARS OF TRIALS & EXPERIENCE
The Quality of any product is important for its efficacy, different brands use different Aromatic Ingredients BUT beware as Not Every Brand places the same Emphasis on Organic, Natural Ingredients in their products or their growing practices. Our Brands ALWAYS produce Quality, Unique Products & ALWAYS use Natural, Organic Ingredients.
When we are at Our Stall, I have much of this information in the form of Notices or Laminated signage and Customers read them, leaving them pleasantly surprised by the content much of which they were not aware of. This new knowledge gives them the confidence in our products especially if it is the first time they may have used such items or scents.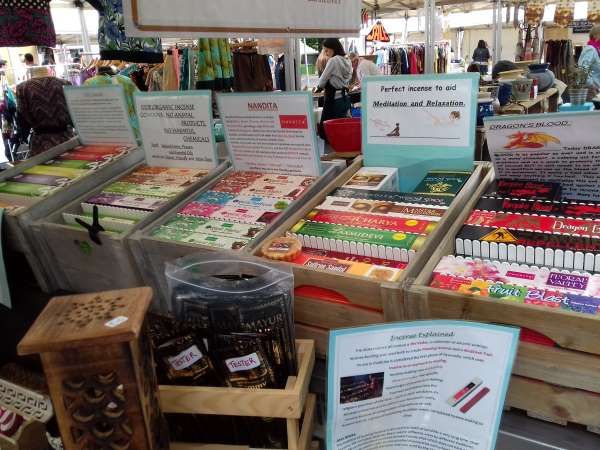 Our website has many pages offering the same reference information plus we have added much more details to each Product page so when you are choosing your Incense, Perfume, Oil, in fact ALL our Product Ranges, so you can see what would help you at that particular time in your life whether the need be for Spiritual, Emotional or Mental Health and Wellbeing Support, Help and Assistance.
You can also ask me for a list of the Scents we offer across ALL our Products and their Meaning and I will send you a copy as soon as I can or if you wish more help & Advice then contact me – We are happy to help.