DUE TO THE COVID-19 VIRUS RESTRICTIONS, THIS YEARS CALENDAR OF EVENTS/FESTIVALS/ARTISAN MARKETS WILL BE AFFECTED AND MUCH REDUCED.
PLEASE CHECK WITH OUR FACEBOOK PAGE FOR UPDATES.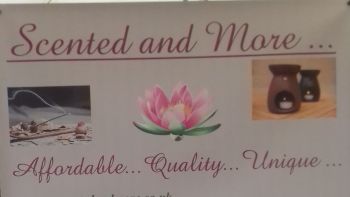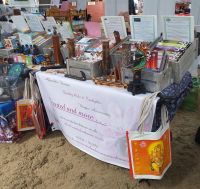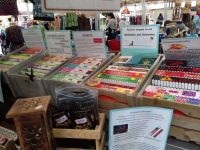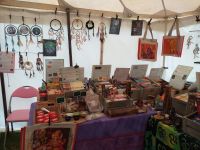 Scented and more are mobile and can normally be found around the North West attending various events such as : Artisan Markets, Air Shows, Stockport' Annual Roughley's Bike show, Gift and Craft Fairs, Local Family Fun Days, Dog Show, Mystic Festivals and many more . . .

Our customers tell us that High Quality Incense, Wax & Oil Products are hard to find in a world of Toxic, Man-Made Chemical Filled Rip Offs, especially at Affordable prices.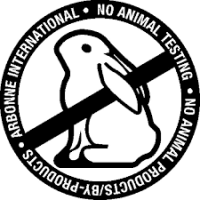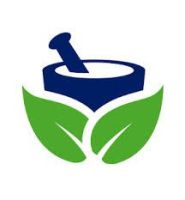 But here at Scented and more, We think we have found some, which are pretty Unique. Our products are some of the best around, which are hard to find on the High Street plus we try to be as competitive as other providers, this has enabled us to build up a loyal customer base who are enjoying the Properties and Benefits of our products . . .
~ why not join them, you'll be glad you did.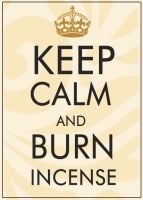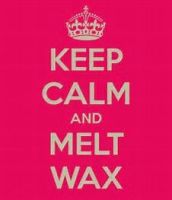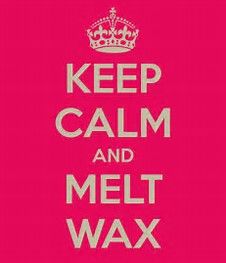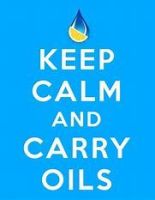 We're passionate about bringing you handcrafted products, made with natural and pure materials, without any synthetic scents, colours or preservatives of any kind, and in line with our ethics of Fair Trade, the 'banned use of child labour' and free from any animal products as well as in keeping with our slogan of "Affordable, Quality and Unique" Products & Accessories, including all other goods and services we offer and remember
"we try the rest so you buy the best"
~ its tough sometimes . . .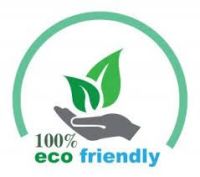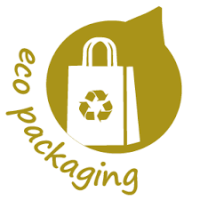 Come along to one of the events listed in our calendar and enjoy a great day out at some of the best events in our local area. You will also find many more traders selling their unique products so come along – you will have a great time.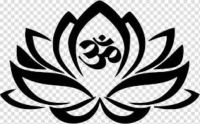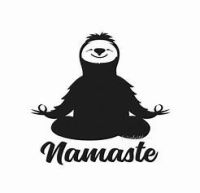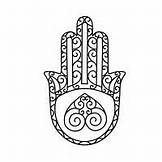 There are not currently any forthcoming
events available to display.

Please check back soon!