After the recent years of Lockdowns, Social Distancing, and Uncomfortable guidelines which have made our lives so strange . . . LET'S MAKE A DIFFERENCE IN CHRISTMAS 2021.
Scented and more have ALL the Traditional Gifts to bring a TRUE feeling of Christmas to any home and in so many different forms plus many more Unique Gift ideas . . . It's just around the corner, so why not buy early and catch a bargain before they are gone.
In our "Christmas Shop" today you will find Gold, Frankincense and Myrrh in a variety of Natural, Pure products from various Incense fragrances, Aromatic and Powerful Oils, to Perfect Alcohol-free Perfumes, and YES even some GOLD in the form of Golden (and Silver) Incense sticks and the last few Golden Glitter Ash Catchers. Unique Gift Ideas ~ Novelty Incense Cone Burners: Houses, Toadstools, Tee Pee, and our last few dragons – all come with 10 free Incense cones, chosen from our "Loose Unboxed" Lines : Frankincense & Myrrh, Cinnamon, Jasmine, Sandalwood & Violet.
So visit our website ~ scentedandmore.co.uk and our Christmas shop now while stocks last.
When you have a moment why not visit our standard shop where you will find a larger collection of similar products together with the Advice and Information sections within our Blogs and 'Did you know?' articles.
You will find great products at Scented and more . . . and bring the TRUE meaning of Christmas into your home for the whole family to enjoy, including our Friends, & Pets . . .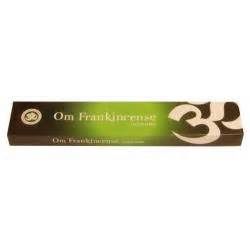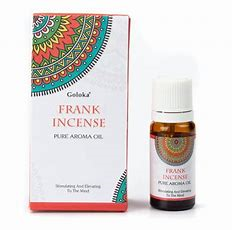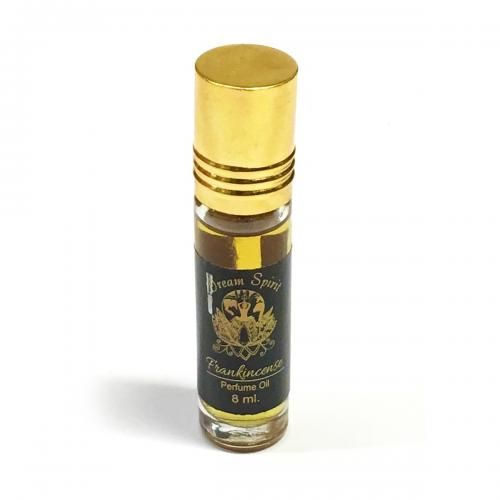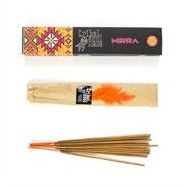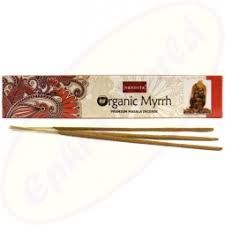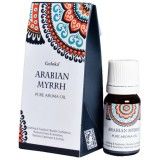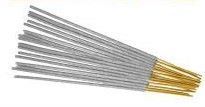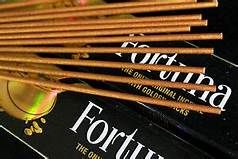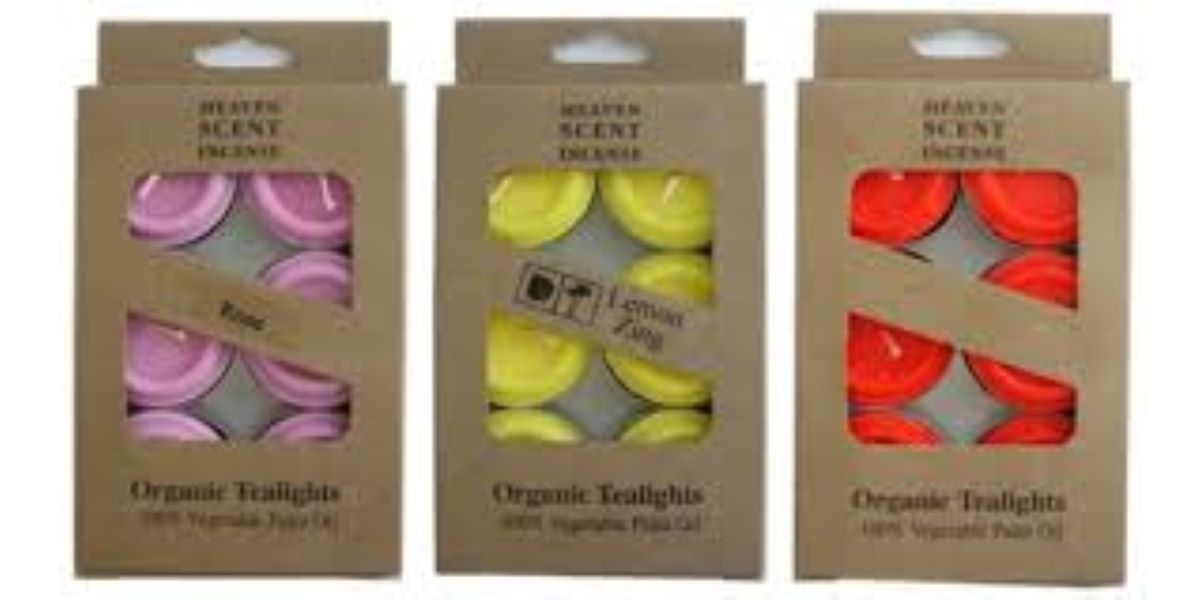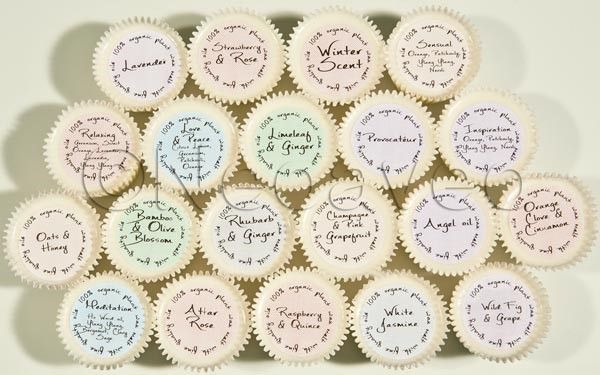 Nitiraj Platinum from The Bombay Incense Company.
A Perfect Festive Fragrance
Nitiraj Platinum Incense is blended from entirely Natural and Sustainable Ingredients for a Pure, Slow-Burning Incense stick that really brings together over 40 years' experience and is the clearly where Nature, Beauty and Fine Fragrances come together. This quality Incense is made in the traditional method of combining Natural Resins, Herbs and Aromatic Oils combined with Honey to produce fragrances that Smell Divine and Burn VERY SLOWLY (1 hour per sticks). You will appreciate these Distinctive Qualities which can be used to Dispel Negativity, Aide Meditation and Attract Good Luck. Each 25g pack contains approximately 18-20 Incense sticks.
We have chosen 3 lines from this New Incense range but plan to add more in 2022 when we return to outdoor markets and events after an absence of over 18 months. We believe you will agree with us that this range offers Unique, Special, Superb and Refreshing scent just for when life wears you out, so why not Relax with this Soothing Natural Incense made using only the Finest Natural Resins, Honey, Aromatic Wood Powders combined with Flowers & Oil we have found anywhere and once again is seldom found in Incense shops or other such outlets, making them Exclusive and Rare, as you would expect from us at Scented and more . . .
This Natural Incense is made by combining Ground Frankincense Resin with Natural Herbs and Aromatic Oils then it is hand rolled on to a bamboo stick.
Frankincense is the ultimate scent for multiple reasons. It helps you to Align yourself to find an Inner Peace, Patience and Love, as well as Serenity & Stamina. Use Frankincense to Clear Your Mind of Never-ending chatter, the result is Clarity, by allowing the scent of Frankincense to automatically turn thoughts and feelings to a deeper understanding of yourself and the events around you. Frankincense will offer you a quieting of the ruffled Emotions and Out-Of-Balance Feelings, it also aids in Calming Hysteria or Stressful episodes.
Nitiraj Platinum Frankincense Incense is a perfect scent for Dispelling Negativity and Attract Good Luck, just what we all need or require during the upcoming Festive period.
This scent is best savoured with family and friends by using a decorative Incense Stick holder to contain the ash but that will allow the aroma to fill your home with a Beautiful, Unique and Long Lasting Festive Fragrance that you will remember for all time.
Due to the Festive Holidays, Royal Mail has stated that last postings will be Sat 18th Dec 2021 for 2nd class & Tues 21st Dec 2021 for 1st Class for Christmas delivery, therefore NO ORDERS can be processed after Tues 21st Dec till Mon 3rd Jan 2022, when our processing/dispatching arrangements will return to normal.