LATEST UPDATE - We are Still here for you.
SCENTED AND MORE . . . WILL REMAIN OPEN even though the next Covid-19 Lockdown is just round the corner, we are all being asked to STAY AT HOME and STAY SAFE. Scented and more has, like other small retailers, had a difficult time with our main outlets of Markets, Events and Festivals being closed or cancelled. It may be that these new restrictions will linger over the run up to Christmas and it will definitely have an impact on how we buy our Gifts and Presents this year and Sales for ALL RETAILERS will be down previous Festive Seasons.
We have set up a new Christmas shop where you will find ALL you need to make this year a bit different, we think you will be surprised to see the True Gift of Christmas – Gold, Frankincense, & Myrrh plus many more Fragrances that will take you back to the Scent Of Bygone Christmases. We also offer all our Traditional Products which are Natural, Affordable, Quality & Unique and will make buying Christmas Gifts much easier for you.
We will update the Postal cut-off dates in a couple of weeks but get buying now because some items are limited due to imports from India being affected by Covid-19, we are wishing all our friends and manufacturers in India, all the best and hope they are staying safe and well at this time.
Namaste to all our customers and friends xx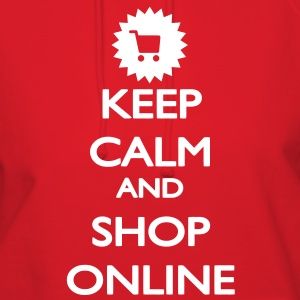 Here at Scented and more, we recognise that the biggest impact on everyone will be trying to keep our lives as normal as possible whilst at the same time remembering that it is Vital to remain Healthy both Physical and more so Mentally. We feel we can support people.
We're are here to assist with any queries about our Website and our Online Shop which is NOT EFFECTED and is "Business is Normal ", for as long as the Postal service continues to operate, although we understand and appreciate that the postage service may be effected in the coming months and distribution may be delayed a bit. As always our main focus is our customers and we will continue to post out orders with same day dispatch for All Orders made before 2 pm. As we are a small business, who is affected by Social Restrictions meaning all Markets, Festivals & Events are on hold until further notice, we are working hard to make sure that our On-line service, Products and our Customer Service is not effected and we will try our best to make sure All ORDERS are fulfilled.
We are stocked with most of our main core Products plus we have been in communication with our suppliers both here in the UK and those in India during this time, to insure we can maintain adequate stock levels where possible.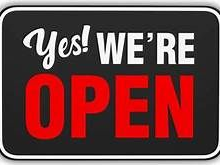 Scented and more are proud to continue to bring you more Amazing & Extraordinary products. During this period of Covid-19 lockdown, we have been looking around and speaking to our friends in India in order to source New Product Lines and Accessories.
We have started with some new gift items – 'Shell Turtles 'and Fridge Magnets that will make you smile PlUS a much promised line of Natural & Pure Incense (although in limited supply at present which may sell out quickly BUT more will follow) and 'CupCake' shaped Organic Wax Melts.
We plan to introduce similar products such as Bakhoor, more Natural & Pure Incense from our favourite Manufacturers from Goloka & Cycle to new ones like Hari Darshan. We will keep you up to date as we introduce these new lines so you can experience many more Wonderful & Unusual products that you have come to expect from Scented and more . . .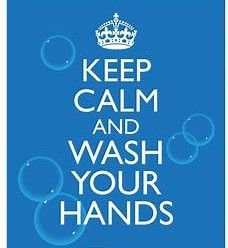 We wish to update All our customers on our Covid-19 protection procedures. We have decided to make further measures to help prevent the spread of this virus as we work because we will soon be introducing New Products & Accessories to our website, that will increase our catalogue & provide an even largest selection of Natural & Pure Products & Quality, Unique Accessories. Although our current work practise methods do kill the virus & helps minimise the spread of Coronavirus, we know that it can be spread face to face BUT also through contact with a Surface or Objects.
Many of our products are sourced from our friends in India or Europe & the U K, where they will have been handled by many people. Naturally, we personally follow All Health & Safety advice in respect of Hand Washing plus Social Distancing when outside & the wrappings on All stock has already been Wiped with Alcohol–based Hand Sanitizer BUT we wish to go further & give our customers increased confidence that All items purchased from us, will be the Safest & Virus-free items possible.
SO, in future at All stages of a Customer Order will be done whilst wearing Face Coverings & Gloves, from start to finish including taking items to our local Post Office, plus All NEW Products delivered to us, will be Wiped BEFORE adding them to our stock. - We are going that extra mile for our customers & we hope you appreciate our efforts. Namaste, Scented and more.