Getting a good night's sleep is one of the most important things you can do for your overall Health and Well-Being. ~~ Use your Bedroom for Sleeping ~~ Focus on Soothing, Relaxing Activities such as Reading or Cuddling with someone dear ~~ Writing in a journal . . . ~~ Burn Incense or Oil to create or change an atmosphere . . . and much more . . . If you are having trouble sleeping, read this article to learn 'how to sleep better using Scent and more . . . '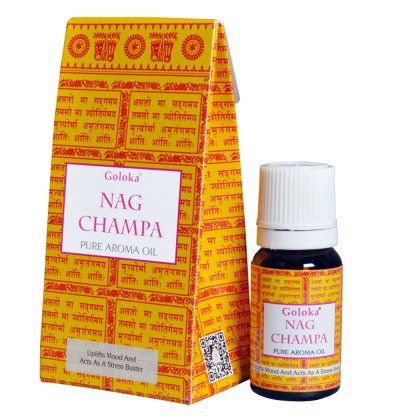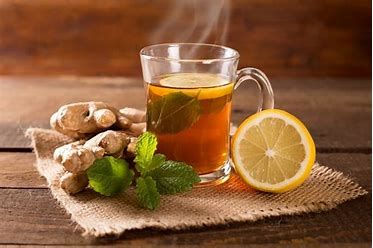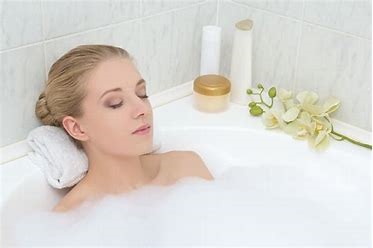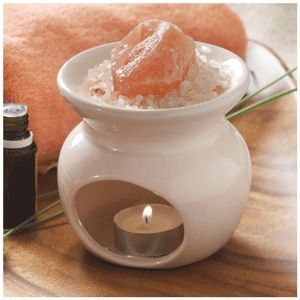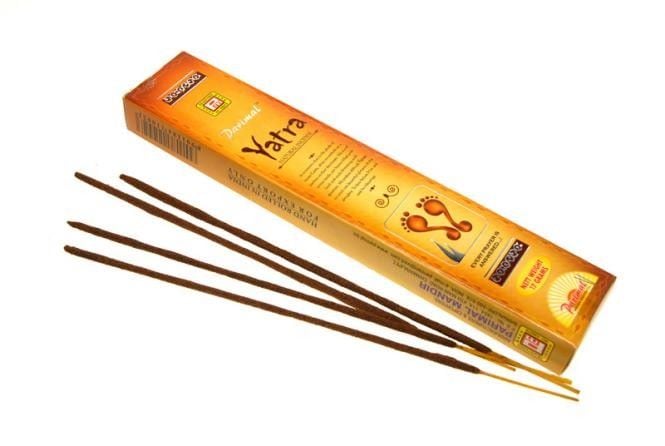 DID YOU KNOW …? ~~ A nice warm bath or shower in the evening could help . . . ~ Find your own comfortable temperature using blankets or duvet ~ Sleep in varying positions ~ Use a suitable clean pillow ~ Reduce your light exposure an hour or two before going to bed. ~ Try a Scented Tea Light of Lavender in a suitable holder while you drift off !!
DID YOU KNOW …? ~~ Your diet may help you sleep easier. . . ~~ Eat dinner at least four hours before bedtime ~~ Avoid caffeine in the afternoon and evening ~~ Drink a relaxing warm beverage ~~ Try a Camomile Tea ! ~~ Avoid drinking fluids within one hour of your appointed bedtime. ~~ Try a Scented Tea Light of Jasmine in a suitable holder while you drift off!!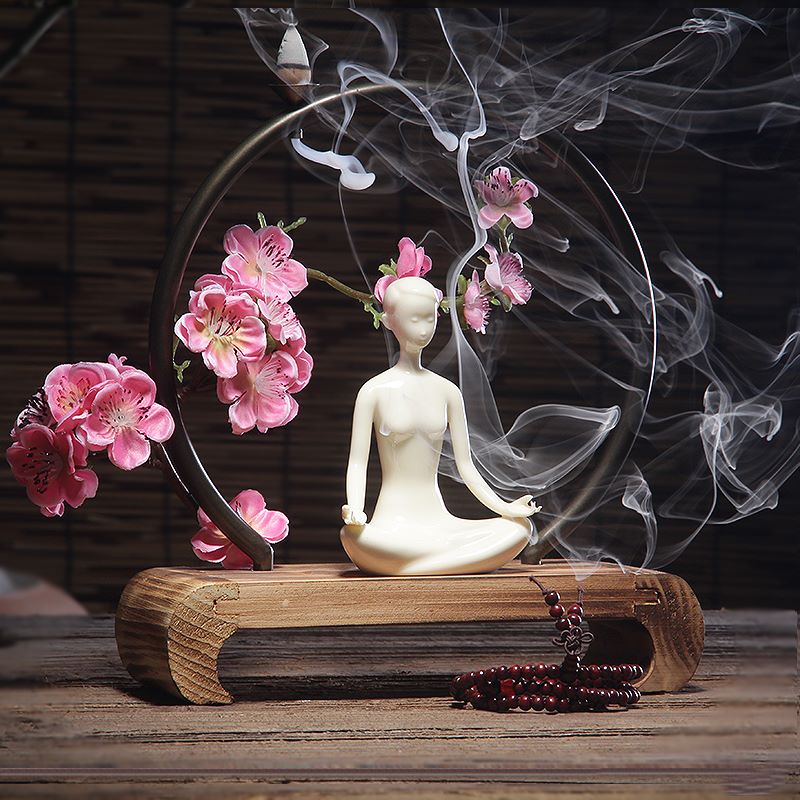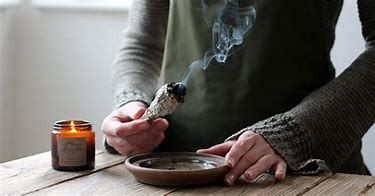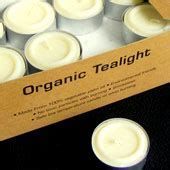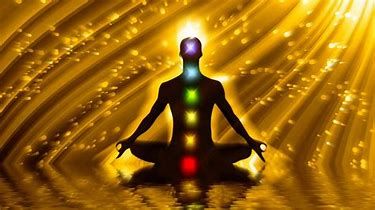 DID YOU KNOW …? ~~ Making Your Bed and Bedroom welcoming environment and a Tranquil Haven . . . ~ The more comfortable your bed and room are, the more conducive it will be to a restful sleep. ~ Beautifying your room, making it attractive will make you happier. ~ Simple changes ~ such as adding a Dream Catcher as an Additional Sleeping Aid ~ Use a Non-Electric Himalayan Salt Rock Lamp as both an elegant Night Light and a Spiritual aid to Well-Being. ~ Why not use a Scented Tea Light as a timer ~ Light it approx. 2-4 hours BEFORE you wish to go to bed ~ or even use a Melt to help relax, the Tea Light will aid your timing.
~ Try burning a sweet aroma Incense whilst in your bedroom, one that you keep only for Relaxing and Sleeping, try Frankincense instead of Lavender for something different.
DID YOU KNOW …? ~~ A cleansed room sets stage for a peaceful sleep . . .
~ A safe and healthy place, free from negative energy will feel more relaxed and less tense before sleeping
~ Let fresh air into your room during the day, making sure that windows are closed before your bedtime to avoid the room being too cold before you cleans the room for the first time.
~ Why not burn an Incense like White Sage or Palo Santo instead of using a Smudge or piece of Wood to neutralize any harmful Energy, as well as providing a sweet scent that will linger in the room, this will enhance the whole experience.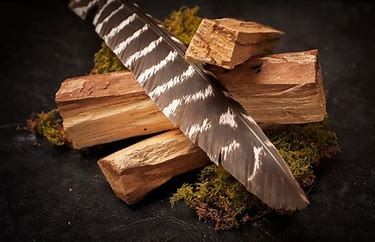 DID YOU KNOW …? Changing Your Daily Routine can help you sleep… Go to bed and get up at the same time every day
~~ If you varying your sleeping times by more than an hour, it can severely disrupt your sleep quality ~~ You need deep, continuous sleep, even if it's shorter, not shallow broken sleep.
~~ Consistency is the key for a truly soothing evening ~~ Try relaxation before bed by listening to some ambient music ~~ Try a soothing aroma such as a Cinnamon or Sandalwood Wax Melt in your living room or light some Incense in your bedroom, focusing on Relaxing Your Body.
DID YOU KNOW …? ~~ Focus on your breath. Feel the oxygen within your body ~~ Begin to feel a Relaxing Sensation across your Body by breathing deeply as part of a focused routine ~~ Practice Breathing Exercises, Yoga or Meditation with the aid of Incense, Oil or Scented Tea Lights. If you are not sure which scent to use check out our blog "which scent is best for . . .".
DID YOU KNOW …? Exercise can greatly enhance and Promote Sleep.
Your body will be "revived" for some time after your workout, so you need to plan your exercise for during the day.
~~ An exception may be gentle YOGA which can be even more calming when done with Incense or Oil.
~~ Try Green Tree's ' Tibetan Flowers' OR 'Dream Spirit'.