Health & Wellbeing is so Important because . . .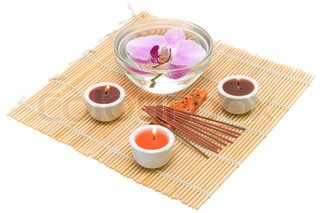 Well-Being, is the state of "being comfortable, healthy, or happy" with our current life style. A Doctor could say "I have seen an improvement in the patient's Well-being" after seeing a change in a person's condition.
Mental Health is a topic that can still be a very sensitive for a lot of people yet it plays a larger role in society, affecting more and more people. This can be seen by the increased number of people being diagnosed with a mental illness every day but most, however, are not getting the support and care they need which is through either people not wanting to seek help or not being given the correct help.
Health & Wellbeing, during this period in our lives, is so important and we, at Scented and more, would like to share with you some facts, fragrances & products which we use and as a sufferer of Mental Health issues, I wish to share some Positive, Effective and Uplifting procedures which I have found works not just for me but a great many of our Customers.
This is not intended as medical advice and the effects can vary depending on each individual.
Firstly, we should understand ~
Different Terms of Well-Being & What are the signals of Poor Mental Health
Improving & Achieving Mental Health And Wellbeing with Natural Products
– All without any Conventional Medication and by utilising only what Mother Nature provides us using Organic Ingredients in many different forms.
Different Terms of Well-Being
Psychological Well-Being is a 'Collective Phrase' meaning Contentment or Satisfaction with all elements of life. It is a very subjective term used throughout the health industry as a way of grouping all kinds of self-actualisation or a feeling of having achieved something our life.
Human Well-being is the recognition that everyone around the world aspires to live well, regardless of their different geography, age, culture, religion, or political environment. Human wellbeing is measured by combining facts and figures, with Constructive Measurable indicators, that have a bearing on a person's lives.
Mental Well-being describes your mental state – 'How you are feeling?' and 'how well you can cope with day-to-day life?'. Our Mental Wellbeing is dynamic self-motivated as it can change from moment to moment, day to day, month to month or year to year.
Emotional Well-being is the state of a Disturbed mind, a term that has been used increasingly in recent decades because consequences of decreased Emotional Well-Being are associated with Mental Health concerns such as Stress, Depression, and Anxiety.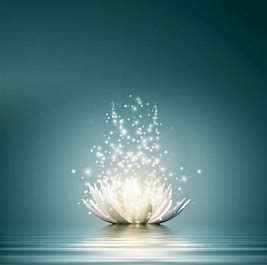 What are the signals of Poor mental health
As restrictions continues, it's becoming easier to surround yourself with negativity therefore it is important to remember that keeping a positive mindset can pull you through the toughest of times and a simple, encouraging positive thought can have a powerful impact that will help inspire you to shake away those lockdown blues and add a little bit of confidence back into our lives.
In one way or another, Mental health is now becoming a more familiar part of everyone's life, and this is leading to sufferers feeling extremely vulnerable as the world's attitude towards this condition can be especially cruel which in turn is increasingly challenging for people to seek help and support.
We are social creatures and need to be with others BUT currently this has been removed with Covid-19 Restrictions, which has highlighted the stigma associated with Mental Health Conditions. Some people either shut down or they have had feelings of self-harming. Covid -19 year 2020 has been taxing for so many people in so many different ways and this has compounded the issues surrounding seeking help or support systems.
In these stressful and difficult times, we need to do our best to stay together, be supportive of those we love and care for, but first we need to recognise the signs that can indicate someone's Mental Health condition with personality or mood changes so that even if they don't ask for help, we could suggest or offer support without causing them any stress or discomfort.
"Everyone Needs Help Sometimes, Everyone Needs Someone".
Positive thoughts can have a Powerful Impact
Give them a try, it's just like talking to yourself – but you will get a positive answer.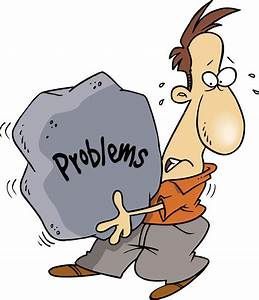 ~ are what make life interesting and overcoming them is what makes life meaningful and taking care of ourselves makes us stronger for everyone in our life . . . including us.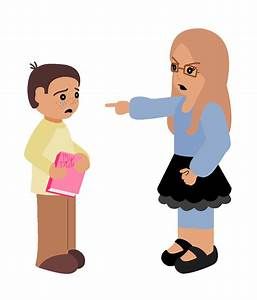 ~ Much of life isn't fair but it's how you live it that matters so if you're going through hell, keep going to the end.
~ Good stuff doesn't come easy therefore it's important to remember that these difficult times won't last forever.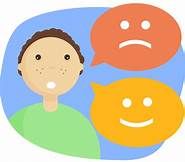 ~ Emotions will be unpredictable at stressful times, so always communicate first with Empathy and Sensitivity.