Himalayan Bath Salts - SHOP
livepages::jquery();?>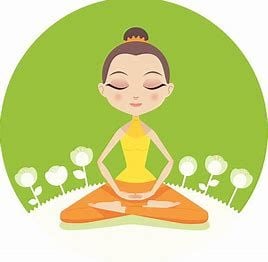 The Himalayan range of mountains was forged Two Hundred and Fifty Million Years Ago, its Salt has been harvested for over 3000 Years and is still valued for its high quality world-wide, the Pink Salt is a pure, hand-mined salt which is believed to be the purest form of salt available.
Himalayan Pink Salt has a Rich Mineral Content that includes over 84 Minerals and Trace Elements such as: Calcium, Magnesium, Potassium, Copper and Iron.
It's Therapeutic Properties such as balancing electrolytes, supports proper nutrient absorption, eliminates toxins, balances the body's pH, and normalizes blood pressure, and increases circulation and conductivity.
It can also help with relief from arthritis, skin rashes, psoriasis, and flu and fever symptoms.
Spiritually, Himalayan Pink Salt can be used to bind spells involving relationships such as family and marriage.
Its gentle energy is also excellent for cleansing negative properties from children's bedrooms as the energy it provides is protective and not overpowering.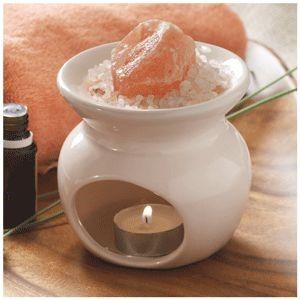 Products In This Category: