"Slightly Wonky" Cup Cake Wax Melts - SHOP
livepages::jquery();?>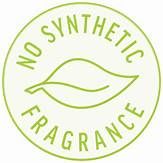 In order to offer our customers the Highest Standards of Products avaliable we have come across some Cup Cake Wax Melts which we consider a little "Slightly Wonky". We discovered them during our recent stocktake ahead of the new season of Outdoor Trading.
These Wax Melts have begun to separate from their Cup Cake cases. This process is due to the Wax becoming walm and then cooling during transportation between our Markets, Festivals, and other Events we attended prior to the Covid-19 Lockdown.
We can assure ALL Customers that this occurrence DOES NOT EFFECT the Quality of the Wax Melt, in anyway. We can still guarantee you will receive the same Unique Scent & Aroma, Wax Quality and soothing Effects offered by these High Standard and Reliable range of Products.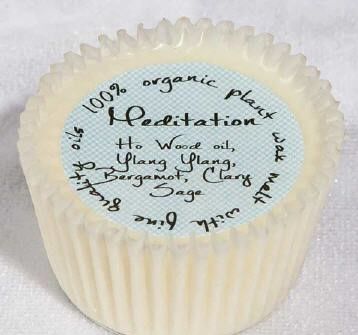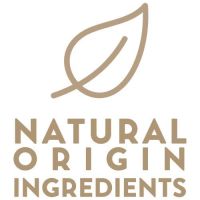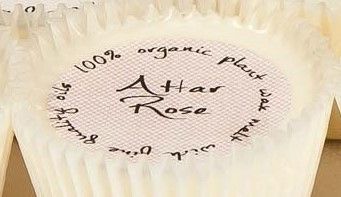 Products In This Category:
Showing 1 - 7 of 7 results
The ONLY CHANGE between these "Slightly Wonky" items and the Full Price CupCake Wax Melts, is the appearance of the loose CupCake case – which is normally removed to melt the wax.
We understand that some customers purchase our products as Gifts for family & Friends, and these items look "Slightly Wonky" and we would not like any customer to give a present which would not be fully appreciated by the receiving party and would suggest that our products are in anyway not the Highest Quality, offer Excellence Value at Affordable Prices or up to our normal Standards as well as being Totally Unique.
So take a look at this selection and remember we . . .
DO NOT SELL IT if we DO NOT BELIEVE IN IT,
especially at the new low price.