Scent to Help Anxiety & Achieve Restful Sleep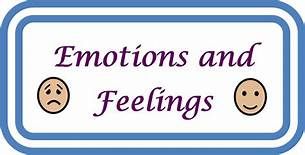 Firstly, you do not always know when anxiety has hit hard, you could just wake up one day and there it is. To work out how this has happened, you may need to think back over the past few days or weeks and you could then realise you haven't slept well either, tossing, turning, and worrying about things going on around you like money issues, caring for someone, work, or something else.
Anxiety or worry about life issues can stop you from moving forward and it is your Anxiety which can stop you from talking things over with other people you need to and discussing positively how to go forward. As soon as you have worked out an action plan to move forward and you feel up to it, take that first step by phone because this seems to be an easier step to take rather than face to face. When that is done "do I need to worry - no I don't".
If you can turn the dark thoughts in to lighter reflexions, it WILL make a difference and as a result you will sleep better. If you wake up worrying about something, then try to stop focusing on the negative things that can happen, instead imagine how things will be after you have solved the troubling issues and you will find it is amazing how your body reacts to these thoughts and suddenly you are waking up when the alarm goes off and you can have a good night's sleep.
It can take a time to turn Negative thoughts to Positive but do not give up, it does work, especially using the support of Incense, Oils, Perfume or Natural Wax Products which do have a part to play in Combatting Anxiety, Restless Sleep and how they can help change your mind set. Another helpful tip is to use such products whilst you Meditate or do Yoga as fragrances will help you feel relaxed physically, relieving stress and allowing you to focus whist doing these practices or on life in general.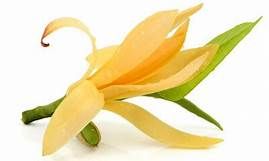 Finally, I am going to add Nag Champa as this is a very popular incense that everyone all knows BUT BE AWARE to choose ONLY NATURAL PRODUCTS - check out our Did you know Nag Champa article to find out why.
We offer this wonderful fragrance comes in Natural, Quality and Unique forms as an Incense Stick, Cones, Perfume and Aroma Oils which can be used to Purify and Sanctify your home and when used in the evening, it will help your sleep and calm your dreams.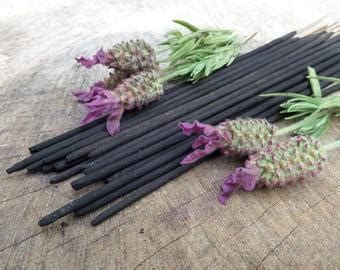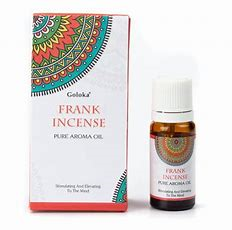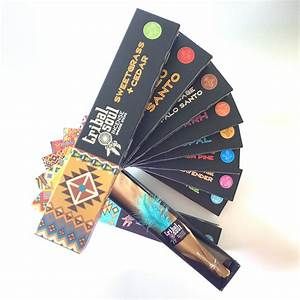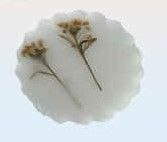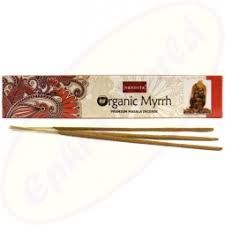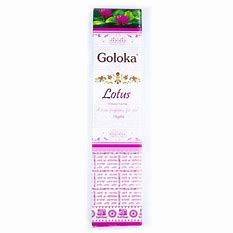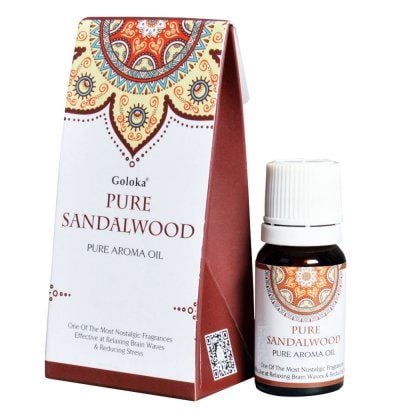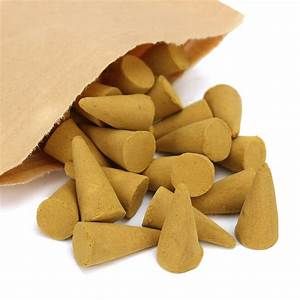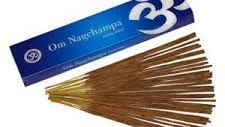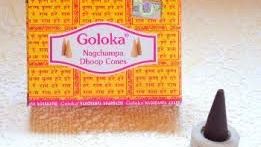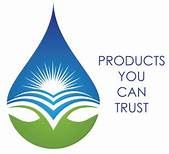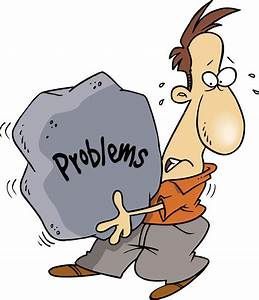 WE ARE HERE TO HELP . . .
I have mentioned here several fragrances that can help with Anxiety and Sleepless Nights but it is just a case of trying them until you find the one that works for you and we hope this short blog has helped.