We are making some great REDUCTIONS on our Sale Products in our New SUPER SAIE.
From many of our best-selling brands like GOIOKA, NANDITA, GREEN TREE and across all product types from Incense & Oils to Wax Melts & Accessories. Grab these Bargains, many of the Website Exclusive, because when they are GONE ~ ~ they're GONE.
"We try the rest so you buy the best", even in Sale, our products are Affordable, Quality & above all Unique, using only Natural, Pure, Non-Toxic & Free from all Chemicals unlike the more familiar and common products on sale.
~~~ Buy the best and now even cheaper . . . ~~~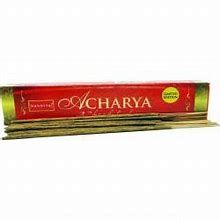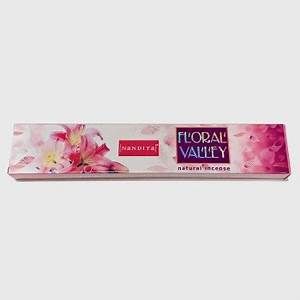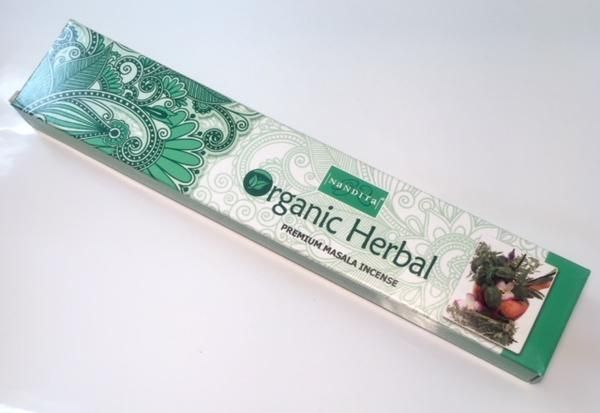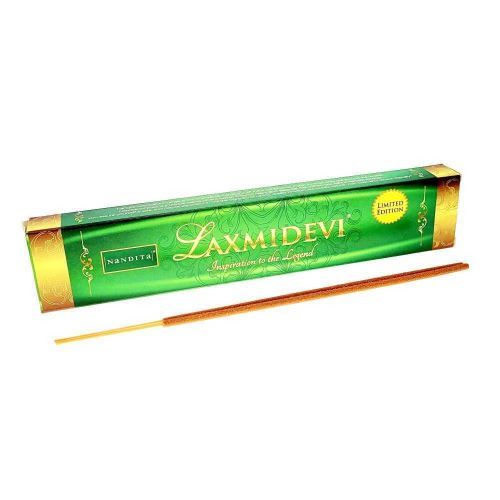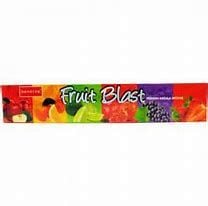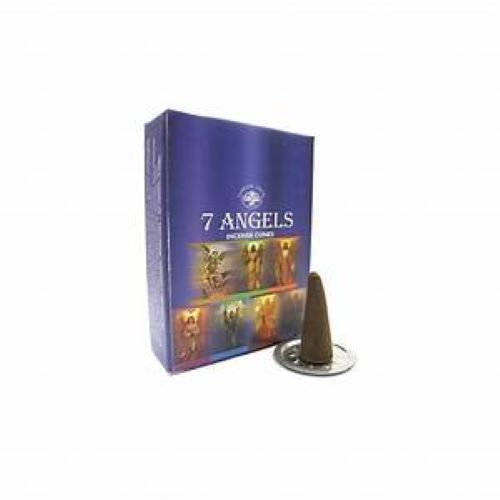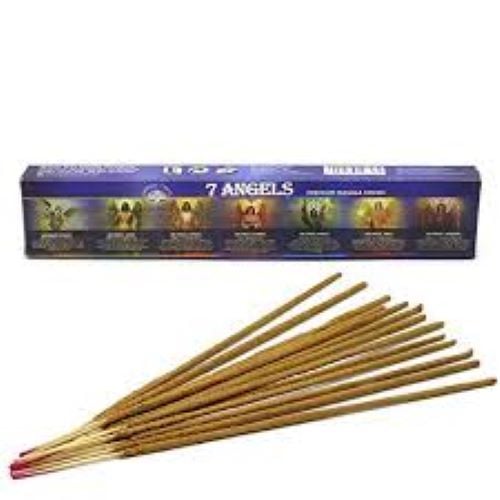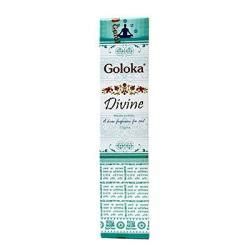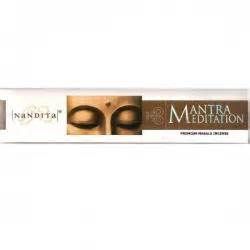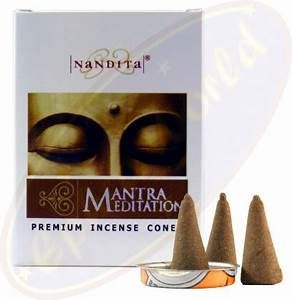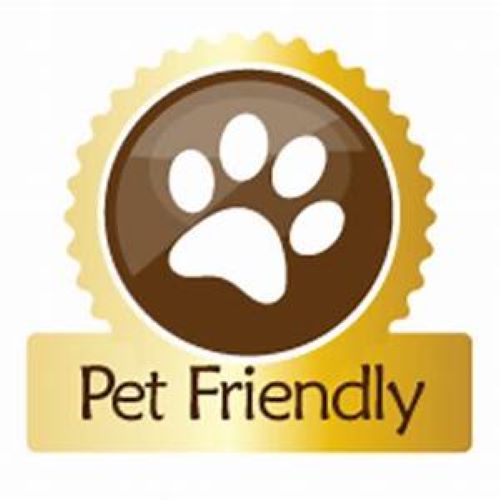 EXCLUSlVE TO OUR WEBSlTE ~ Mayur ~
The Mayur range has been created using only the finest ingredients to produce special aromas leaving your home refreshed. Each Incense stick has been carefully made using perfumes and essential oils to create a wide range of fragrances to help you relax and inspire the mood in any household.
With scents like C K One, Issey Miyake, White Diamond, Obsession, and MANY MORE
Energise your spirit with the natural fragrance from these Mayur Incense Sticks which are Unique as they are based around the popular branded fragrances, this incense contains a unique blend of ingredients to give your home a truly remarkable aroma.
This Incense uses only the finest spices, herbs, floral extracts, exotic oils, and other natural ingredients. In addition, they're free from all animal products, and are supplied in eco-friendly packaging. Each Incense Stick is made in their manufacturing plant in India and is 8 inches in length and will burn between 40-60 depending upon conditions. Each Incense Stick is hand rolled using natural ingredients and is 8 inches in length and will burn between 40-60 depending upon conditions.
~Daffodil Melts ~ ~ BOGOf DEAL ~ ~ 2 for the price of 1 ~
The Daffodil Flower, also known as Narcissus, Oil is typically extracted using volatile solvents. About 500 kg of flowers are required to produce 300 g of Absolute or Natural extract which explains why Natural Narcissus Oil is so precious and expensive, the major quantities of natural narcissus essential oil are produced in the Netherlands and in France. This Daffodil Wax Melt is made with the Best Natural Oils avaliable and is an affordable, quality, and unique, products
IN ORDER TO GET THIS BOGOF DEAL – We will AUTOMATICALLY send you Double the Quantity you order on this website. The "Free Product" is GREAT VALUE at this "2 for the Price of 1" SUPER SALE Offer.
We have some excellent Wax Products ~ Natural and Non-Toxic because Scented and more . . . believe in sourcing the Best Products available. We offer a smaller choice but just as rich in Aroma and they won't break the bank like some well-known Paraffin Wax American Products !
All our melts are highly scented and long lasting to bring freshness to you home. Our range includes some unusual scents such as Blueberry, Sandalwood, Patchouli and Grapefruit, BUT there are some scents which are seldom found and Daffodil is one of them. This scent will remind you of cool mornings when they bloom in late winter or early spring.