Using Wax or Perfume Products around our Pets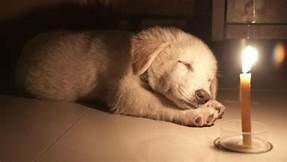 "At Scented and more, we are committed to offer only the best Natural and Pure Merchandise in the form of Incense, Oils, Perfumes or Waxes and we endeavour to provide Detailed, Accurate and Informative Articles to help others who may wish to Use Less Harmful Alternative Products in the future for themselves and their furry, feathered friends."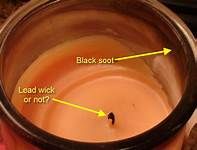 Scented Wax Candles . . .
Many people will burn Scented Candles to help "set the mood," especially around the Festive Holidays. Unfortunately, like all candles, even the Scented varieties can pose a burn risk for your pets and a fire risk for your home and family.
Candles don't need to be banished from your home as long as they contain Natural ingredients but it's certainly a good idea to Never Leave A Lit Candle and your pets alone together in the same room.
Consider using Flameless Candles, which will also eliminate the Candle Smoke that can irritate a Pets Respiratory system, leading to worsening of any existing Asthma, Bronchitis, Tracheal (windpipe) problems, or other conditions of their Respiratory system.
FACT . . . Paraffin Wax used to be Petrochemicals from the Crude Oil production process!!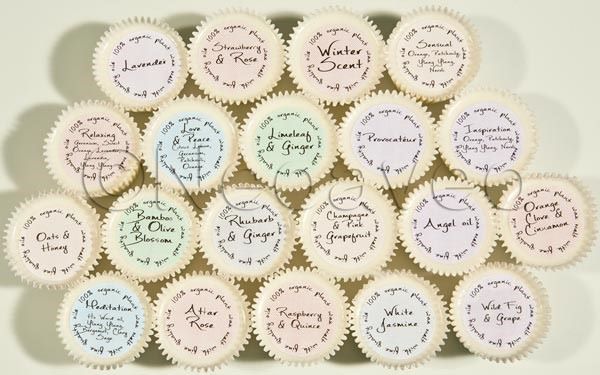 At Scented and more, we offer Organic Tealights and Organic CupCake Wax Melts which we have sold for many years.
Our Customers have continued to return, telling us how good they have been for their Pets therefore we can recommend them but a test is still advisable as not all pets are the same.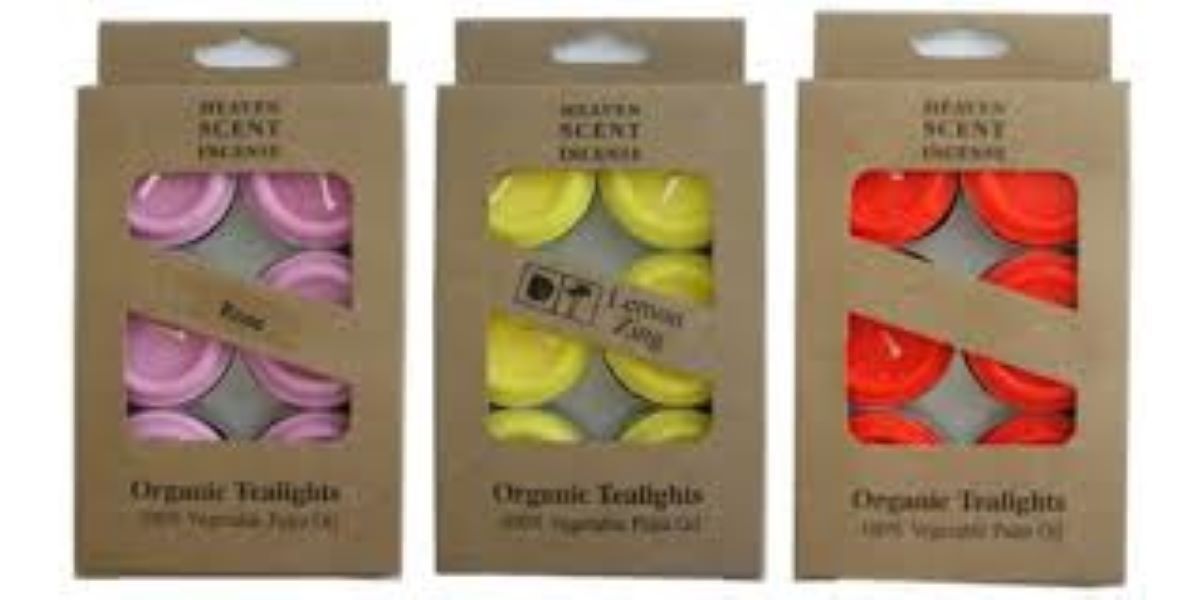 Alcohol Free Perfumes . . .
Each one of our Perfumes are made from Natural Oils and none of these products are tested on animals. They are diluted with purified water so it can be applied directly to the skin.
These oils can be used with other oils to create blends ensuring a Soothing & Exotic scent as the oil is High Quality, Long Lasting and ALCOHOL- FREE, so a little of this exquisite fragrance goes a long way. All these Perfume Oils are 100% Natural Fragrance, each one provides an Uplifting Spirit with Warming and Soothing properties using only Pure Essential Oils. To use with your pets, trial a sample first by rolling the oil on to your pulse points and waft it close to your pet to judge their response. If this is successful them you can apply it in a diluted state with a carrier oil such as coconut or olive. This product can be used for a varied techniques such as relaxation, calming during fireworks, training, or meditation. This oil can also be used in your oil burner or to freshen up your potpourri so the scent will linger around your pets, plus you can enjoy it too.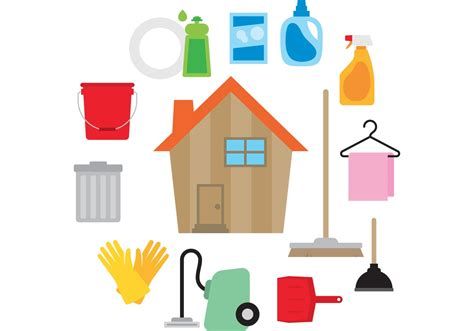 Air Fresheners including Aerosol, Pump Spray, and plug-ins . . .
Though they may help your home smell good, Room Sprays and Deodorizers can also trigger an Asthma or Coughing Attack in certain Pets.
Try to read the ingredients on products before you buy them, if there are Chemicals or items you are not sure of, think is it worth the risk to the health of your Pet!!
There are Natural Alternatives ~ "Home Remedies" article which is avaliable on request by email.