DlD YOU KNOW . . . ? About Scent and more . . .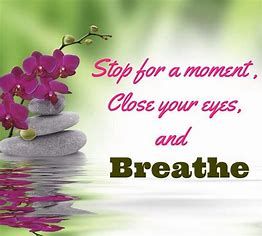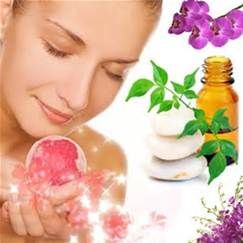 There is something incredibly personal and powerful about Scent, it has the power to evoke memories and feelings in a way that our other senses can't. I think there is no better compliment than being told that you smell amazing.!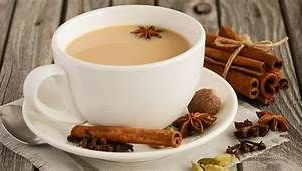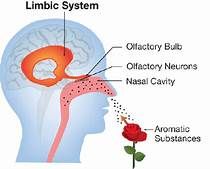 What is the Sense of Smell?
The Olfactory System, or Sense Of Smell, is the Sensory System used for smelling and SMELL is our oldest sense.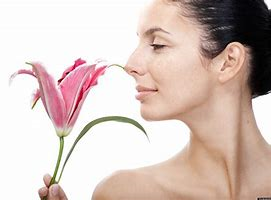 DlD YOU KNOW . . .? What is the difference between Scent, Smell, Aroma, and Odour?
SCENT a Distinctive smell, esp. a pleasant one, a smell left in passing, such as a Perfume. Scent applies to the characteristic odour given off by a substance, an animal, or a plant such as the Scent of Lilacs.
SMELL can refer to the act of SMELLING itself by means of the olfactory nerves such a dog to perceive the scent or odour of its owner, to have a specified Smell such as the Beaches Smell of Seaweed either Pleasant or Foul.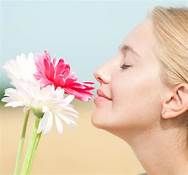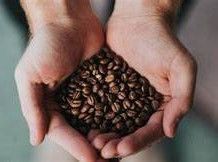 The term "SMELL" Although the words Scent and Smell have much in common.
AROMA relates to a distinctive, intangible quality, an aura, a subtle extensive atmosphere, esp. of spices, wines, and plants such as the Aroma of Roses.
ODOUR may imply a Stronger or more readily Distinguished Scent or it may be equivalent to Smell such as a cheese with a strong odour.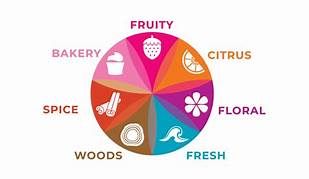 ~*~ Scientists have identified 10 different categories of Scents: woody/resinous, fragrant/floral, fruity (non-citrus), minty/peppermint, sweet, popcorn, lemon (citrus), chemical, pungent, and decayed.
~*~ People who lose their Sense of Smell become more Depressed, the same can be said for people with Depression who can have a poor Sense Of Smell. Dogs can smell our Depression.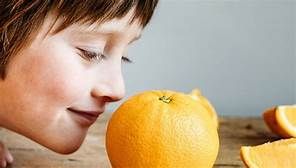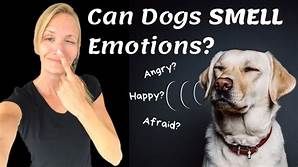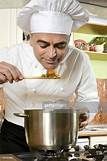 Scents can trigger both Physiological and Psychological symptoms, our sense of Smell is linked to Health. Smell problems can increase people's risk for health problems, it can even be a sign of Neurodegenerative disease which is the progressive loss of structure or function in our brains.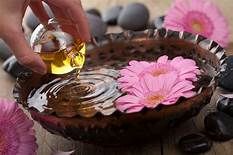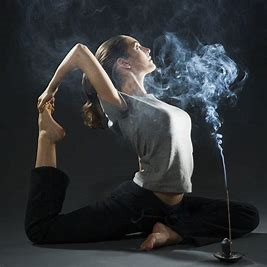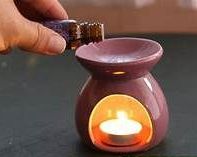 Some people may experience Olfactory Hallucinations, known as Phantasma, when they detect a Smell that no one else seems to notice and can often be a sign of Health Problems, like Migraines, Head Trauma, and Epileptic Seizures as well as indicating Mental Health Conditions, like Depression and Unhappiness.