Aroma & Fragrance Oils - SHOP
livepages::jquery();?>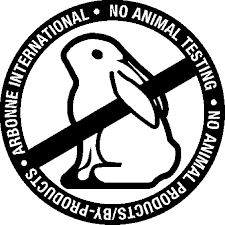 I know I said I would not sell Oils, BUT when your best-selling Incense Brands - Green Tree Candle Co. and Goloka launch a range of Oils​.
When both Companies produce these Oils to have the same fantastic aromas as their respective Incense lines ~
~ well it's a NO-BRAINER!!! ~ Just check out the many fragrances which are just like "Incense in a bottle!!".
Products In This Category: