Aroma & Fragrance Oils - SHOP
livepages::jquery();?>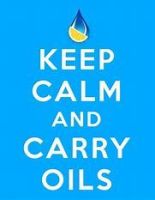 I know I said I would not sell Oils, BUT when your best-selling Incense Brands - Green Tree Candle Co. and Goloka launch a range of Oils​.
When both Companies produce these Oils to have the same fantastic aromas as their respective Incense lines ~
~ well it's a NO-BRAINER!!! ~ Just check out the many fragrances which are just like "Incense in a bottle!!".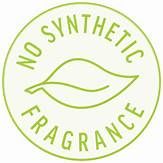 Products In This Category:
Showing 1 - 19 of 19 results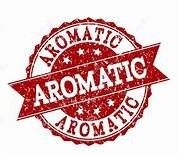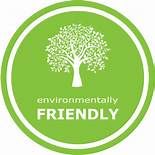 GOLOKA . . .These bottles are bursting with fragrance and are naturally top quality, as you would expect from the NON - PROFIT charity who care for people in Bangalore ~ who has become one of our best-selling Incense providers and now, we hope, these Oils will become a firm favourite too.
We have chosen 3 Oils which have complementary Goloka Incense lines and although, we do not have a Goloka Incense to match all our oils, we know that they will be just as popular, plus with the name of GOLOKA behind it, the oil is just as good as any of our other Incense Lines of the same scent.
GREEN TREE . . . These little bottles, we think, have much more to offer than just a lovely smell. Each one of the lines we have chosen to offer can, of cause, be used to scent the air but they are much more powerful when used in a Spiritual, Relaxing and Harmonious way.
They are perfect to link with their respective Incense when creating a Mind,Body and Soul Experiences.
Separately they are perfect but why not try mixing them!!
We have tried them all ~ WoW! what a scent . . . However you use them, we are sure you will find them as enjoyable as Green Tree's Incense range which is One of the Best Incense Producers on the Planet !!!