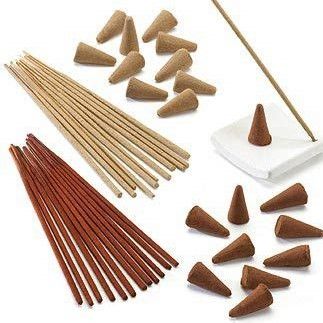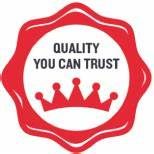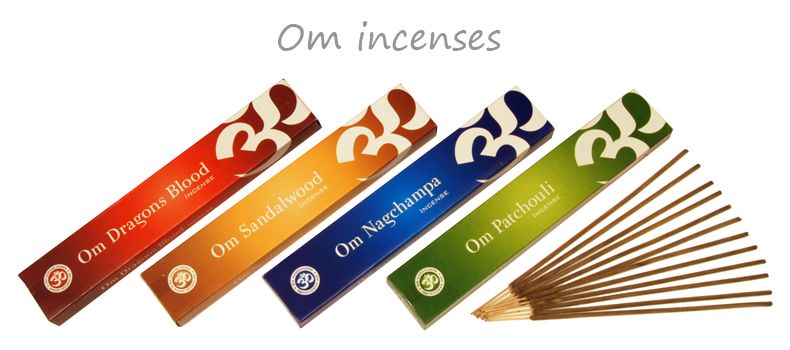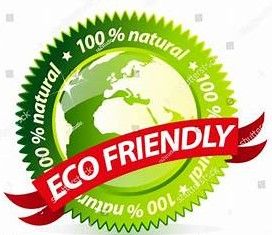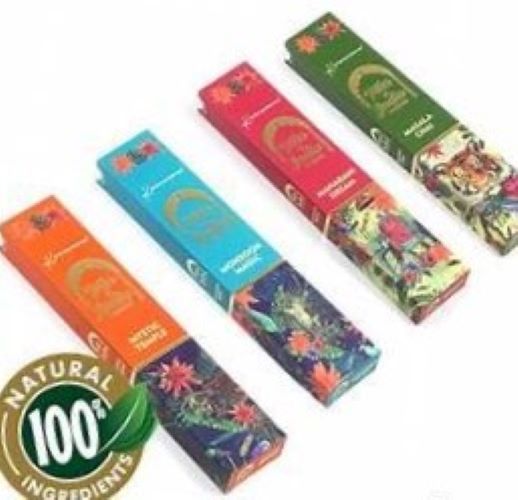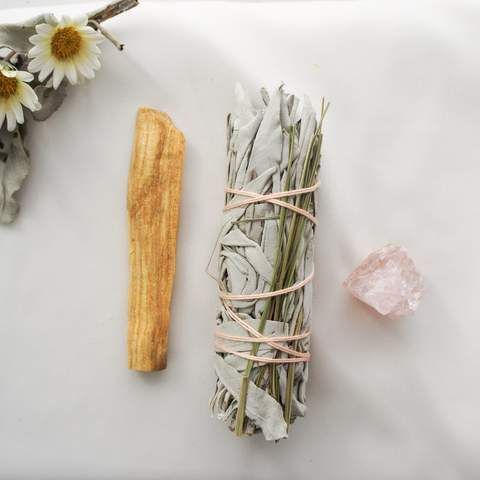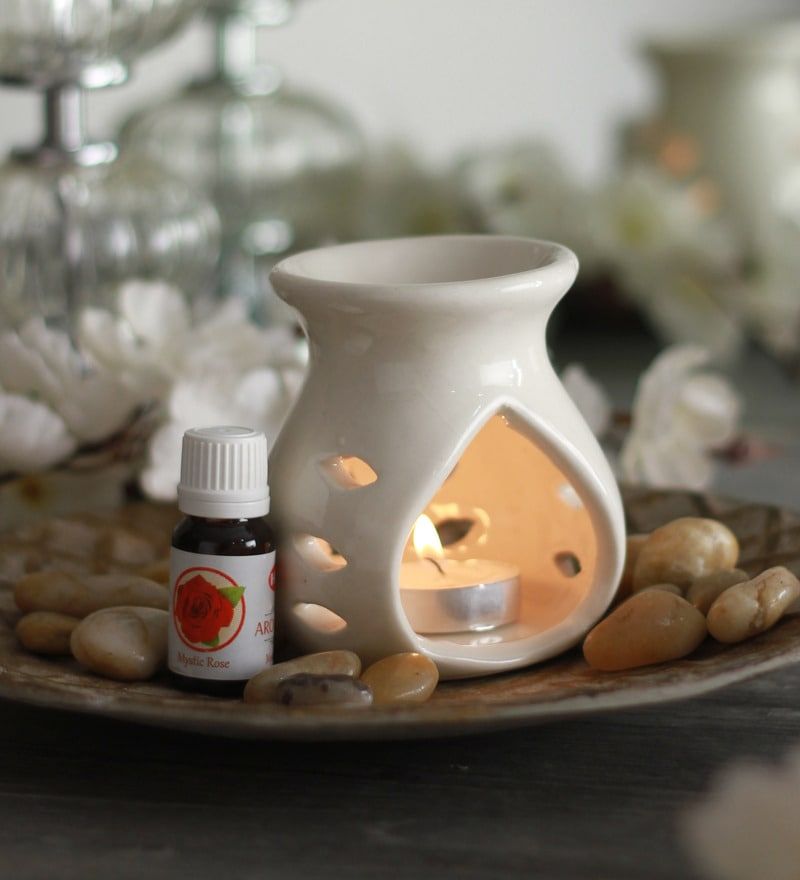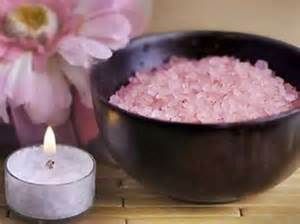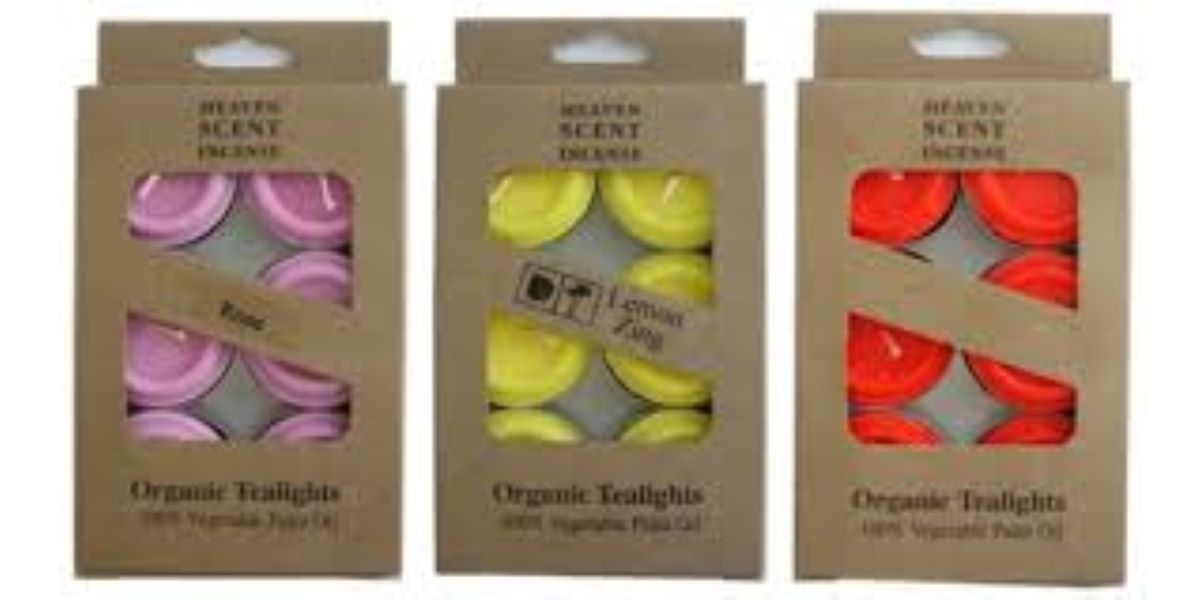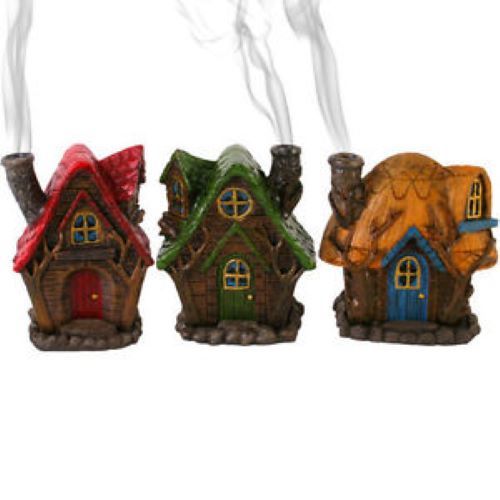 Our Brands are . . . different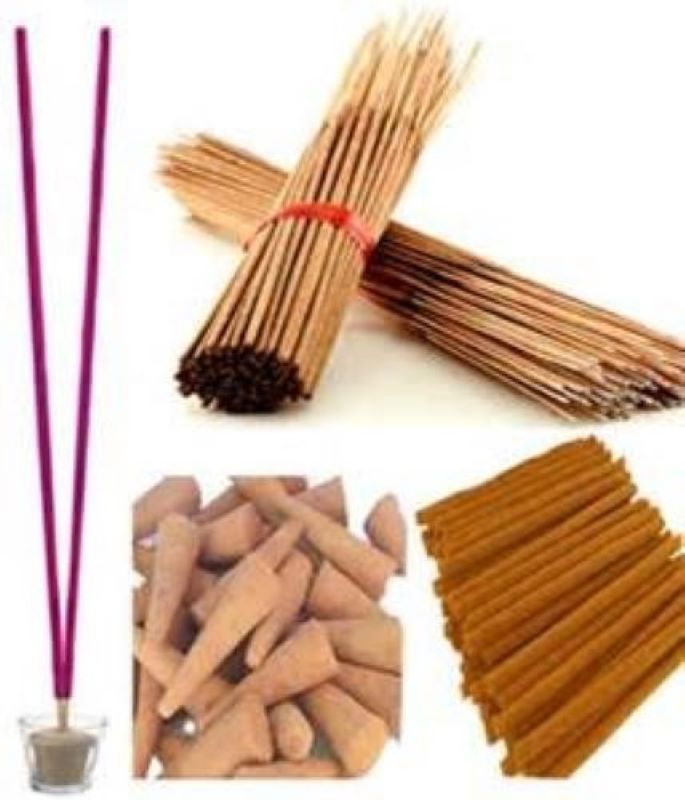 Natural & Pure Incense ~ Stick, Cones & Dhoop
Smudge Items ~ everything you need
Aromatic Oils ~ Incense in a bottle!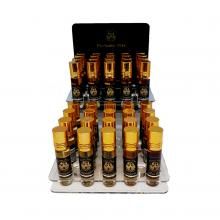 Perfume Oils ~ lasts for hours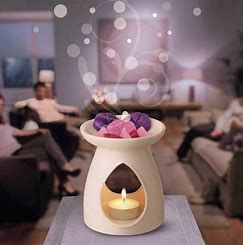 Wax Melts and Tealights ~ natural & fragrant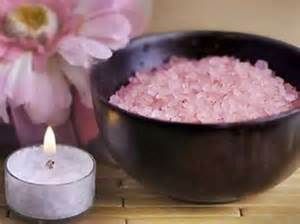 Himalayan Bath Salt ~ Natures' own First Aid kit !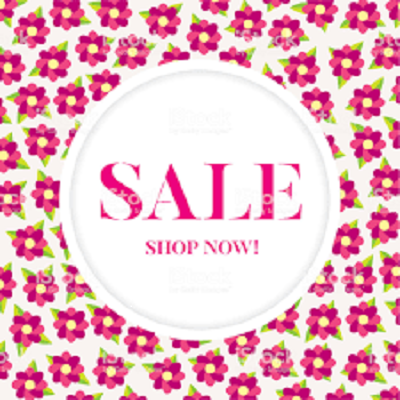 Sale ~ Unbeatable Products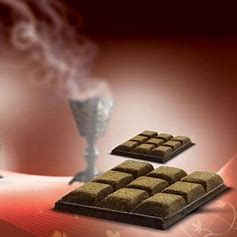 " BAKHOOR " ~ Its amazing!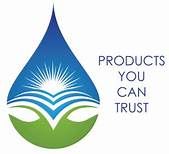 "Affordable, Quality & Unique "
Incense Accessories ~ Affordable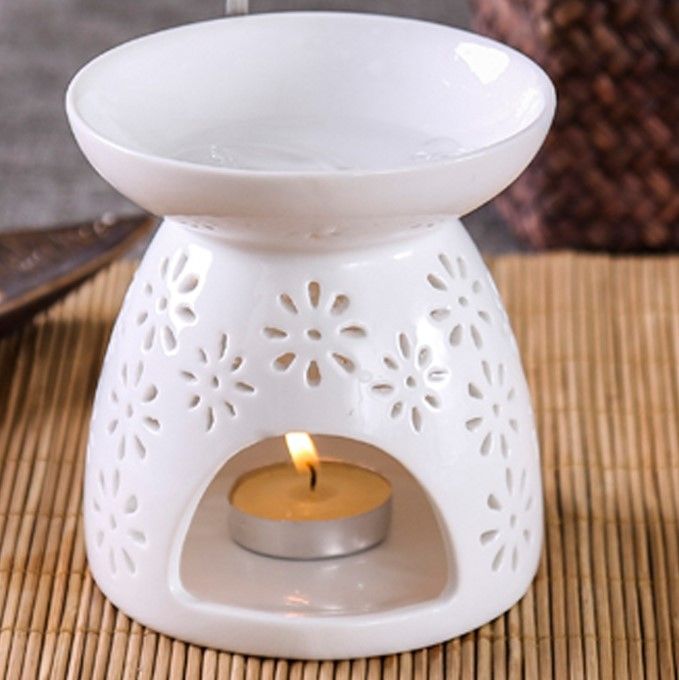 Wax and Oil Accessories ~ Quality
What our customers say . . .
At Scented and more we understand that purchasing Scented products from a website is difficult (no smelly vision yet!), especially if you have not already been able to smell or try the items before . . . this is why we will send you a FREE SAMPLE of a product, relevant to the purchase you have made, and for Repeat Customers we will send you a different sample so we do not repeat previous samples because we record each sample sent to every Customer. This act of Customer Services has already been Much Appreciated by many Customers and we hope this ongoing gesture, with our Compliments, is Valued and Pleasing to everyone. If there is any specific item (within reason) that you would like us to send you, as a sample, with your next purchase then please let us know after processing your order, by email.
Namaste, Babs x