What was the original Christmas Gift ?
Ask yourself – "What was the original Christmas Gift?" – The three kings visited the baby Jesus on the Epiphany (6th Jan) bringing with them some GOLD, FRANKINCENSE & MYRRH . . .
Commonly these valuable items were used for different things ~ These items were standard gifts to honour a King or Deity in the ancient world: GOLD was and still is today, a Precious Metal, a symbol of Kingship on Earth. FRANKINCENSE was used as Perfume or Incense, a symbol of Deity. MYRRH was used as An Anointing Oil or an Embalming Oil, a symbol of Birth, Death and Burial. Please see our blog about these ingredient and all our products, because when you visit the Scented and more 'Christmas shop', you will also find these great gifts and much more . . .
We have ALL the necessary products to bring a TRUE feeling of Christmas to any home and in so many different forms. So if you are looking for something different as a special gift this festive season, why not buy from us today because they are seldom found at other retail outlets so LOOK NO FURTHER THAN . . . Scented and more to bring this year to a peaceful end for all.
We offer Natural, Affordable, Quality and above all UNIQUE Products.
~ The best Natural Incense ~ such as Nandita Organic Cinnamon, Organic Myrrh , Unique GOLD coloured Incense stick from Nandita called 'Fortune' which contains Myrrh as one of the ingredients as this element is said to attract positive energy as it burns, hence its name "Fortune". If your colour scheme is SILVER, then we have something for you too. – We have a Silver coloured Incense stick by Nandita called 'Money Drawing' that also contains Myrrh, Nandita Wood Spice, Bombay Om Frankincense, Nitiraj Platinum Frankincense PLUS ALL remaining Mayur Perfume Based Incense as gift ideas, and Hari Darshan - "Tribal Soul - Myrrh".
~ Wax Melts unlike any other, like Luxury Wax Melt Cinnamon, Holly Berries, Star & Flower Design – Cinnamon, Cranberry, Pine
~ Tea Lights ~ Organic Tealights - Cranberry
~ Excellent Alcohol-Free Aroma Oils from Goloka brand Frankincense, Myrrh and Cinnamon.
~ Superior Roll-on Perfume Oil ~ Frankincense and many other scents
~ Unusual Accessories suitable for our Products such as Glitter Ash Catchers, & MUCH MORE. Unique Gift Ideas ~ Novelty Incense Cone Burners: Houses, Toadstools, Tee Pee, and our last few dragons – all come with 10 free Incense cones, chosen from our "Loose Unboxed" Lines : Frankincense & Myrrh, Cinnamon, Jasmine, Sandalwood & Violet ONLY while stocks last.
Why not pair our Incense, Wax lines, or Aroma Oils with one of our Accessory Burners? If you need assistance selecting the right items ~ just ask, we are happy to help. We are proud to offer ALL our products as they are Special, Unique, Affordable and Quality and are produced by Companies who care about 'How they make them' and the Environment we all live in by using Eco-Friendly, Re-Cycled Packaging and are made using ONLY Natural, Pure Ingredients. BUT BE CAREFUL – products named as Apple Cider, Christmas Cookie, and Gingerbread, will NOT be Natural and contain Artificial Chemical scents!!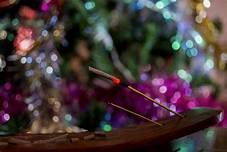 Nitiraj Platinum FRANKINCENSE ~ A Perfect Festive Fragrance
This Natural Incense is made by combining Ground Frankincense Resin with Natural Herbs and Aromatic Oils then it is hand rolled on to a bamboo stick.
This scent is best savoured with family and friends to fill your home with a Beautiful, Unique and Long Lasting Festive Fragrance that you will remember for all time.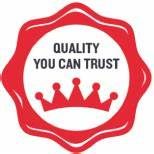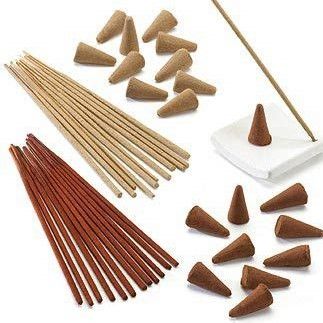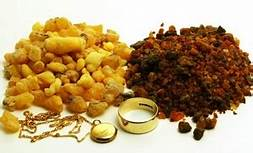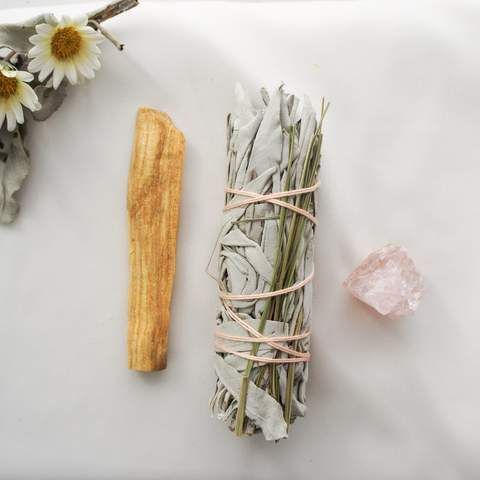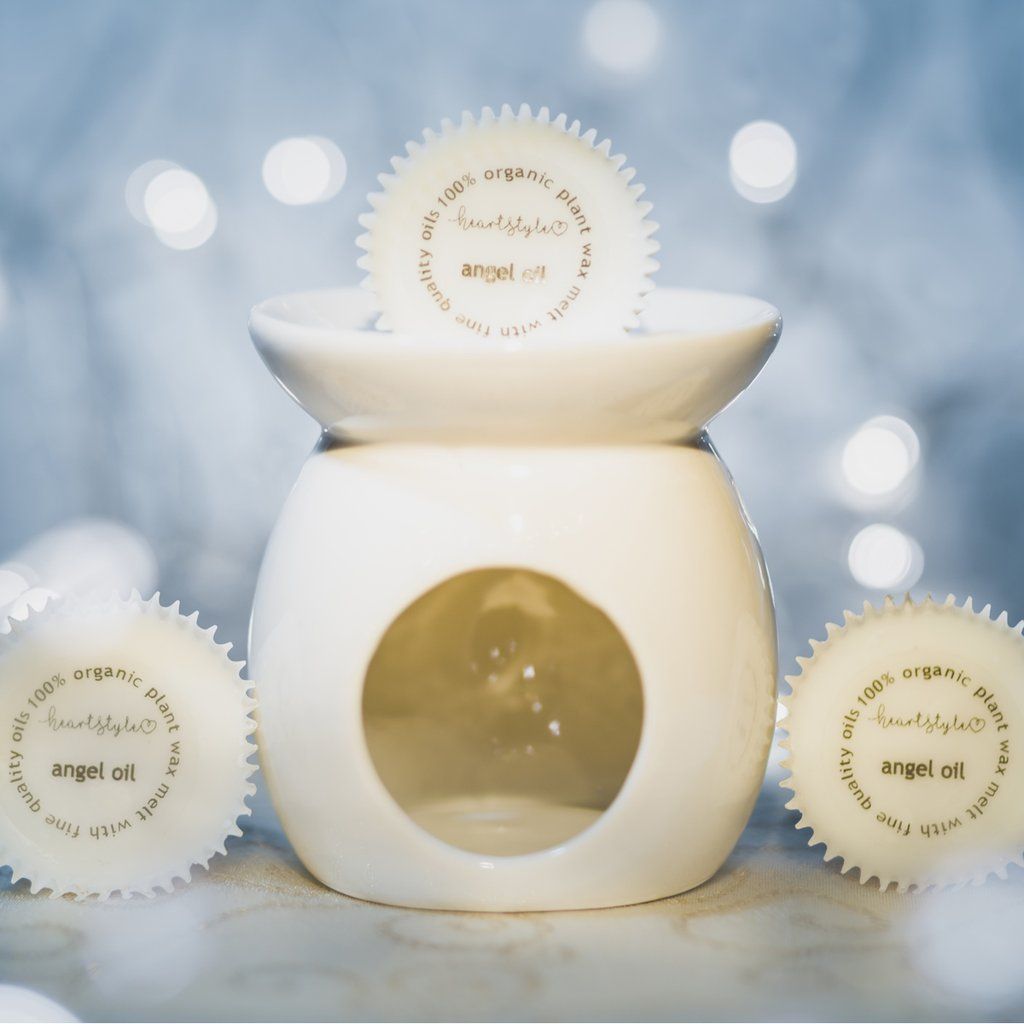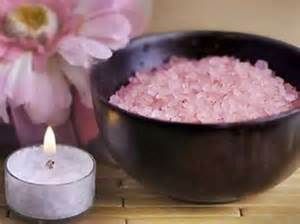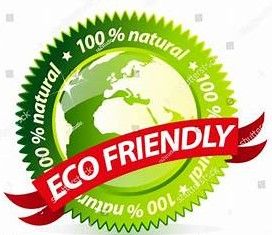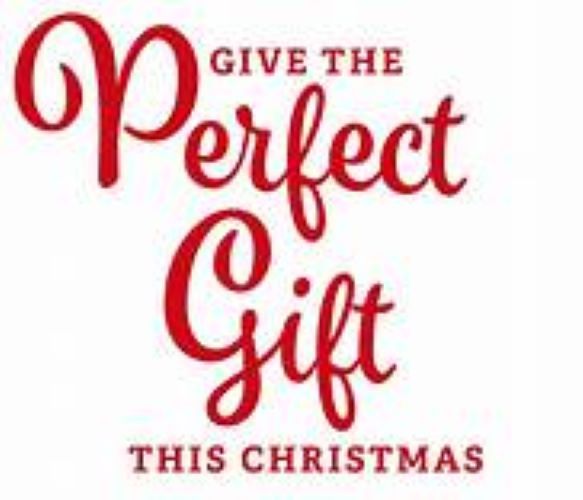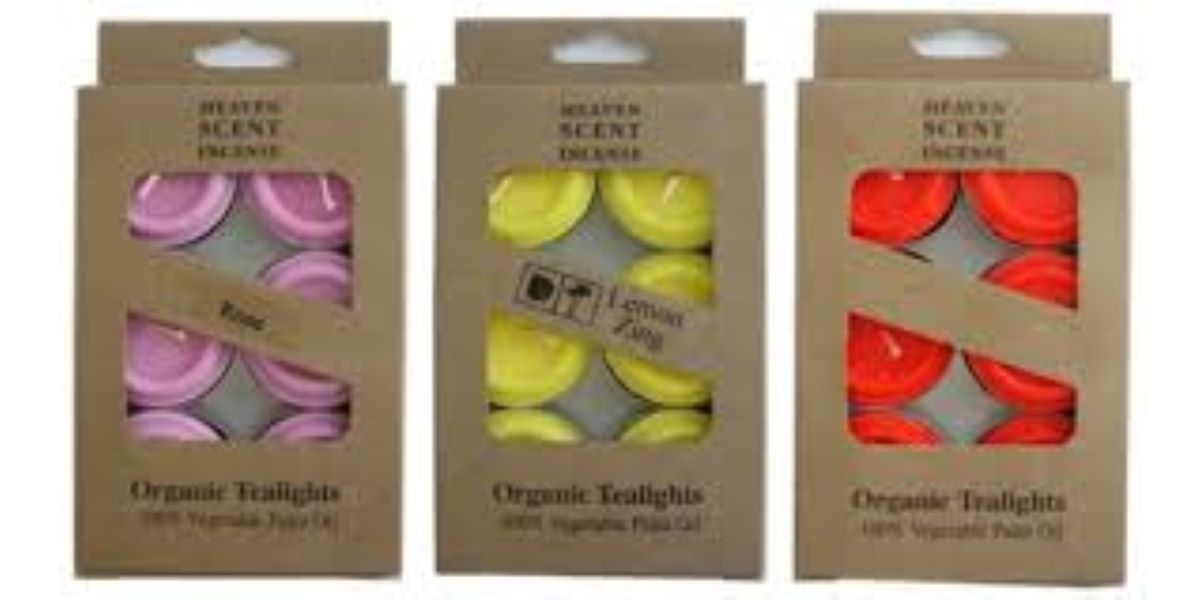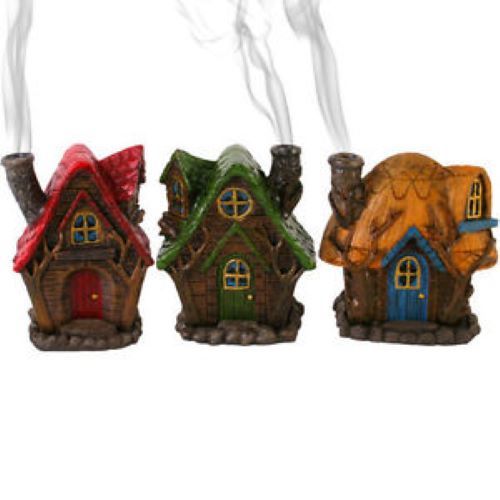 At Scented and more we understand that purchasing Scented products from a website is difficult (no smelly vision yet!), especially if you have not already been able to smell or try the items before . . . this is why we will send you a FREE SAMPLE of a product, relevant to the purchase you have made, and for Repeat Customers we will send you a different sample so we do not repeat previous samples because we record each sample sent to every Customer. This act of Customer Services has already been Much Appreciated by many Customers and we hope this ongoing gesture, with our Compliments, is Valued and Pleasing to everyone. If there is any specific item (within reason) that you would like us to send you, as a sample, with your next purchase then please let us know after processing your order, by email.
Namaste, Babs x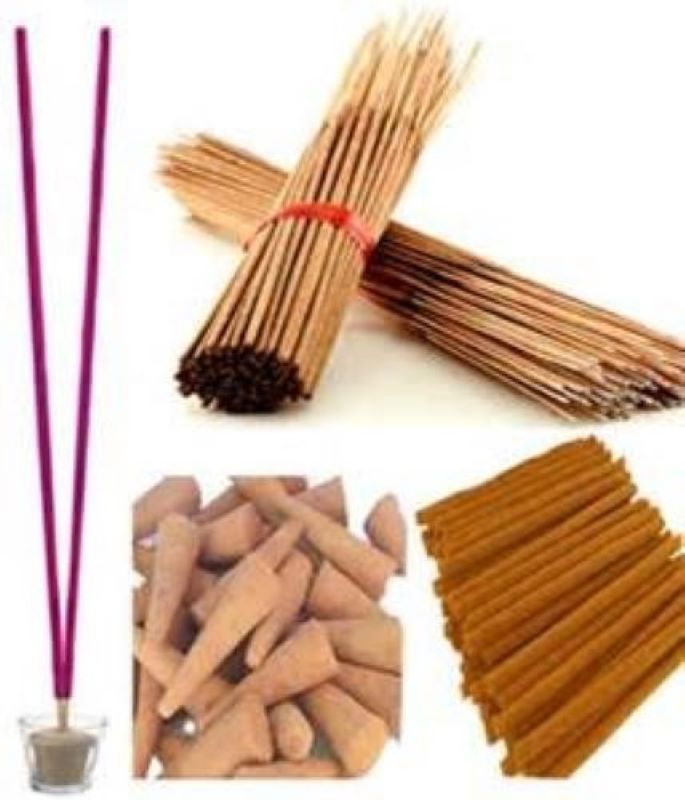 Incense Sticks, Cones, Dhoop and more . . .
Smudging Equipment & Products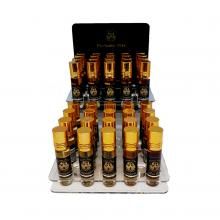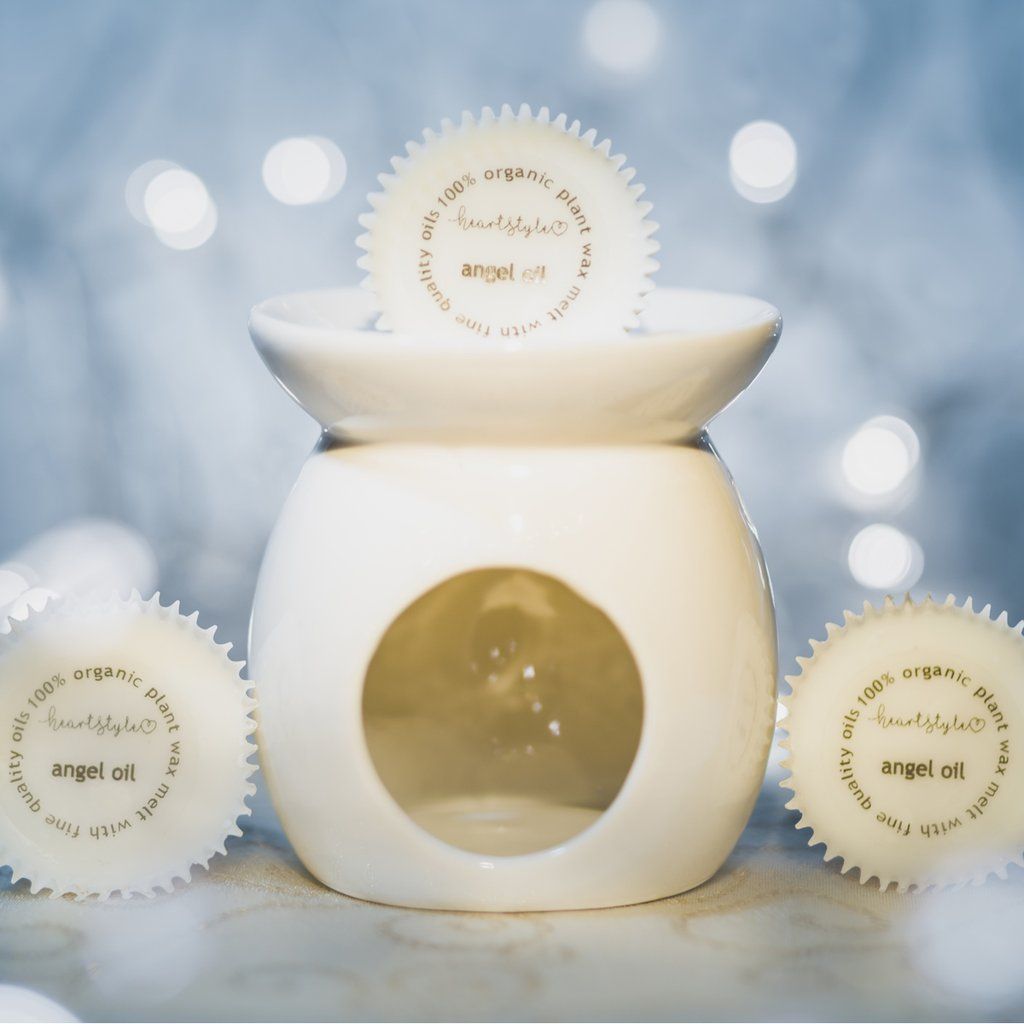 Scented Organic Tealights & Various Wax Melts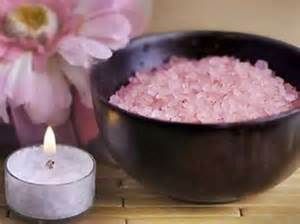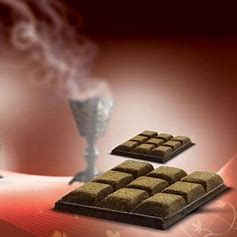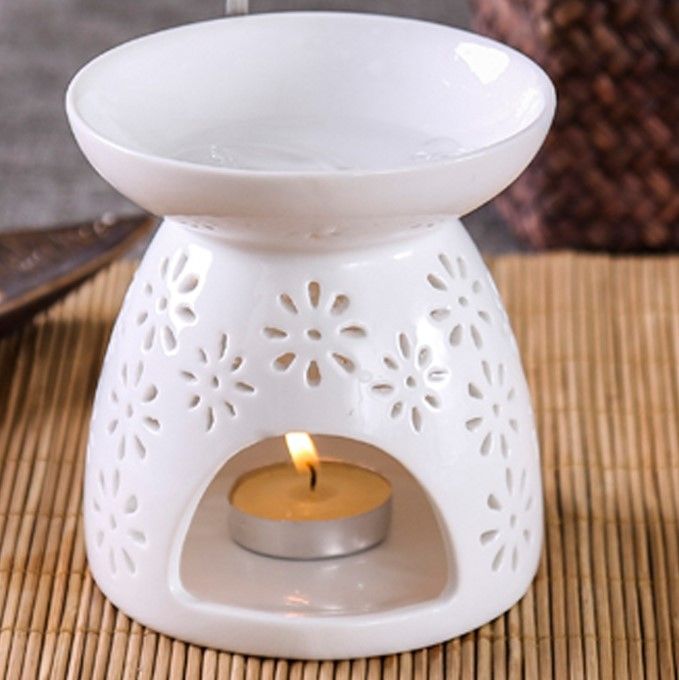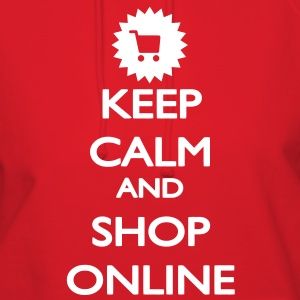 Quality, Affordable, Unique Products & Equipment