A VALENTINE MESSAGE ~~~~~~~~~~~~~~~~~~~~~~~~~~~~~~~~~~ Ever thought of giving a loved one something different . . . instead of Flowers & Chocolates? Why not give your loved one a Beautifully Scented experience, Ideal for a Relaxing Evening or a Perfect Gift that will Impress that Special Person . . .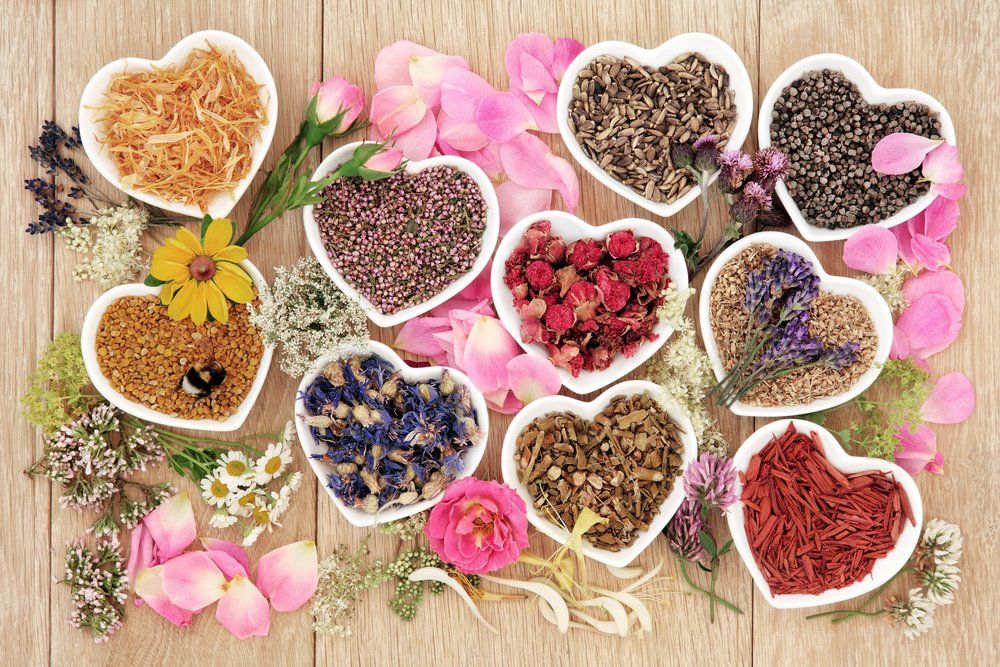 Scent to Help Anxiety & Achieve Restful Sleep
How can we cope with Anxiety and to achieve Peaceful Sleep? "To be able to sleep without any cares in the world then wake up refreshed and ready to welcome the challenges ahead of you" ~ Wouldn't that be perfect?
Sadly, that is not always possible and many days, even weeks or months, we can find ourselves letting Anxiety enter and occupy our thoughts, stopping us from doing or achieving anything enjoyable. . . >>>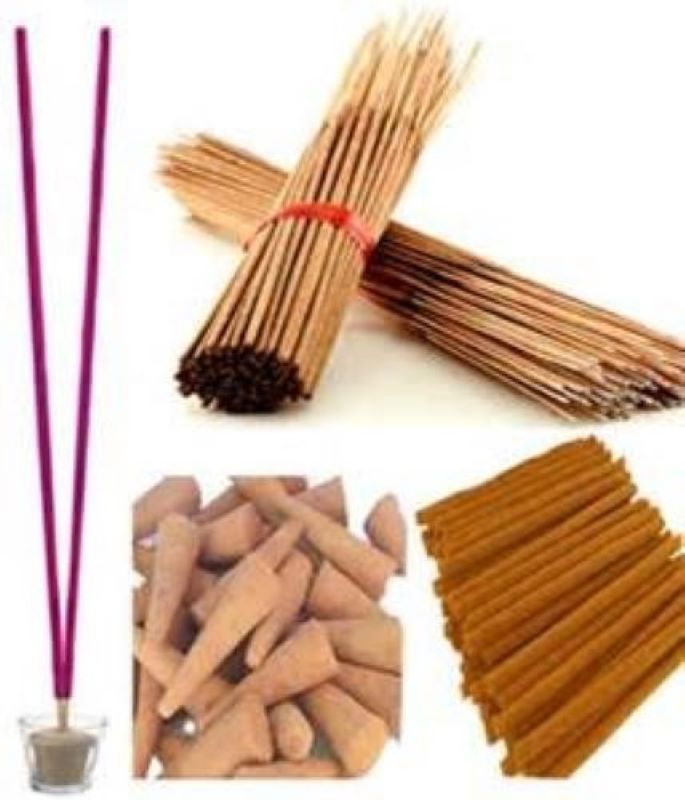 Natural & Pure Incense ~ Stick, Cones & more
Smudge Items ~ everything you need
Aromatic Oils ~ Incense in a bottle!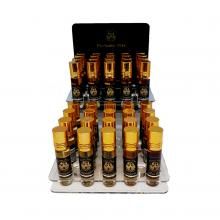 Perfume Oils ~ lasts for hours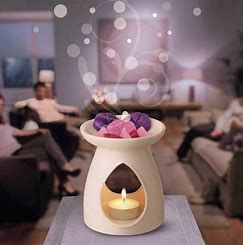 Wax Melts and Tealights ~ natural & fragrant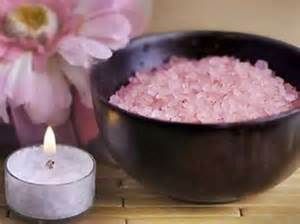 Himalayan Bath Salt ~ Natures' own First Aid kit !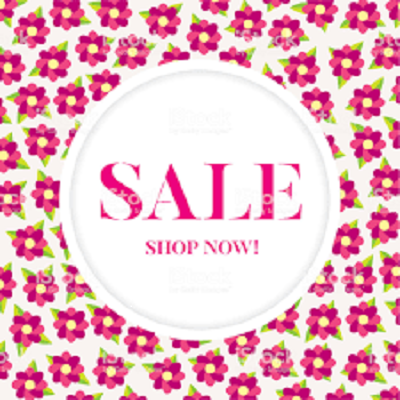 Sale ~ Unbeatable Products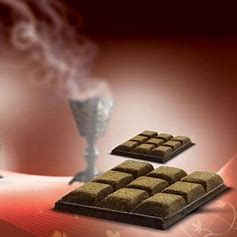 " BAKHOOR " ~ Its amazing!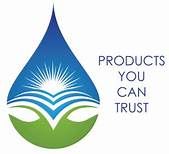 "Affordable, Quality & Unique "
Incense Accessories ~ Affordable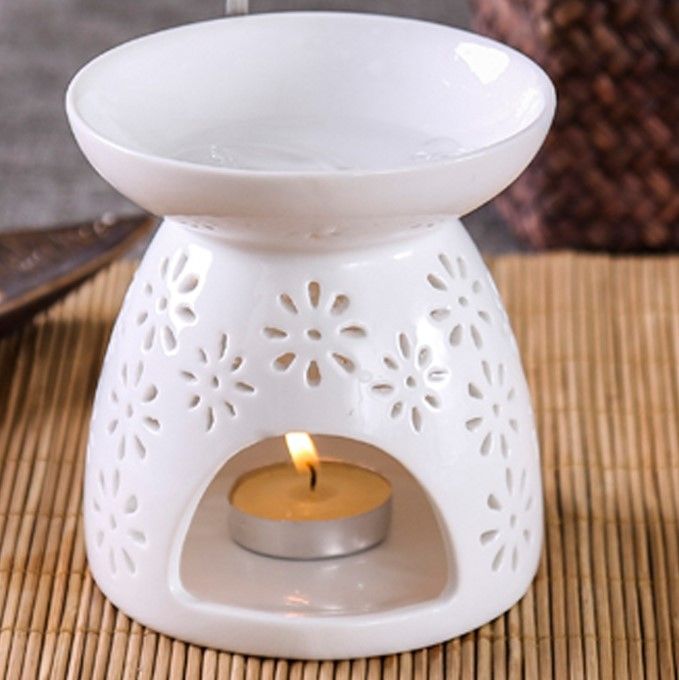 Wax and Oil Accessories ~ Quality
What our customers say . . .