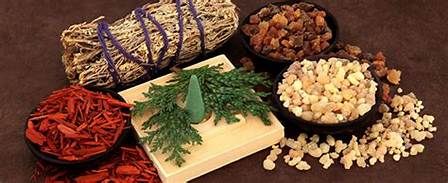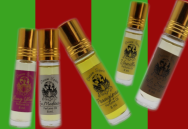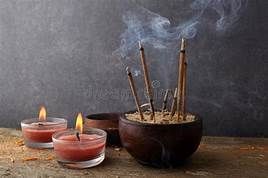 Many of the products we offer have been used for millennium and are still popular today due to their healing properties and benefits which are closely linked to a more Natural Way of Living. Here we will explain how the products are made, what ingredients are used plus the health benefits both Spiritual, Physical, Mental plus so much more ...
DID YOU KNOW... Some more familiar Incense and Wax Brands often contain TOXIC, CHEMICAL and CHEAP Ingredients which people are unfortunately, not aware of.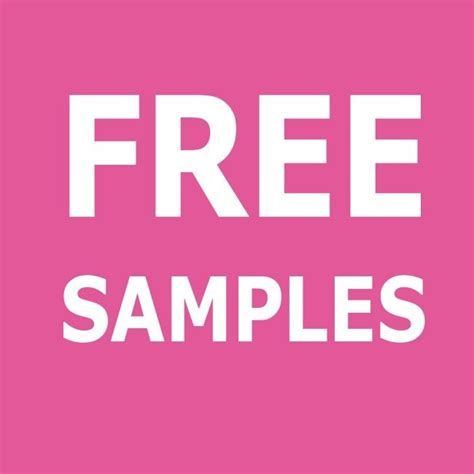 At Scented and more, we understand that purchasing Scented products from a website is difficult ( it's not smelly vision yet!), SO we send each customer a FREE SAMPLE of another product, that is similar , as far as possible, to the item purchased.
So you can TRY BEFORE YOU BUY! !
"I know I can buy Natural items for myself & friends from your website, with confidence, that they are Quality, Beautiful, Safe and from someone who cares about both customers & what they sell - thanks Barbara - I will be back soon, Jane xx". -- Comment taken from a Feedback email sent by Mrs Page.