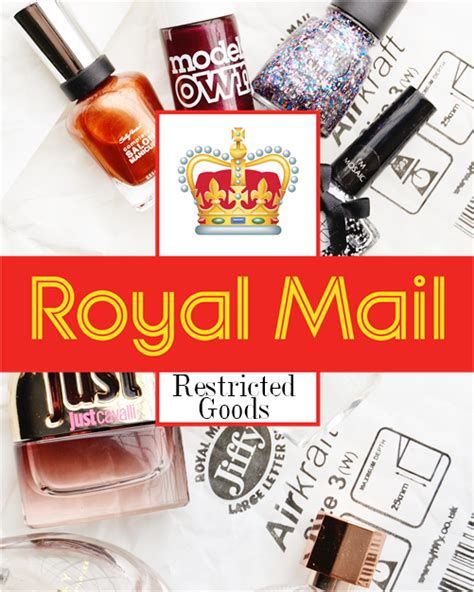 There are some New Requirements on businesses such as sending "Prohibited and Restricted Goods".
For Scented and more, these are Perfumes and Aroma Oils, which are classed as 'FLAMMABLE LIQUIDS' including Aftershaves, Eau De Parfum, Eau De Toilette, also Non-Aerosol Body Sprays, Non-Aerosol Room Sprays, even though our Perfumes DO NOT state FLAMMABLE LIQUIDS. Plus some "Services aren't available" or are "Subject to Different Guaranteed Delivery Times".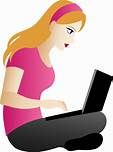 So if you live abroad or you wish to send a Gift to someone overseas then here's what you need to do:
Send us an email listing the Products by name, Quantity of each required plus the Full Name/Address including Postcode & Email that you wish the goods to be sent.
We will then Calculate the Size & Weight of the package needed to accommodate the order.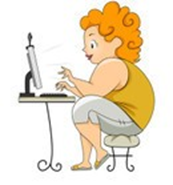 We will then send you an email stating the Cost of the International Postage both "Tracked" and "Tracked and Signed" to the address you have given us. We will also send you a note of the overall cost of the Order including Products, Postage and Packaging.
It is then up to you if you wish to proceed and we will set up the Custom Order section of our website shop and the Postage you have selected, you can place your Order, Postage and Pay via PayPal in GB£. Once we see the payment has been processed, we will Pick, Process & Dispatch you order which will be sent via Royal Mail and should take 5-7 working days to arrive at the destination. An automatic email will be sent to you at each stage of the processing of the order.
PLEASE NOTE – ALL Postage Prices are SUBJECT TO CHANGE by ROYAL MAIL.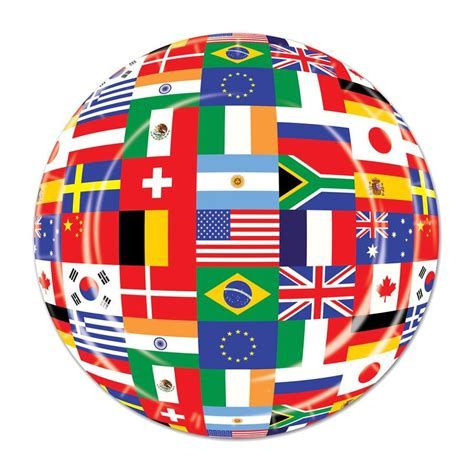 As an example of the time scale plus postage cost of an International Customer Order. A recent Dhoop Incense order that was a small parcel, under 500gms, with a value of £50.00, it was sent to Thailand using International "Tracked" Postage including Packaging cost our Customer = £14.00 and took approx. 6 working days to arrive.
"My Parcel has arrived safe and sound" - Anjur - a very happy customer.