How toCope with Mental Health & Wellbeing during Difficult Times

Well-Being, is the state of "being comfortable, healthy, or happy" with our current life style. ** This article is not intended as Medical Advice and the effects can vary depending on each individual.**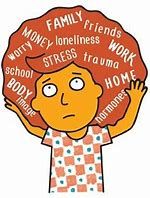 Mental Health is a topic that can still be a very sensitive for a lot of people yet it plays a larger role in society, affecting more and more people.
This can be seen by the increased number of people being diagnosed with a mental illness every day but most, however, are not getting the support and care they need which is through either people not wanting to seek help or not being given the correct help.
It is so important that, at Scented and more, we would like to share some Facts, Fragrances & Products which we use and as a sufferer of Mental Health issues myself, I wish to share some Positive, Effective and Uplifting procedures which I have found works not just for me but a great many of our Customers too.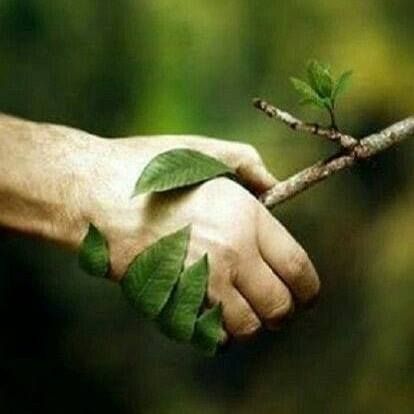 ''Everyone should understand that by utilising only what 'Mother Nature' provides us from Organic Ingredients in many different forms, have been USED for Centuries by ALL major Civilizations and IS Still being used today in many Religions, Medical Establishments and has been backed by both Scientists, Researchers but mostly by people of ALL Ages, Creeds etc.''
Let us ALL use TRIED and TESTED SOLUTIONS from History ...
Natural Products are used for Improving & Achieving Mental Health and Wellbeing, as well as being successfully in treating general illnesses plus continued research into finding treatments for CANCER, HEART DISEASES, STROKE AND CHRONIC RESPIRATORY DISEASE, ALZHEIMER'S DISEASE and many more. The stigma associated with Mental Health Conditions is still evident in society.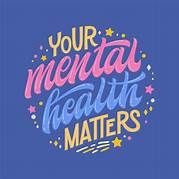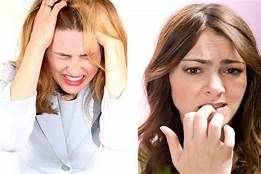 Everyone reacts differently to Stressful situations like Social distancing, Quarantine, and Isolation, it can be overwhelming and is normal to experience a wide range of Emotions, Fear, and Worry about your own health and the health of your loved ones. Some people either shut down or they have had feelings of self-harming.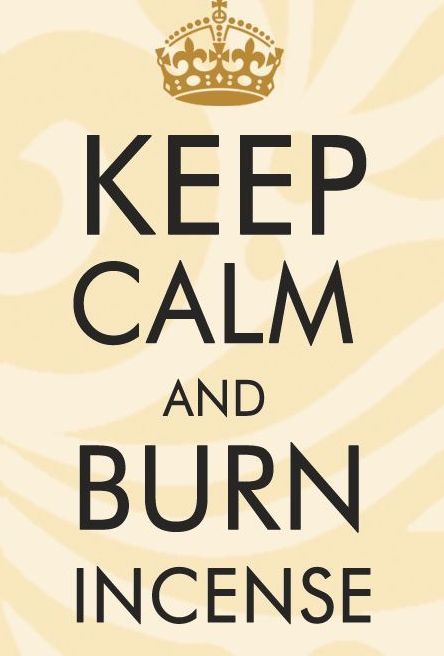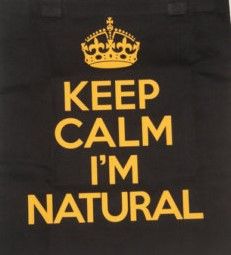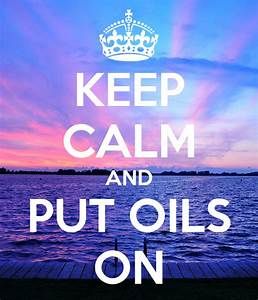 Parents, Caregivers, and other trusted adults play an important role in helping children make sense of what they hear, see and are feeling, in a way that is Honest, Accurate, and Minimizes Anxiety or Fear.
Stress is the Physical or Mental response to an EXTERNAL cause.
Anxiety is your Body's Reaction to STRESS and can occur even if there is no current threat.
If Anxiety doesn't go away and begins to interfere with your life, you could experience a higher risk for developing a Mental Illness such as an Anxiety Disorder or Depression.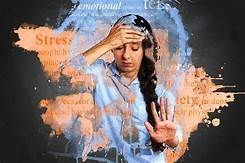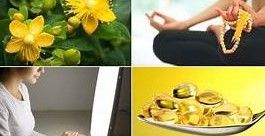 If you are struggling to cope, or the symptoms of your Stress or Anxiety won't go away, it may be time to talk to a professional. Psychotherapy (also called 'talk therapy') and Medication are the two main treatments for Anxiety, and many people benefit from a combination of the two, however, WE THINK THERE ARE ALTERNATIVE TREATMENTS.
There are many ways to relieve Stress and among them are what we sometimes call "Self-Soothing" skills or techniques. There are simple things that you can do to bring Calm to your Mind and Body that can be an excellent way of Improving your Mood.
TOUCH - Your skin is the largest organ in your body and it is very sensitive to external stimulus. This makes it a powerful tool in your ability to relax, unwind, and find relief from the stress that you're feeling.
Soaking in a Warm Bath with HIMALAYAN ROCK SALT is an excellent product to use – please check our website shop and our Reference Information on 'Scent and our Products'. A few simple YOGA poses or movements, Reiki treatments or getting a Massage. Even taking a few minutes to play with and pet an Animal can be amazingly beneficial to your mood – they will know you are having problems . . . Our much missed dogs did!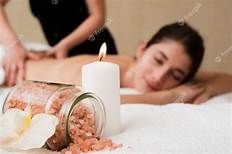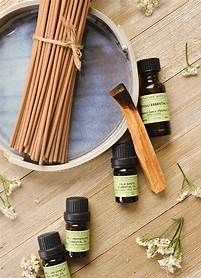 SMELL - The Refreshing Power of Smell, I have written many articles on this subject like 'Our Products we offer and their Benefits', and also within the section 'DID YOU KNOW?' which you may find useful.
AROMATHERAPY is often one of the recommended Natural Treatments for people dealing with Stress, Anxiety, Depression, and problems with Sleep. Many fragrances have proven to Reduce Stress and you can get these through a variety of Products- MANY OF WHICH WE OFFER IN OUR SHOP ON LINE.
Another treatment we can offer is Smudging – check out our Reference Information for more details. It is different, it works and is Affordable, using Quality Products plus being UNIQUE. It's easy to become surrounded by Negativity, making it more important to keep a Positive Mindset through these tough times which is where Smudging and Cleansing come in to play.
You can wear Perfume Oils for the same result and will have a wonderful uplifting ability, my favourites are Zen Meditation, Agarwood and Frankincense. All three fragrances can help if you are feeling low.
OTHER SENSES which can be used to help . . .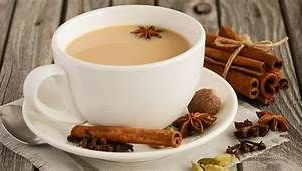 Sipping a cup of Soothing HERBAL TEA. I would highly recommend INDIAN CHAI, having drank before our month in India and then drinking it in situ was amazing as it also aids Digestion as well as tasting great. Obviously, try to include healthy foods so you maintain a healthy body as well as a healthy mind. UNFORTUNATELY, we do not sell the tea in any form but can offer advice on any such products.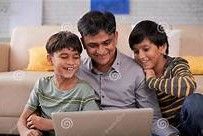 Distractions can be a good thing, particularly when your mind is stuck on your Stress triggers. Sometimes it's best to just find something amusing or interesting to look at or you might use include reading a good book or simply watching the clouds pass by. You can also entertain yourself by watching a funny movie or television show. Use them CHUCKLE MUSCLES. Look for things around you that make you smile and it's likely the Stress will dissipate.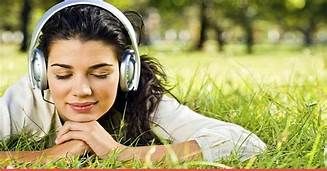 Your sense of sound is just as effective as the rest in setting you up for a Positive Emotional State. MUSIC therapy has become a recommended treatment for people with Depression, Anxiety, and Stress. No matter where you are, you can feel these effects by listening to Relaxing Music or Singing to yourself.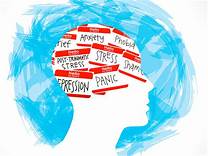 In these difficult times, we need to do our best to stay together, be supportive of those we love and care for, but first we need to recognise the signs that can indicate someone's Mental Health condition with Personality or Mood Changes so that even if they don't ask for help, we could suggest or offer support without causing them any Stress or Discomfort.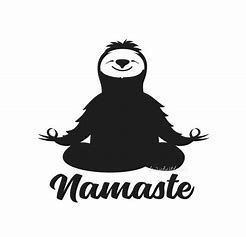 "Everyone Needs Help Sometimes"
REMEMBER -
If you are unsure which fragrance to use then contact us for help at [email protected]
Namaste -- Babs & Brian