Contact Us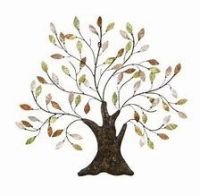 We really appreciate any feedback from our customers, your comments and suggestions are always welcome because through this information we can make our website better and more informative.
We try to stock Unique and Special Products for our customers and are always adding New And Exciting Items. If there are any Products or Accessories you would like us to stock, then please get in touch and we will try our best to add them.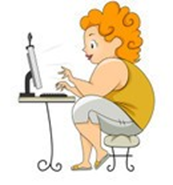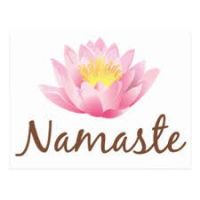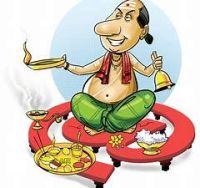 For general enquiries please use the email form below. All fields are required. Please click the "Send Message" button once, when done.