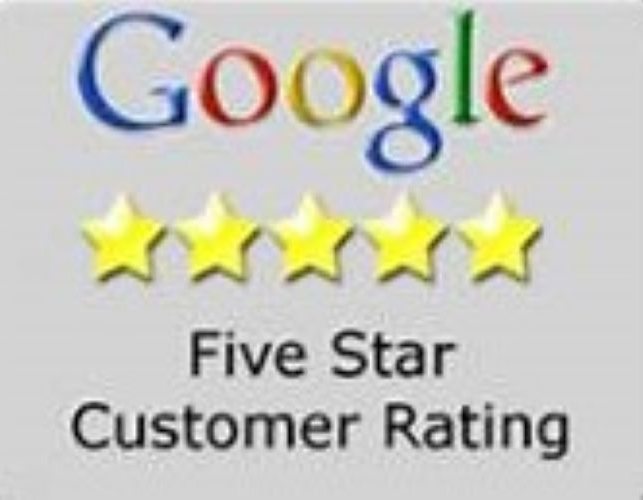 INFO SENT TO US VIA EMAIL SENT FROM GOOGLE BUSINESS MONTHLY.
WHAT CUSTOMERS ARE SAYING ABOUT YOU "Congratulations, Scented and more . . . now has a 5 star rating on Google
over 8,953 PEOPLE HAVE FOUND YOU ON"
"I had never heard of Palo Santo till I saw it at Barbara's stall, but now I regularly buy several boxes of Green Tree cones from her at once and will do so during the winter when she is not at the market, I will use her website. Her knowledge about this wood and its uses is amazing, I'm so glad I found it and Barbara as they have both changed our lives and wellbeing".
– Namaste,

"Dear Barbara, I received the house today, Thank you for the free cones, when buying cones you don't know how others will smell when buying online but the last ones you sent smell lovely, I will recommend the recipients of the coneburner houses to purchase replacement cones from you. Thank you once again for going above and beyond, in making my transaction a pleasing one. I wish you continued success with your business".

"Since I discovered Scented and more, I have shopped with them many times, they have everything we need for my Meditation and Relaxation plus when I'm not sure what to choose – I contact Barbara who helps me with impartial advice . . . You are a great independent trader, and we are both happy to support you. To anyone who is unsure - try this company you will not be disappointed."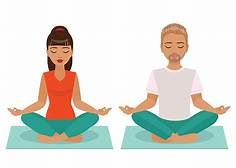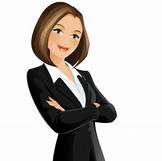 "'if Inferior Incense can give off black smoke, what can it do to your lungs?' ... I am so glad you wrote your article and warned me.
Thanks for everything". Sally - Manchester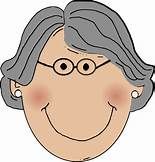 "Thank you for your excellent service . Everything I have bought I've loved, the quality is first class and I would recommend you. Thank You for the useful information too. I Love your products xx"
Kelly Marie - Hull

"Great stall, amazing prices and some useful advice from Barbara and Brian, I can only recommend that you visit them at one of their next events – they have great products which are outstanding . . ." Robine. J - North Wales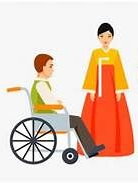 "Om Dragons Blood ~ This delicious fragrance is so calming and the best I've ever used. These Incense Sticks instantly filled my living room with an uplifting aroma." Many thanks guys,
Mike & Lisa D - Northwich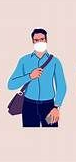 "Perfect product — replacement oil burner exactly as advertised and delivered in two days. - Thank you." David A. - Southampton

Sent to Scented and more via Twitter. ~
"Great products and very knowledgeable people as well as polite".
MARK W. from Cheadle, Stockport
"I will definitely be ordering from you again, and I'm going to be telling my friends about you. I can honestly say your company has the best quality customer service,and I am more than happy to feature on your Testimonials Page." Keep up the good work, Many thanks,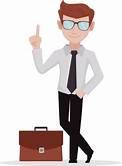 "Just had to send a feedback - website is very easy to navigate, love the information and so refreshing yo see truth without always pushing products, facts not fiction, great idea with the free samples, packed with care, simply the best selection of Wax Melts & Perfume Oils I've seen but it's the incense that I love, could say more but new customers should try these brands not just always buy the same - take my advice you will not be sorry - Great work Babs, many thanks."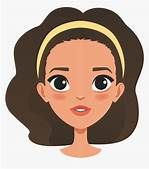 " Now I have found some natural great smelling Incense which doesn't give me a headache, I never use any traditional Air fresheners. I even use them outside on a warm summer evening to keep bugs away without burning poor wax candles . . . " Love & thanks,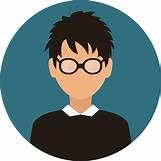 Received my incense cones this morning, I'm over the moon with them, the best by far. I won't be buying anywhere else from now on. Thank you for my free samples very lovely of you. Look forward to making my next purchase. Great Customer Service so happy to send this feedback. Very grateful to have found you online.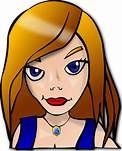 I know I can buy Natural items for myself & friends with confidence from your website, they are Quality, Beautifully Scented, Safe around my pets and you are a person who cares about both Customers & what they sell - thanks Barbara - I will be back soon xx

Mrs Jane Page South London
These comments are genuine and full permission has been sort from each customer to use their words. We would like to thank all our customers who have taken the time to send their feedback to us, it's always lovely to hear from you and so helpful.

Namaste, Babs x