These " family based companies" use the same methods of Production today, as they did when the company was started many years ago, and as with many Fragrance Manufactures, their Unique Recipes are a closely guarded secret although especially with Masala Incense, we do have some insight. We know these products offered a Healthier Alternative for People, our Pets, and the Environment. We continue to research to find out more of these "little treasures" to introduce them to our friends who have also found them to be Enjoyable and Beneficial.
This information has been gained by Hands-on, One on One experience with most of our Brands when we spent a month in India visiting their Head Office & Factory facilities in Mumbai, Bangalore & Mysore. This time with our Friends was not only awesome because of the environment but well worth the familiarity to gain more knowledge and a greater understand of the good & poor procedures practised by both our Brands but also other Brands which are more familiar to product users BUT may be unaware of the toxins etc used in their production!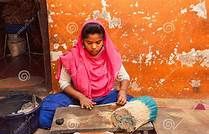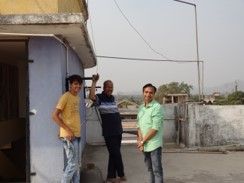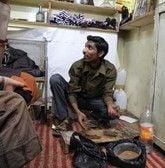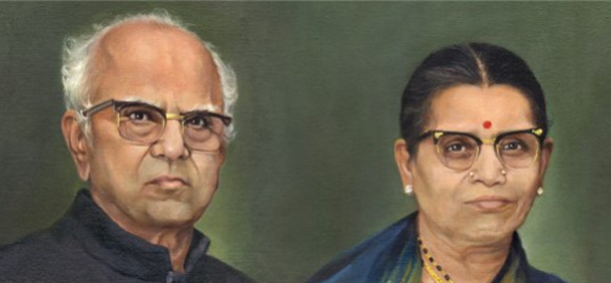 N. Ranga Rao & Sons Pvt. Ltd
Cycle Pure Agarbathies is the largest part of this manufacturer in Mysore, India. 'Cycle Pure Agarbathies', began as "Mysore Products and General Trading Company" in 1948. Sri. N.Ranga Rao, the group's founder(pictured left) put the humble Agarbatti on the commercial map of India. The journey has seen the brand grow from a fledgling cottage industry to a global enterprise and has established itself as a major Incense product exporter.
The family enterprise is now seeing its third generation overseeing the business as CEOs, most of whom have returned to head the group companies after management degrees from US universities. Over the last six decades, the group has diversified into 6 sectors and in each, it has carved a name for itself.
Like all our brands, Cycle products are Natural, Eco-Friendly, containing No Animals by-products and are just Wonderful. They are constantly working towards creating User, Eco-Friendly Packaging material in partnership with Premier Packaging institutes in India and abroad. It is seems easy to come up with a perfume in liquid form, but to create the same scent in solid form for Incense sticks, cones, etc, is a Skilful Art to ensure that the perfume does not lose its identity, even at 100C so they are continuously working on discovering new fragrances. Cycle Pure Agarbathies mainly create a variety of Incense that suit all Lifestyles and Environments. As well as being a producer of Outstanding Products who have a great number of certificates for Creativity, Excellence in Exports and Cycle Pure Agarbathies is now a CERTIFIED CARBON NEUTRAL® COMPANY.
During our visit to their Head Office in Mysore, India, we were looked after extremely well and we able to see enjoy their facilities plus escorted tours of Mysore. After our visit in India, we now regularly communicate with them by email to keep up to date with all events in India. Thanks to 'Nanda'(head of HR) and 'Rajesh'(Overseas Marketing Manager ~ Mr Rajesh and us ~ see main photo above) & our friends, Ranga Rao group operates the 'NR Foundation' which is a Non-Profit Charitable Trust for Social Enrichment Activities for Disabled & visually challenged girls in Karnataka, Mysore.
They also focuses on promotion of health and education of women and children in selected slums of Mysore, through learning centres, Plus the 'Cycle Scholarship program' offer financial assistance, annually to about 600 students in Mysore and Hyderabad.
NOT JUST A Brilliant Fragrance Manufacturer BUT THEY ALSO Give Back To The Community in India.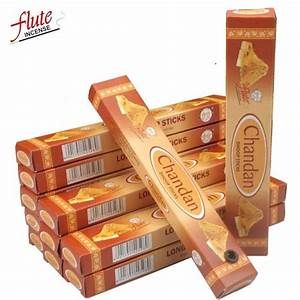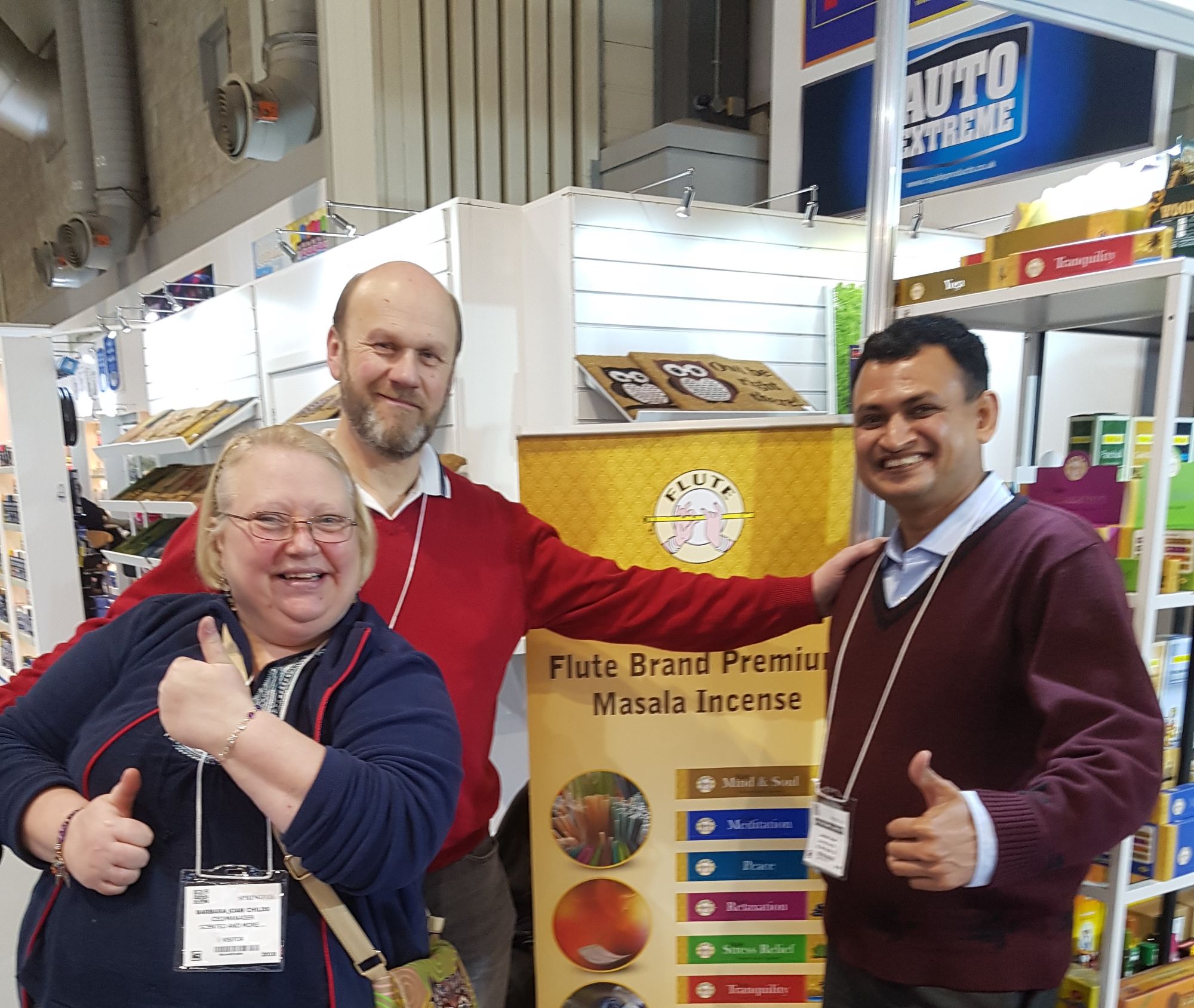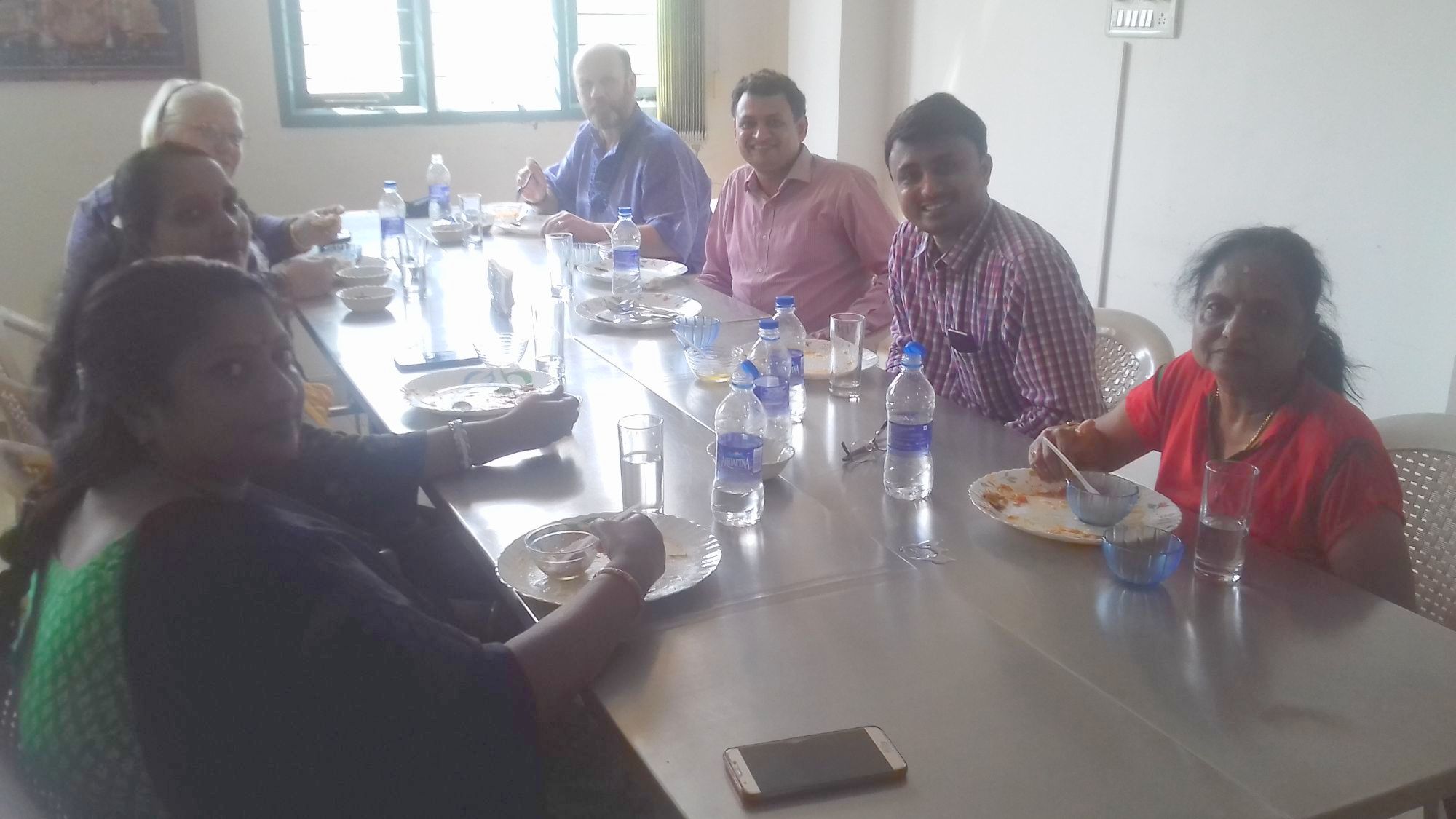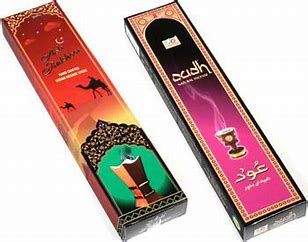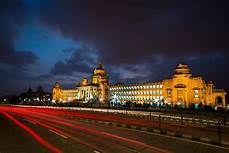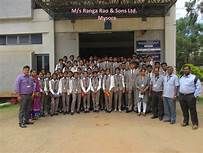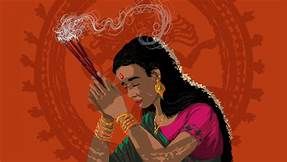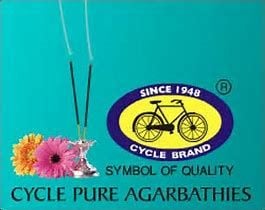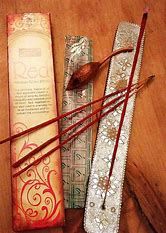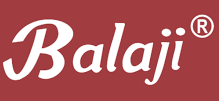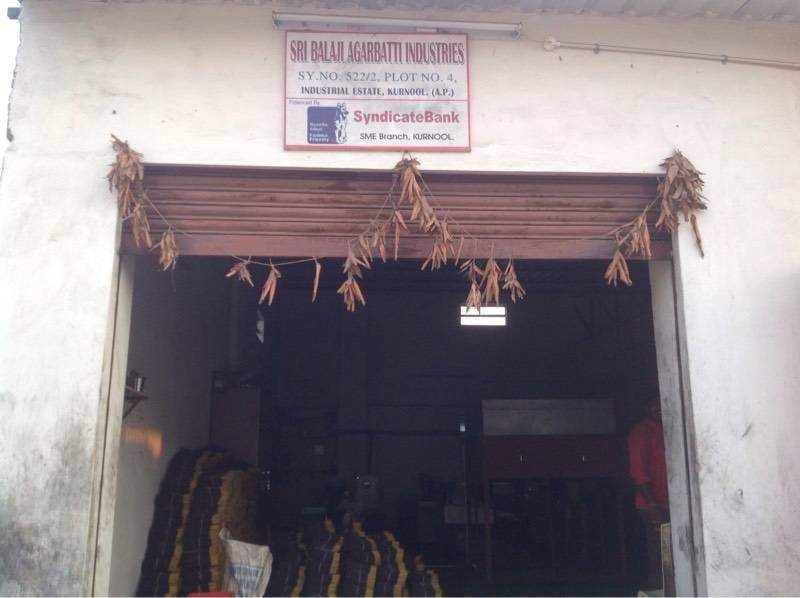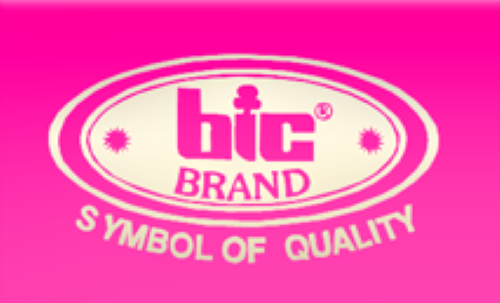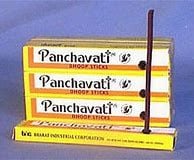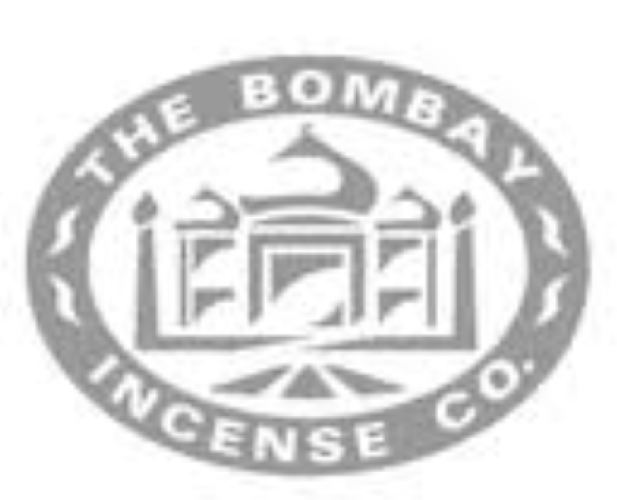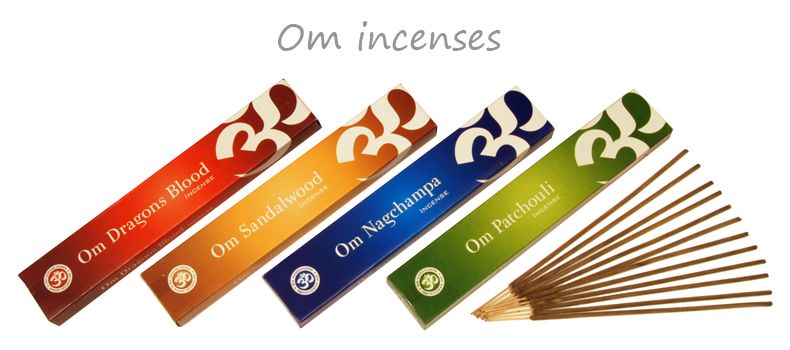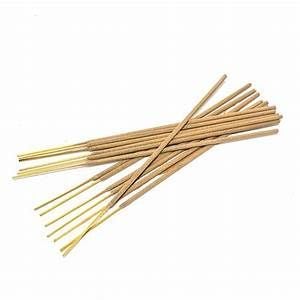 Bombay lncense Company ~ Nitiraj Range
These products are made completely from Natural products and are arguably one of the Best Incenses available, with amazing Natural fragrances.
We are proud to offer a NEW range so You Can enjoy Even More Affordable, Quality and Unique Natural Incenses. In 1978, the range 'Nitiraj' was formed to be one of the First Quality Traditional Incenses in the UK market, AND like most of the Incense offered by Scented and more, this range is not as familiar as other Incense Brands, BUT UNLIKE most Commonly bought Incense, many of which are toxic, this produced using ONLY Natural plant based Ingredients to create one of the "Finest Incense Products On The Planet".
NITIRAJ ORIGINAL refers to the classic Incense fragrance offered since the late 1970s. The very first product produced by them and is still one of most popular fragrances, it comes in this distinctive Silver And Blue Box. This Natural Incense can be used as a popular Room Scent or as a Space Clearing, Protection, Relaxation, Healing during Stress and Anxiety periods in our lives. This Incense is an Outstanding Tool to aid Meditation, & Aromatherapy practise to help 'breathe' some Fresh Energy into your home or work space, to Unwind, or as part of your Yoga Ritual to help you Relax. In the same way that we associate certain sounds or places with Relaxation, we can also associate certain Scents And Smells with Mental Health Self-Care also it is very popular with Yoga, Meditation and Feng Shui practitioners, and it is also a favourite with Spas Operators.
Nitiraj Platinum Range is blended from entirely Natural and Sustainable Ingredients for a Pure, Slow-Burning Incense stick that really brings together over 40 years' experience and is the clearly where Nature, Beauty and Fine Fragrances come together. The quality Incense is made in the traditional method of combining Natural Resins, Herbs and Aromatic Oils combined with Honey to produce fragrances that Smell Divine and Burn VERY SLOWLY (1 hour per sticks). You will appreciate these Distinctive Qualities which can be used to Dispel Negativity, Aide Meditation and Attract Good Luck.
We believe that you will agree with us, these New scents are Superb and Refreshing.
Nitiraj Incenses are hand rolled in India from a 'masala' blend of the finest natural ingredients including Natural Oils, Resins, Gums, Balsam, Aromatic Oils & Herbs, Spices, Honey and Sandalwood powder. These Natural ingredients combine to produce a smooth, slow burning Incense ideally suited for Meditation, Yoga, and Relaxation. This unchanged Nitiraj recipe has proved itself to be one of Europe's most popular line of Holistic Natural Incenses, recommended by top Yoga and Meditation instructors for over 25 years.
~~ Nitiraj Original Oil ~~ refers to the classic Incense fragrance developed by Nitiraj and offered since the late 1970s. It endures as a reliable choice for Meditation, Yoga, Aromatherapy and as a popular Room Scent. Made In India using the same Natural Resins, Herbs, Aromatic Oils, and Honey as per the Incense of the same name.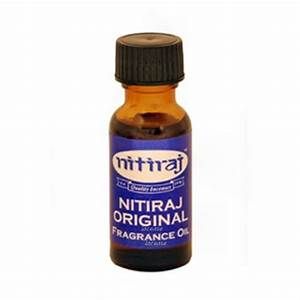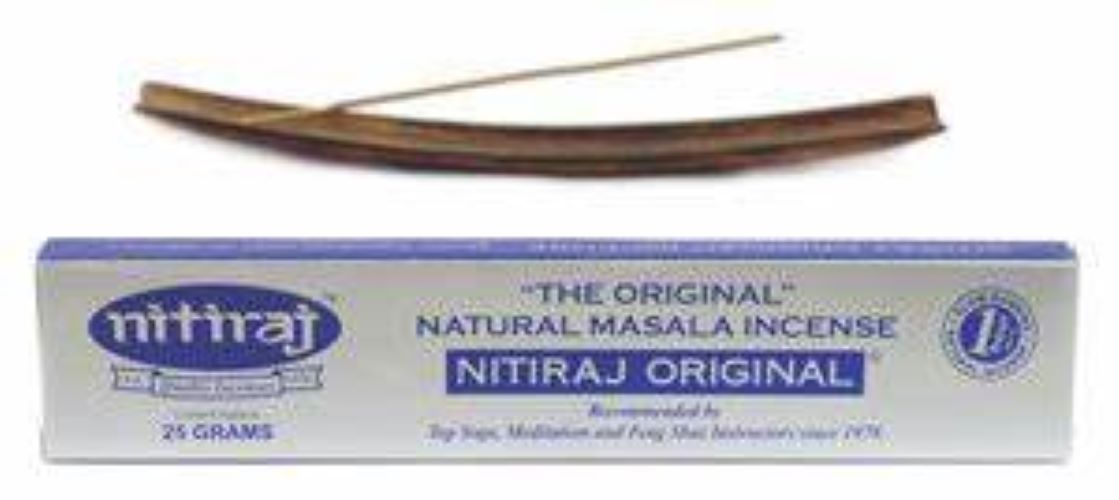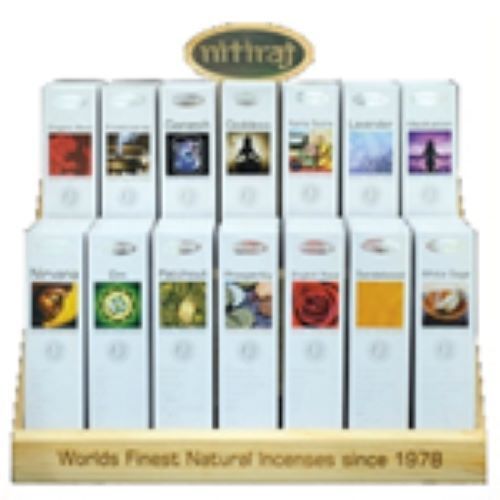 Goloka is well known for its products. It manufactures & exports Indian Incense sticks, but they are also "A Non-Profit Charitable Organisation" which returns all profits, from the sale of their products, back to India, where it is used by the Charity to educate the women in the Art of Incense making, which is bought back by the charity so providing the women with an income, they feed the poorer children of Bangalore and provide scholarships to help older children gain a better education. Our visit to see this organisation in Bangalore, India was so special and they really went the extra mile to accommodate us and we spent some time in their Krishna Temple where we had lunch as per all the worshipers, saw the "Dinner Kitchens" where they feed thousands of children daily and we were honoured to see their business during our personal tour of their factory and warehouses, we grew to appreciate the True Culture, Lifestyle and soak up the Special World in India. Wow!
Scented and more . . . are extremely proud and pleased to be able to offer such an Outstanding and Remarkable Incense Product, in both Sticks and Cones, its power is warming, subtle, uplifting and grounding ~ All at the Same Time! We have never seen products which look obviously 'Hand Rolled' in an Organic and Rich Incense Powder, well produced, and this is only part of this products character. We never sell any product without it going through a trial, only then will we offer them to you.
NOT JUST A Brilliant Fragrance Manufacturer BUT THEY ALSO Give Back To The Community in India.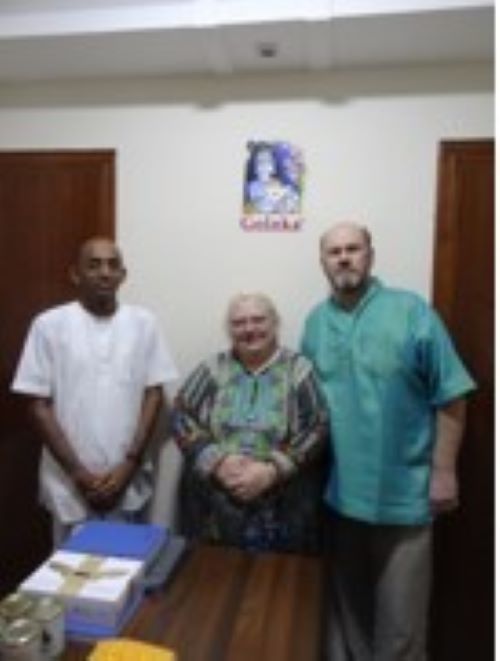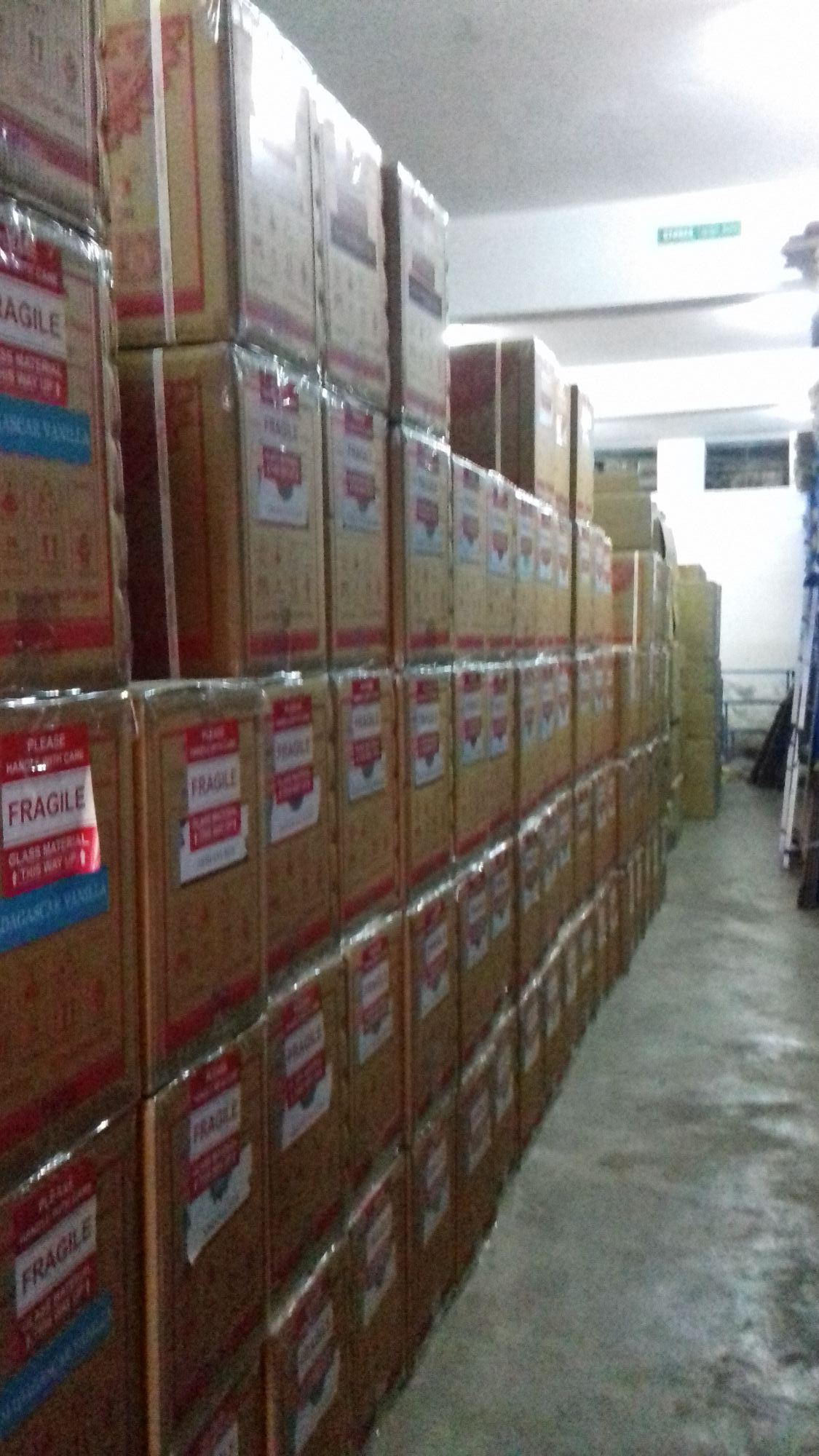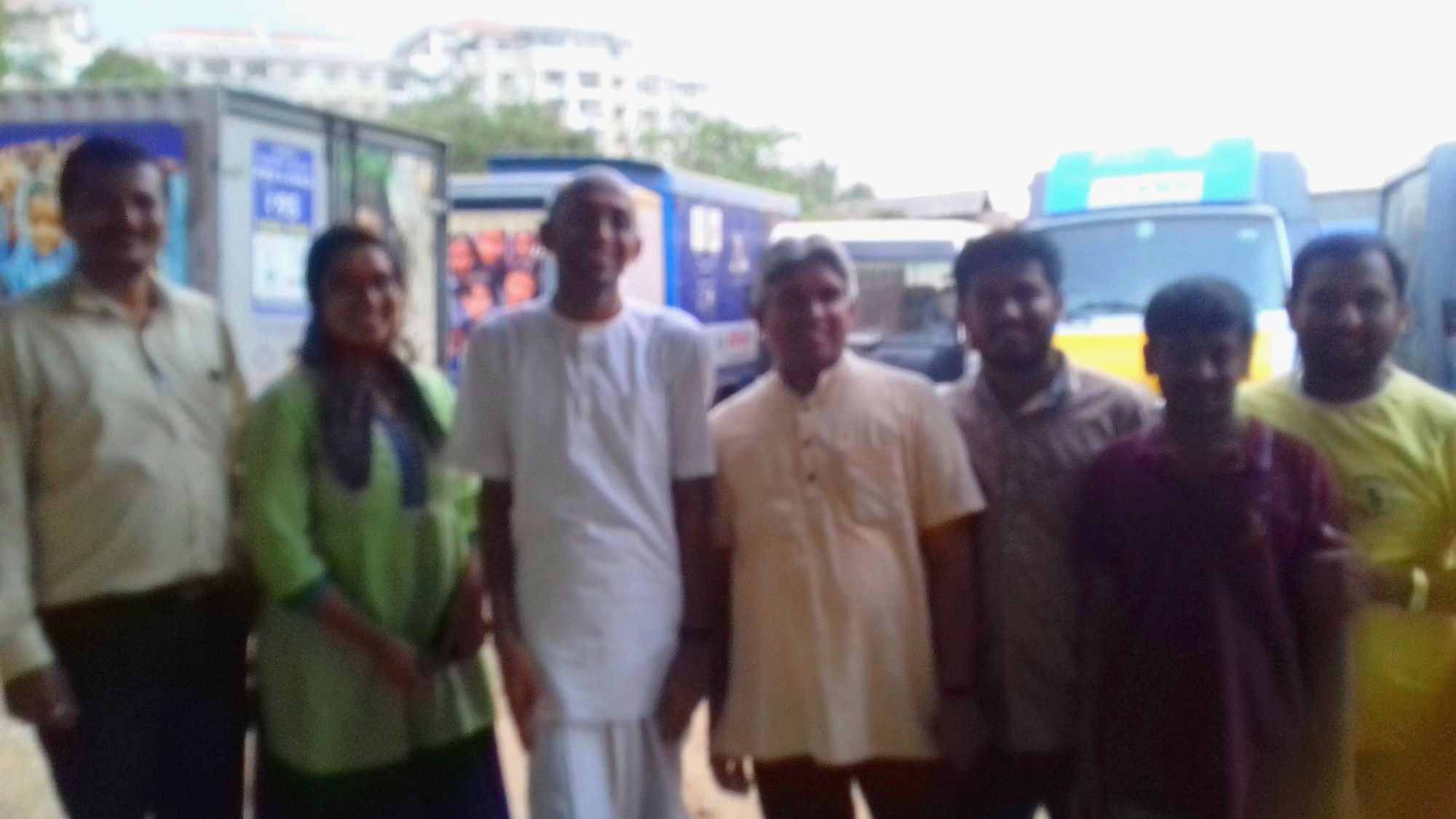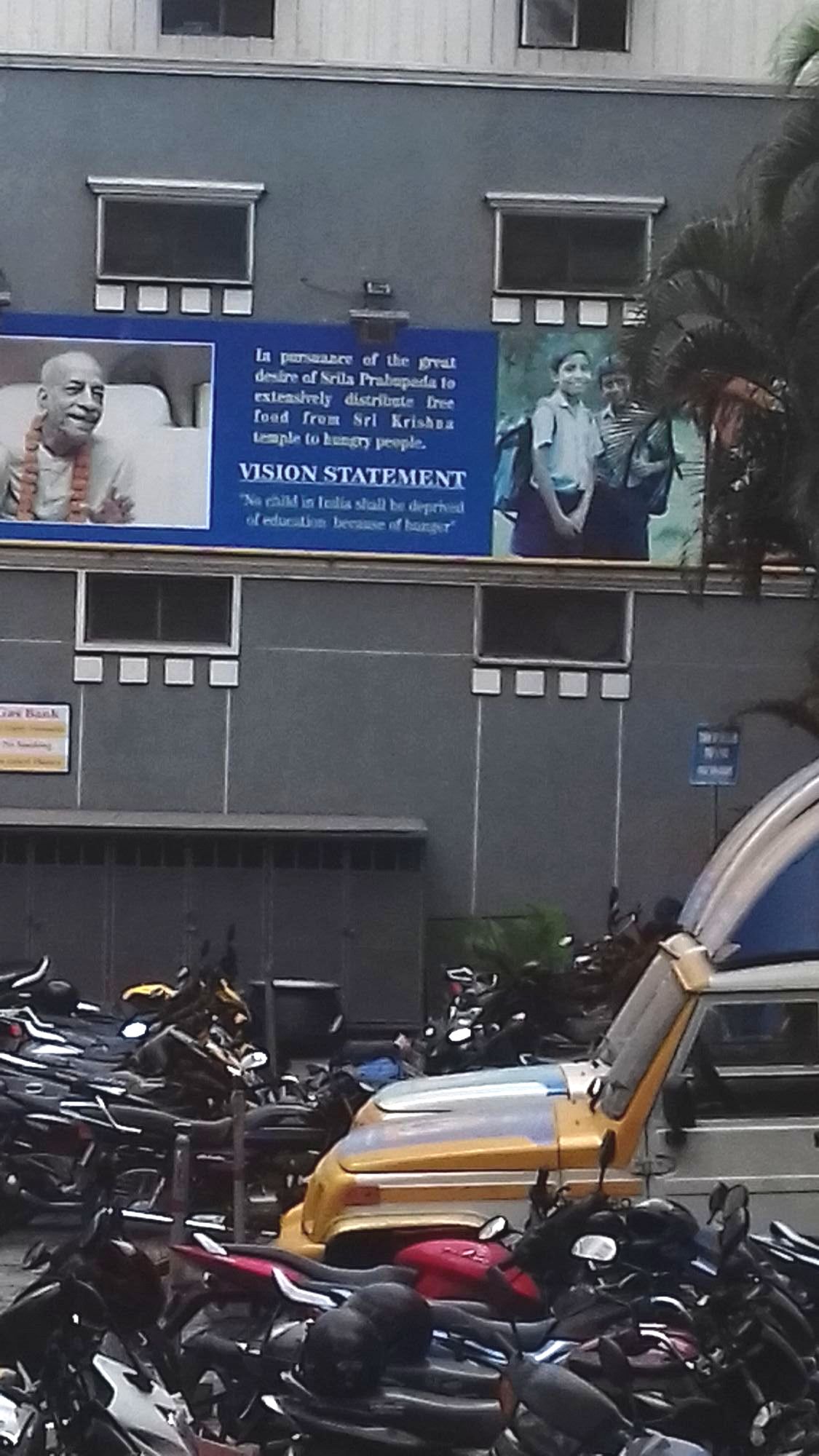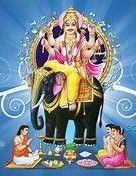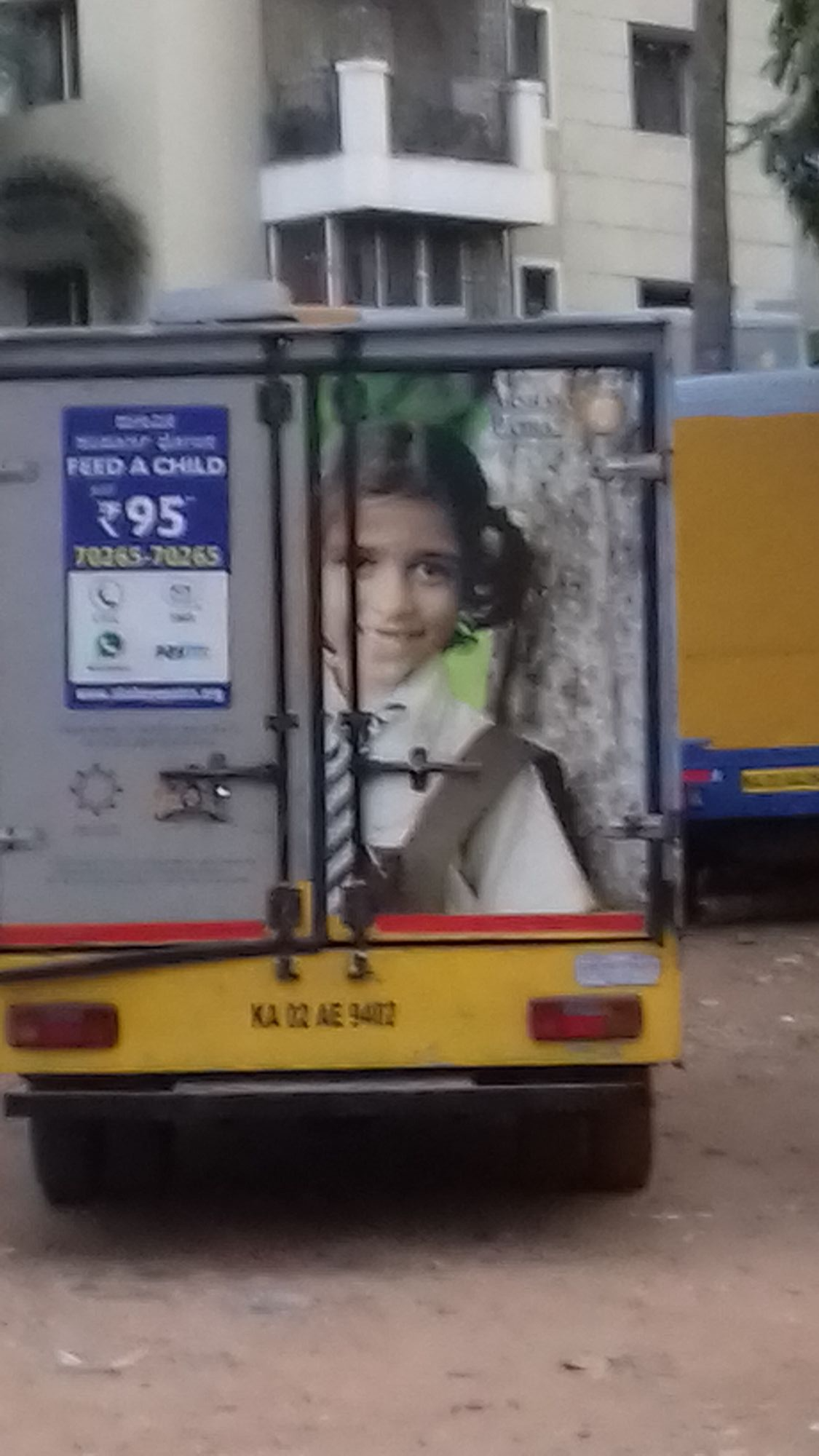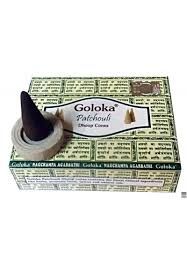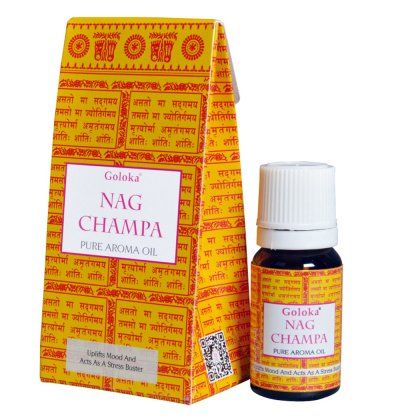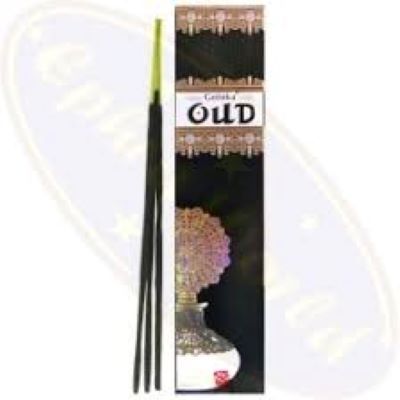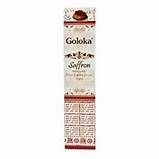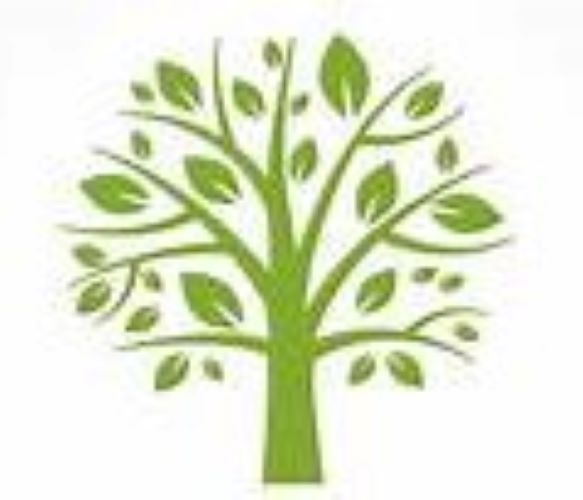 Green Tree Candle Company
We buy direct from the company's European base in Rotterdam and run by the sons of the owner, who controls production in Bangalore, they are one of the largest Incense distributors in Europe, who can provide the full range of Incense, Aroma Oils and other products produced by the Green Tree family based Company.
Our visits to see them in Rotterdam have been brilliant, satisfying, and interesting. This is one of the closest links we have with all our brands so our knowledge of the Methods, Recipes, and Techniques is invaluable to keep our customers informed as well as being Unique in the retail trade, we have found this to be a real asset. We are proud and privileged to call this team of Professionals our friends.
Some of the Incense products we acquire from Green Tree, is complemented with a range of Aroma Oils which we consider to be just like "Incense in a bottle" and we have grouped a number of them together to form a Smudge Range such as our best-selling Californian White Sage and Palo Santo all lines can be found on our website and are fully detailed.
Their Scent is so different, earthy, and rich but it is even better whilst its burning ~ in fact this product is the best Incense I have found to aid my sleep, so I am proof that what we say is true ~ We never sell any product without it going through a trial, only then will we offer them to you.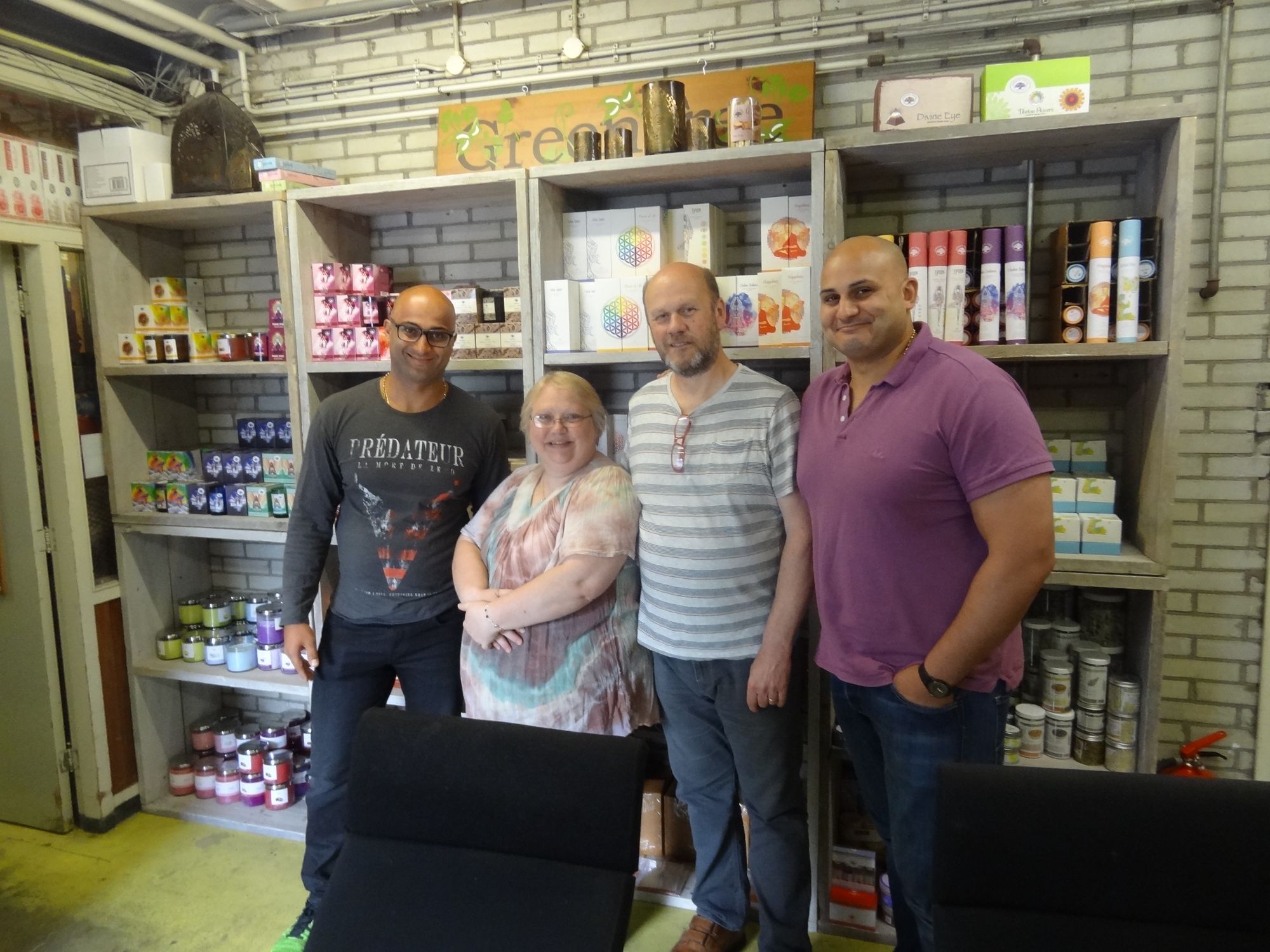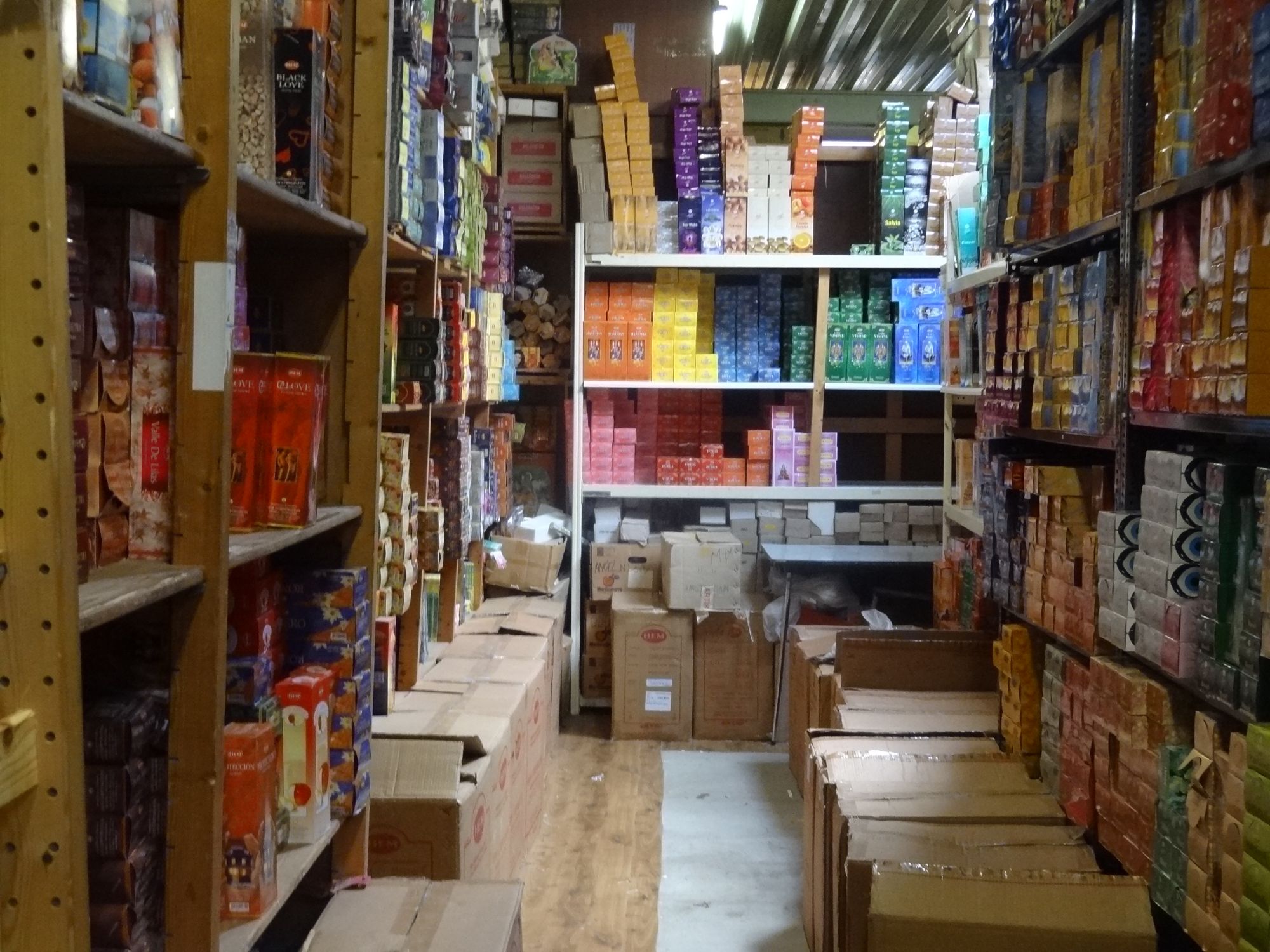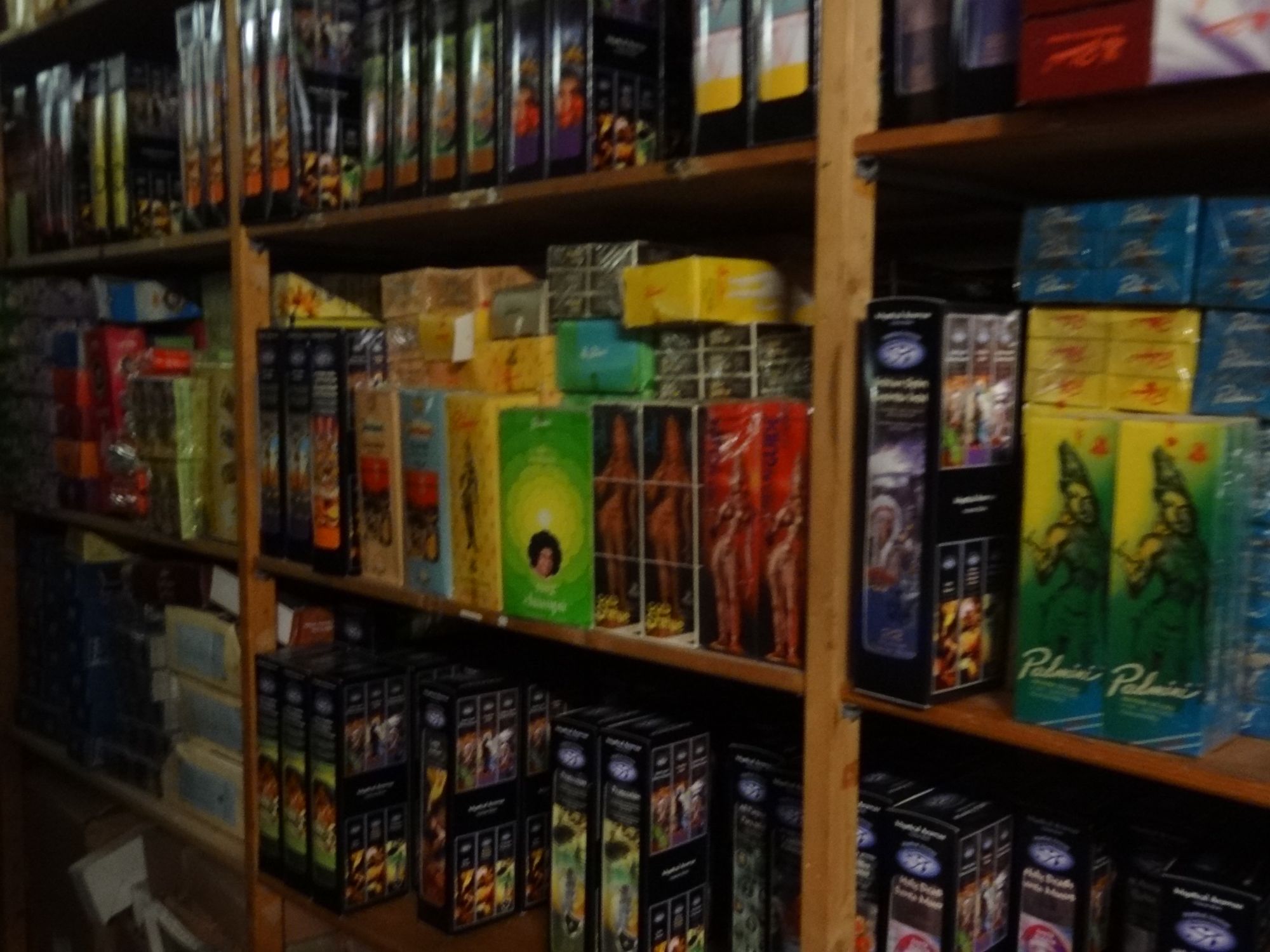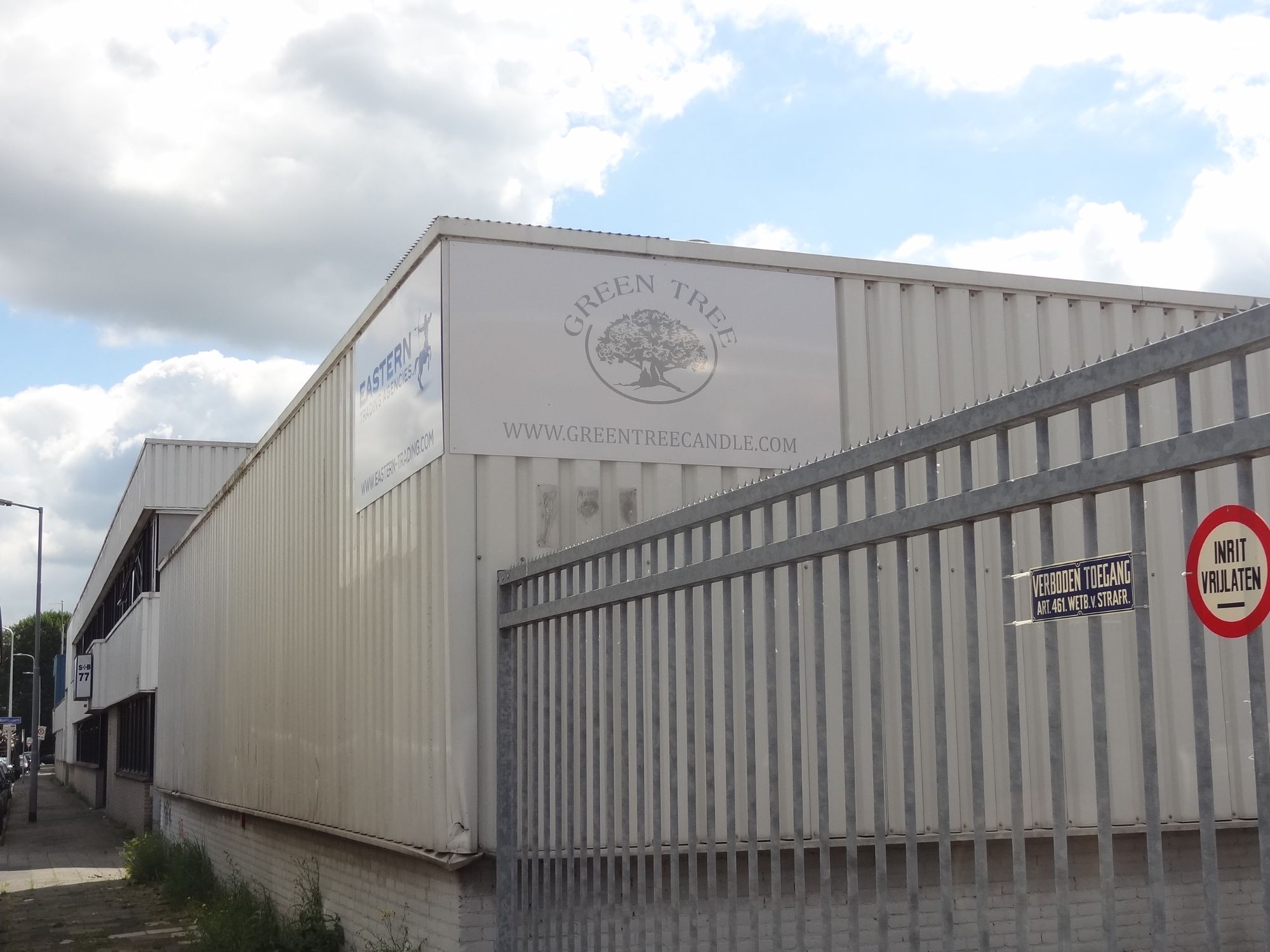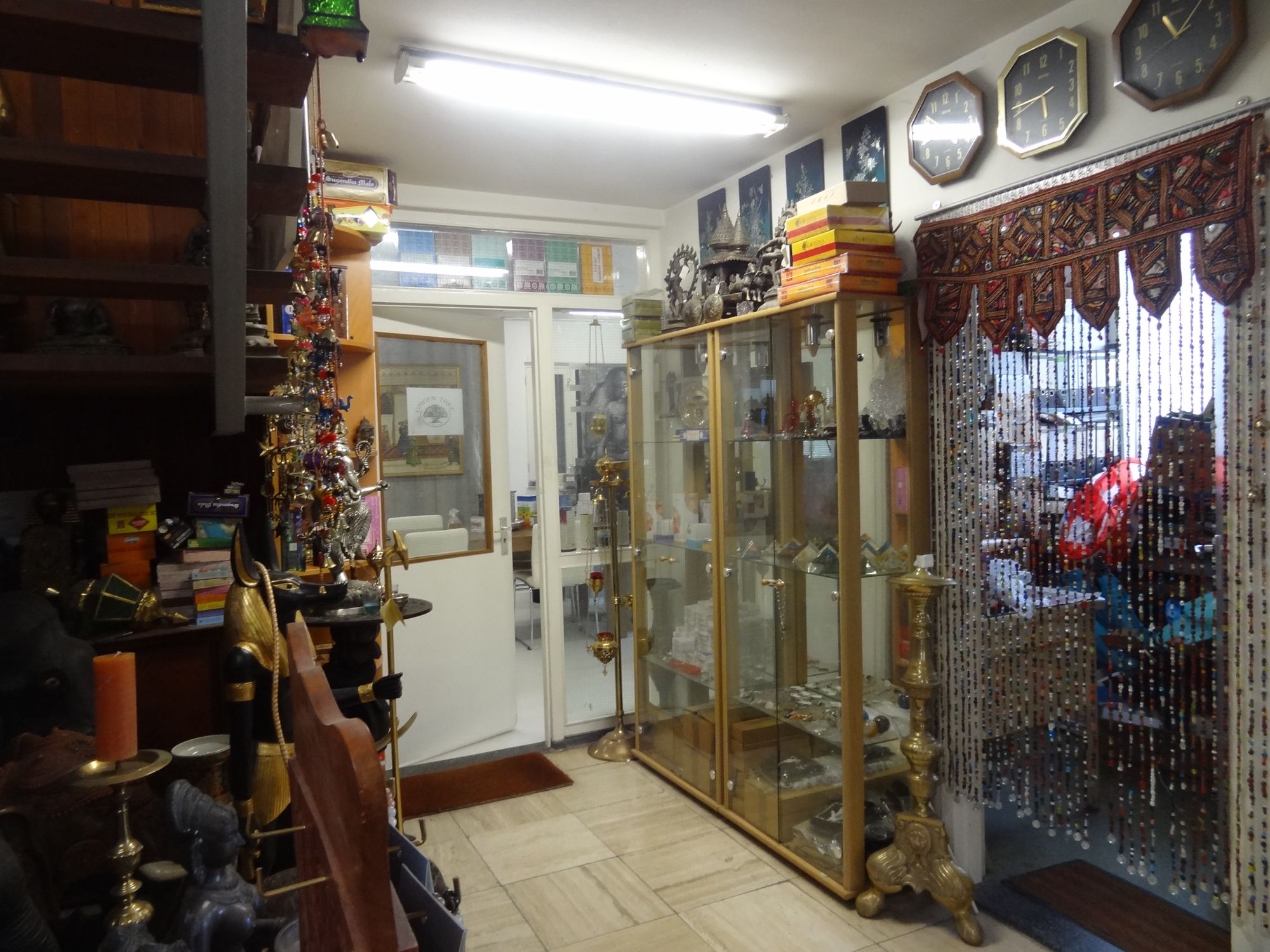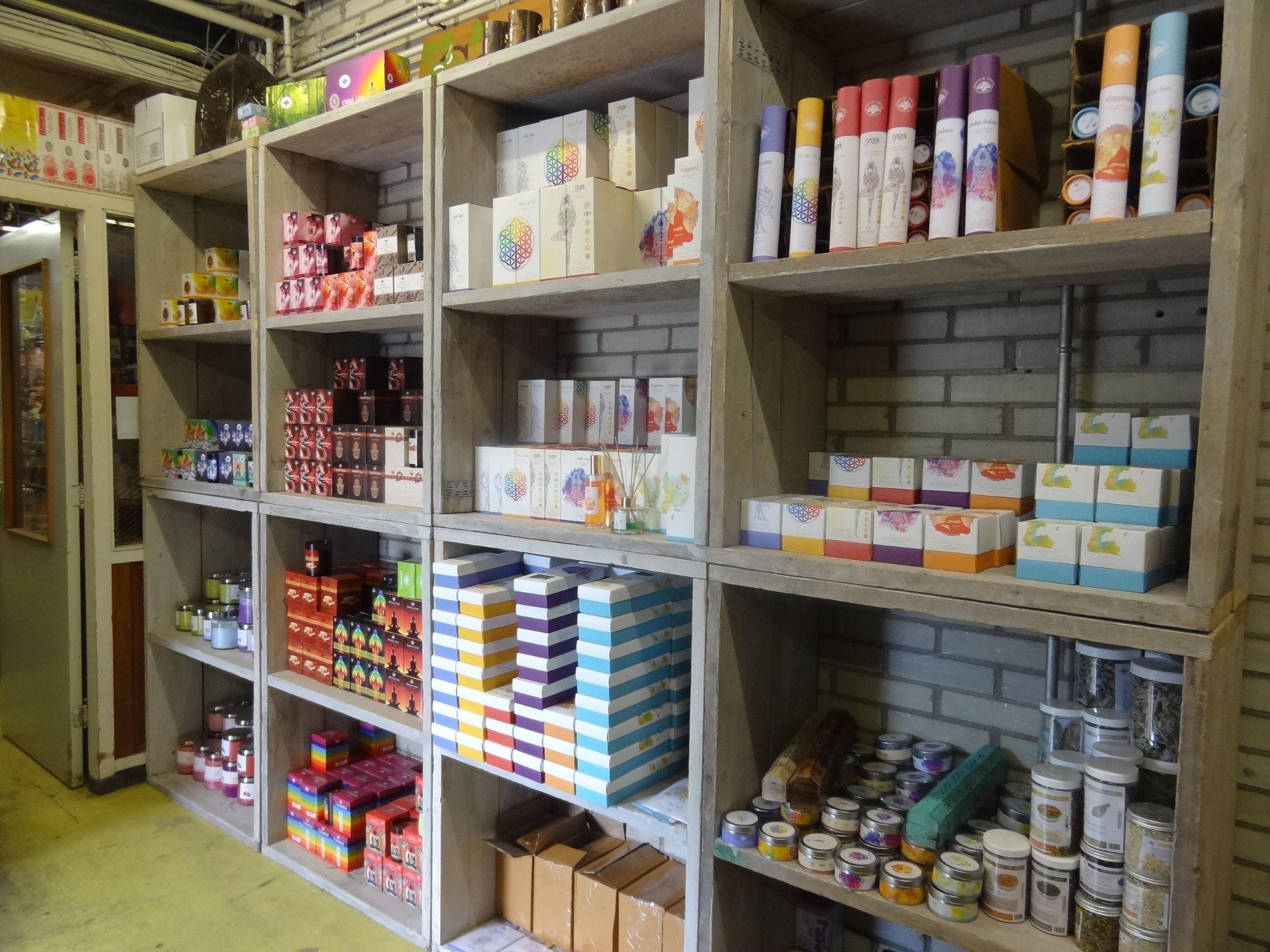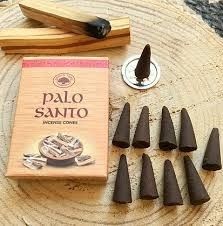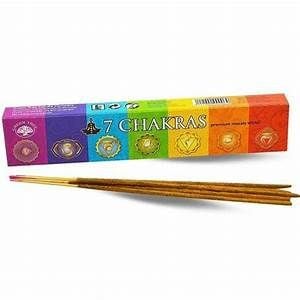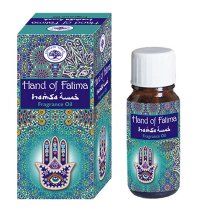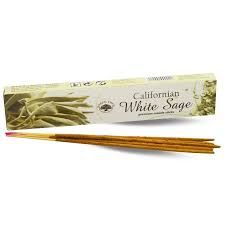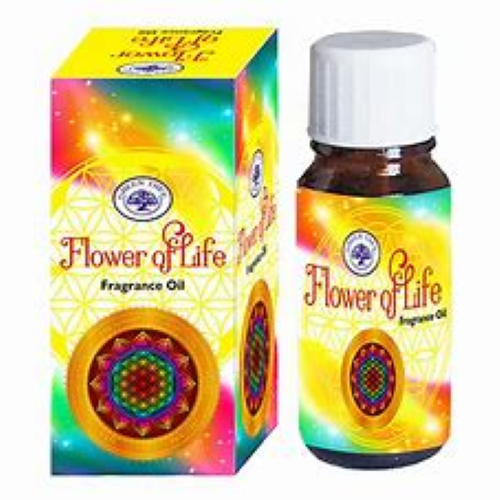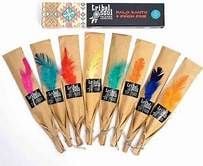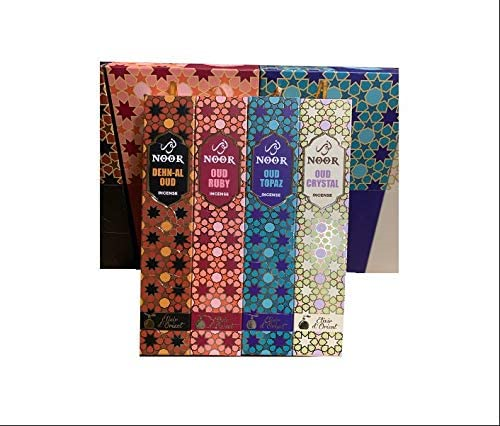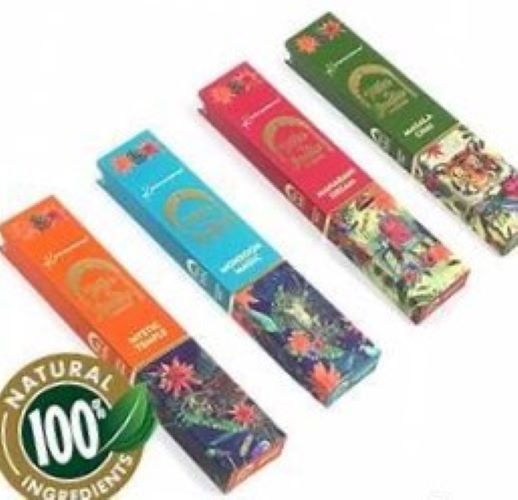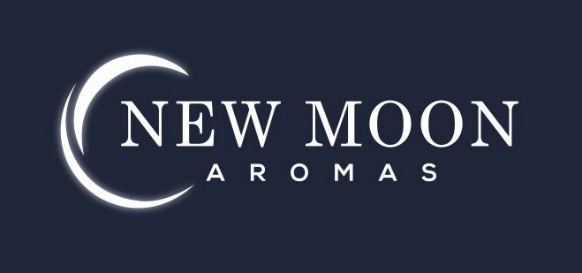 Nandita
This company was the first we chose to sell and it is still a firm favourite. The meaning of the name Nandita is " Cheerful ", and that is what you get when you burn this Incense.
Founded by Sri.K.Y.Acharya (1928-2010) who came from a small village in Udupi, Karnataka moved to Bombay (Mumbai) at the age of 15 with an aim to do business. After decades of hard work, he single handily created an Incense Empire which today, exports to more than 40 countries. Nandita Fragrances is today, one of the leading Manufacturer and Exporter of Quality Agarbathis Incense sticks, Incense cones, Dhoop sticks, Dhoop powder, Perfumed Candles and Oils.
These Incense Sticks are Pure & Natural Masala Premium products, which are Hand-Rolled, using Finest Natural Ingredients. They contain NO ANIMAL PRODUCT or TOXIC MATERIALS, making this Incense Safe and provides a Natural Experience. NO Nandita Products contain Restricted Forest Produce or any species of Wild Fauna and Flora which are listed with International Trade in Endangered Species of Fauna & Flora.
We wanted to share these new "Life Changing "products with more people, and now have a growing number of Customers and New Friends who are enjoying our Scented and more products, and now they NEVER use anything else! Nandita Fragrances is today, one of the leading Manufacturer and Exporter of Quality Agarbathis Incense sticks, as we found in their premises in Mumbai, India.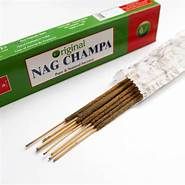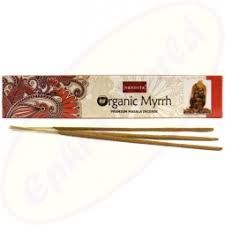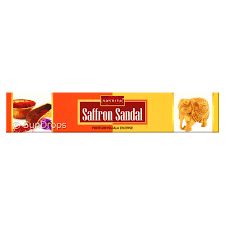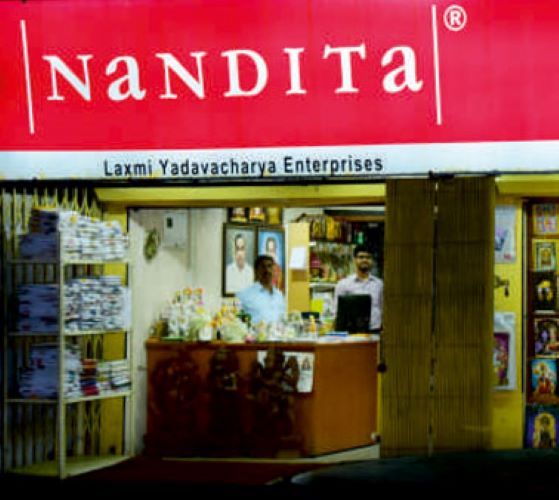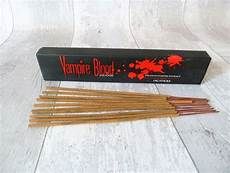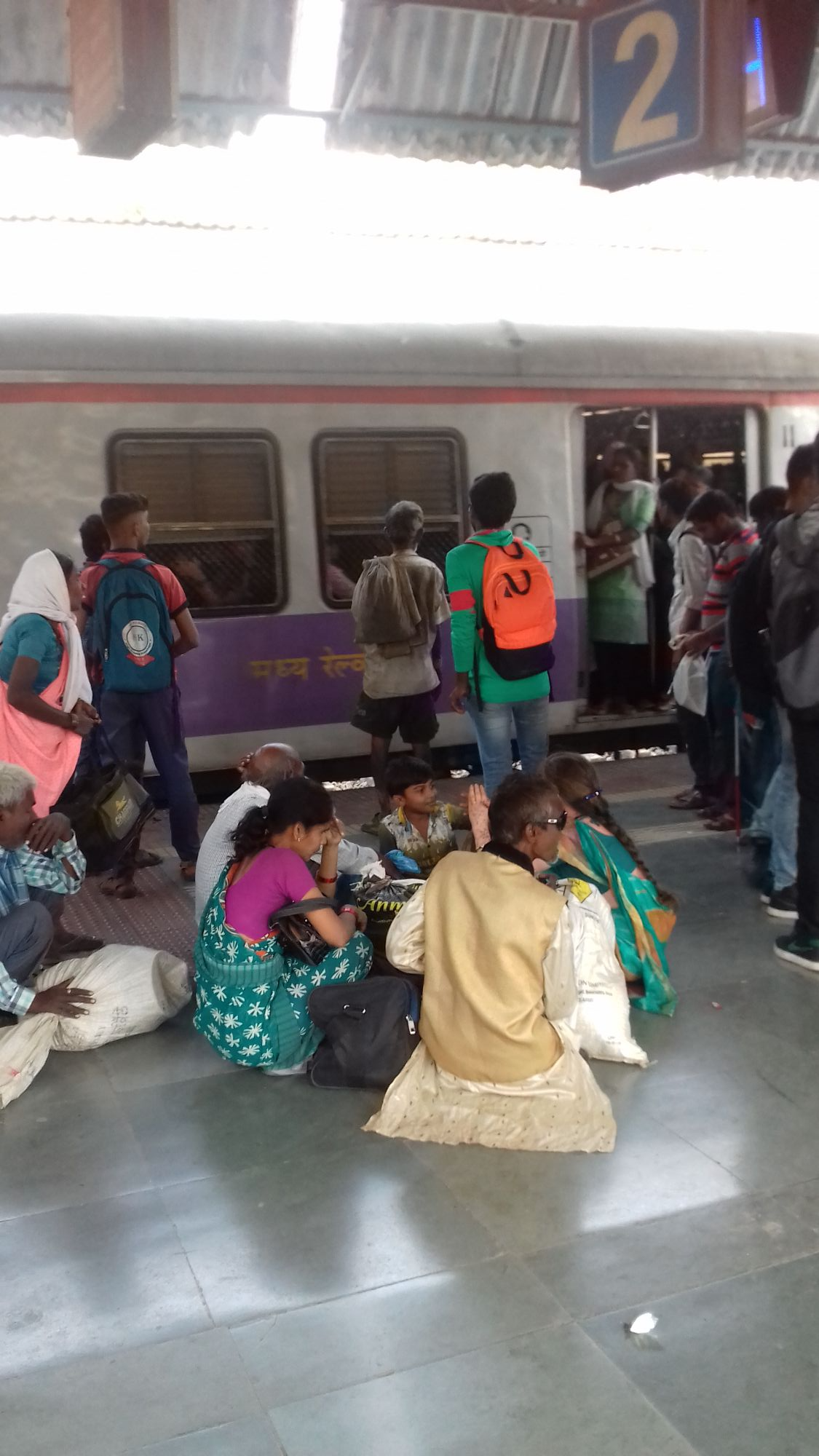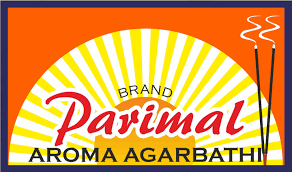 Parimal Mandir
The company which began as "Gandhi Flour Mills & Perfumery Works" in 1942, Parimal Mandir now leads the market in Quality Agarbatti Incense. The values and ideals of Quality, Brand Value, and Packaging & Unconventional Product Design are held as tight today by the organization, an industry-leading manufacturer of High Quality Incense with its merchandise across 45 countries worldwide. Their Incense Products are prepared in the traditional way ~ "Hand Crafted". Their raw materials are sourced from a Committed and Established Supply Lines and Reliable Suppliers and they have developed processes which have stood the test of time and are constantly Fine-Tuned.
They now have their own Integrated Printing and Packaging Division which is one of top-of-line in the Industry in Bangalore, where their employees are passionately involved at every stage of the production including Monitoring and Quality Auditing. The Company are deeply committed to Conserving the Environment; their entire production cycle is Environment Friendly and based on Natural Products, so their Production and Manufacturing Properties generate No Polluting Effluents whatsoever and there are No Hazardous Processes in their manufacturing cycle, they have also pioneered New Branding Techniques in the Agarbatti industry.
Whilst in India we managed to meet 2 members who look after different ranges of this family organised business. Scented and more are extremely pleased and proud to be able to offer such Outstanding and Remarkable Incense Products. "Yatra Incense is A- MA- ZING" as said by a local Follower of 'Krishna', and it is so Special, I use it each night, well, we don't need to say anymore - Just try it for yourself and with the Huge Success of "Yatra", our first Agarbatti Incense in both Stick and Cones from this Eco-Friendly and Spiritual Manufacture, we hope to source other products which we saw during our Positive and Productive visit to their head office in Bangalore, India, and so we stay in touch with them to keep up to date with product developments.
Let their wonderful scent captivate your mind - "Every Prayer is Answered" is their motto.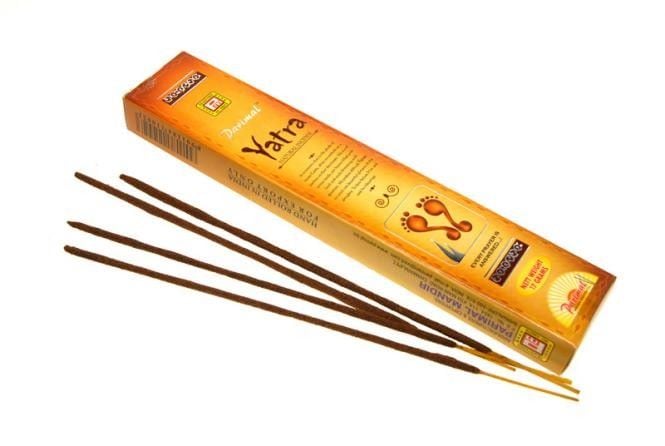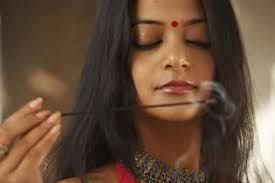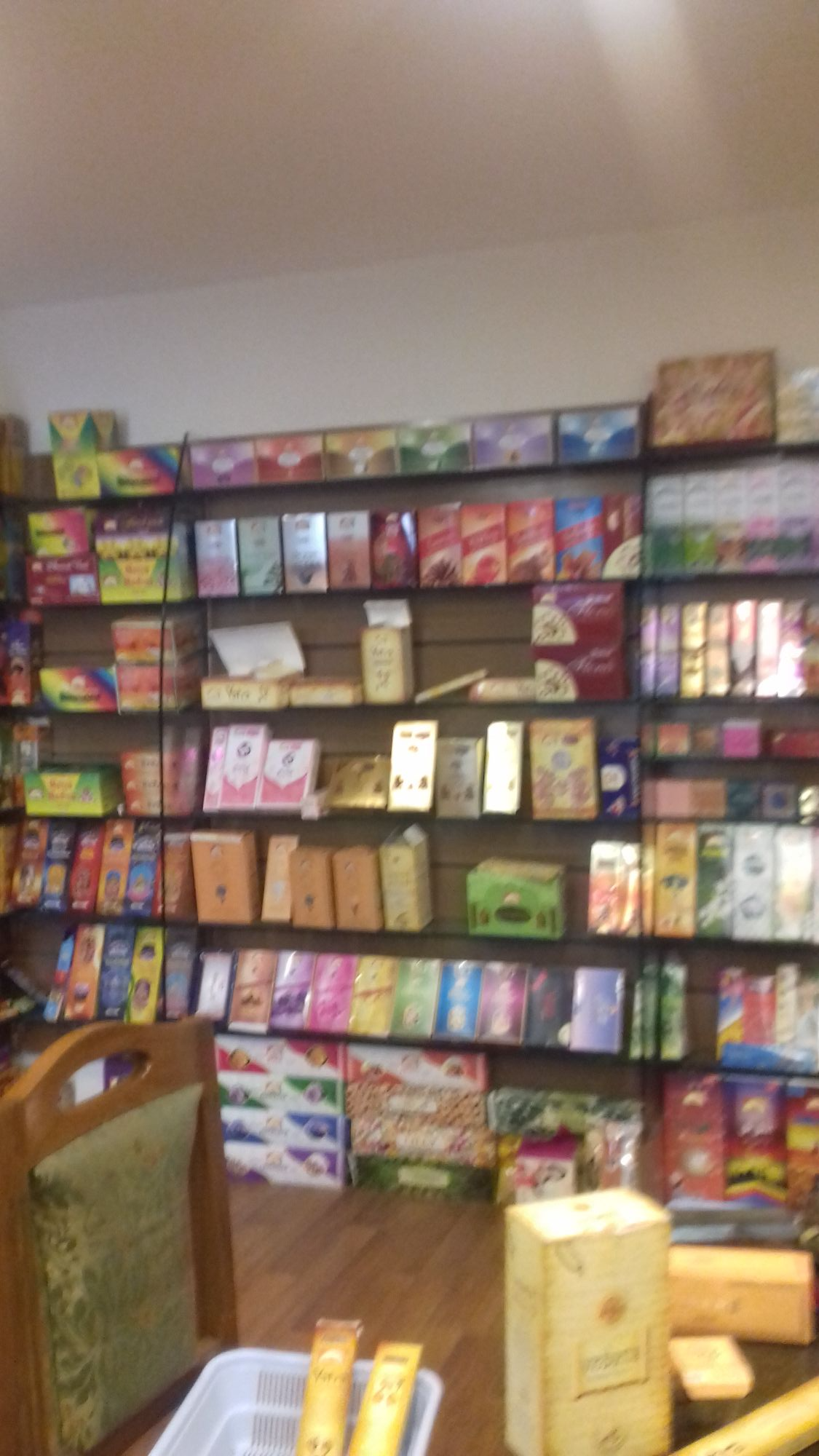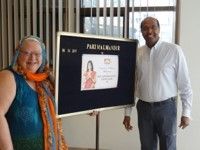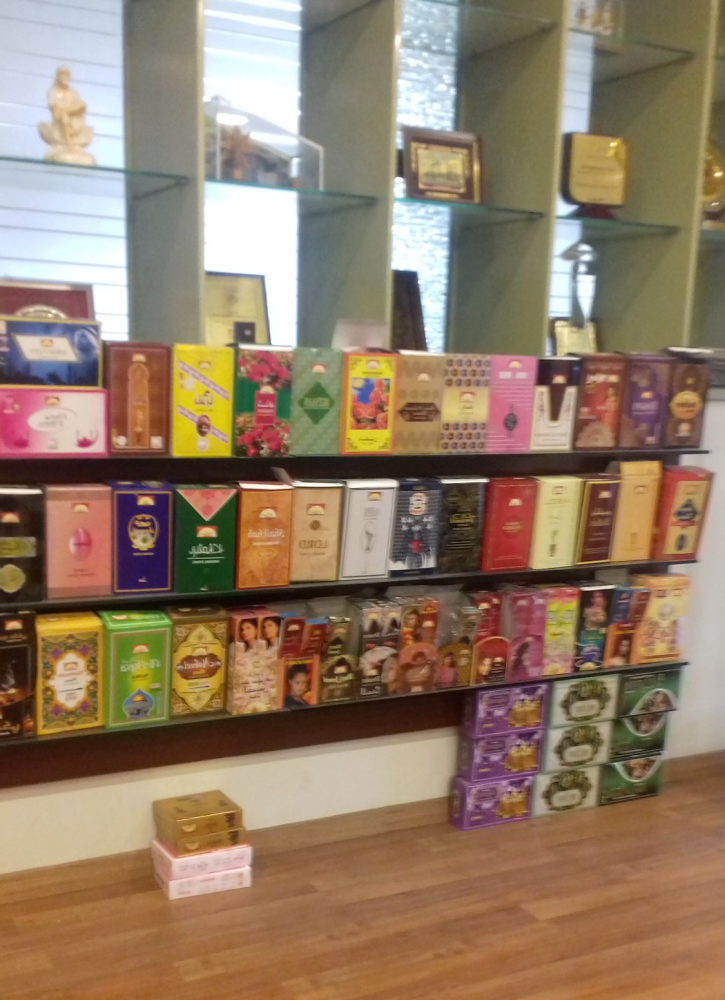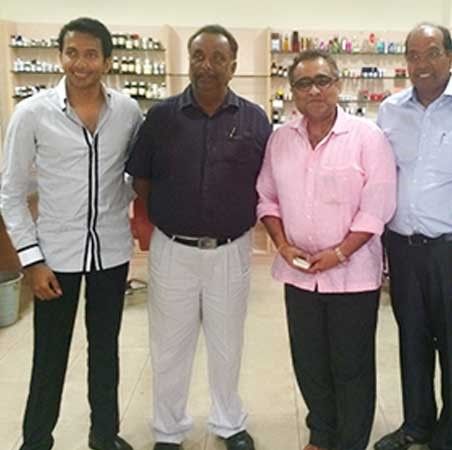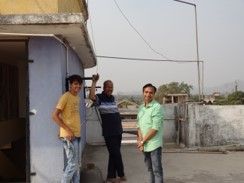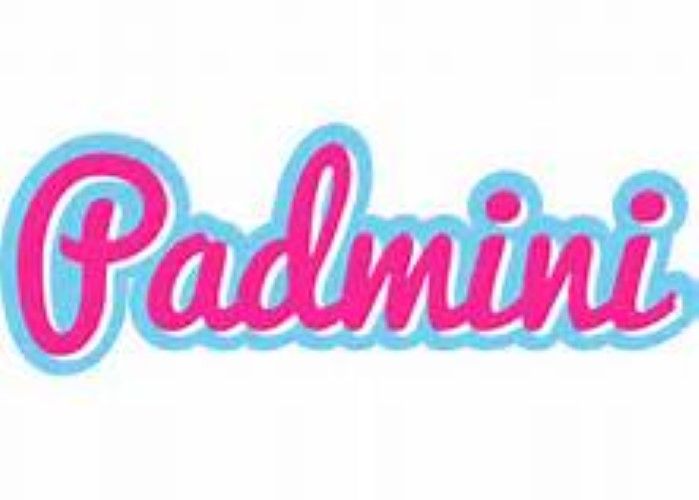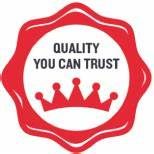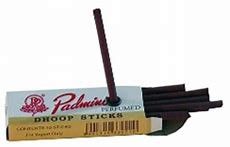 We are planning to add more Brands providing even more Fantastic Aromatic, Unusual Incense which will, of course, fit Our Profile of
"Natural, Affordable, Quality and Unique" REMEMBER ~
If you need any help or advice, we are here for you at Scented and more . . .
If we don't have the answer, we know people who do . . .
We go the extra mile for our customers and we know the people we buy from, so can control quality from source to customer.
"We try the Rest so YOU buy the Best."
ALL the brands we sell are ~
ECO-FRIENDLY, NATURAL, FREE FROM ANIMAL PRODUCTS AND TESTING AND PET FRIENDLY. . .
As well as being Beneficial for Mental Health and Wellbeing