Citronella has a rich history on in Asia where it has been used for over 2,000 years in Religious Ceremonies and to make Perfume. In many Ancient Cultures the leaves have also been traditionally used for their Aromatic and Medicinal properties such as to Reduce Fevers, and for Digestive Issues.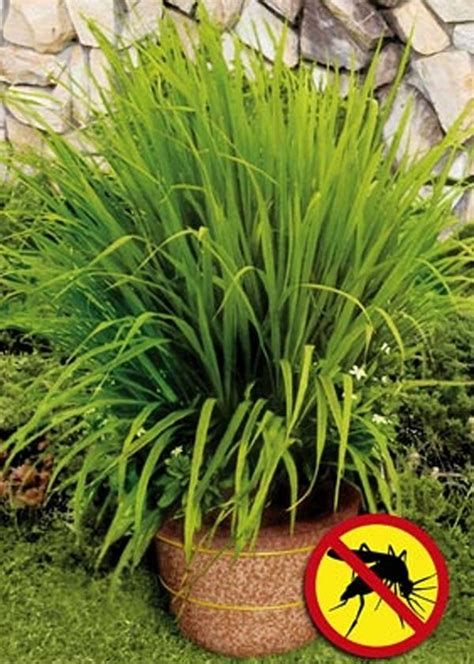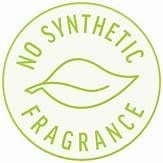 Where does the scent come from?
Citronella is a zesty herb from the same family as Lemongrass and is the most famous plant for its Insect Repelling abilities which is avaliable as many different products such Essential oil, Incense sticks and cones, Tea Lights and Candles. Citronella products work because they contain Volatile Oils that Irritate Mosquitoes and other Bugs, making it perfect for evenings in the garden where Citronella will keep those pesky bugs at bay whilst surrounding you with a delightful Citrus Aroma.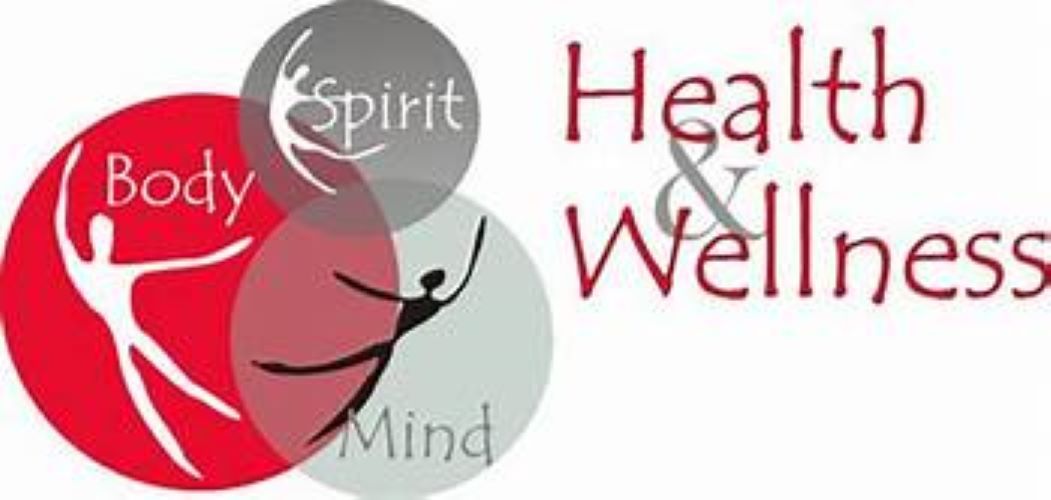 Citronella has a naturally Uplifting and Cheerful Smell, plus it is also both Soothing and Relaxing. It works on the Nervous System, which is the system that plays a vital role in nearly every aspect of our Health and Well-Being, so Citronella can provide you with Natural Stress Relief. Mixing Citronella with other bug battling fragrances, such as Lemon, Eucalyptus, or Lemongrass, can be used to Eliminate Bad Odours, Get Rid Of Bugs and Insects, plus it can be used in any room either Inside or Outdoors.
Great for the summer when in the garden. Certainly keeps those pesky mosquitos at bay!
I will try the Oil next time.
Love this scent. The cones are a little more aromatic but the sticks burn longer. Great value.
The Goloka Oil is brilliant and it too works to keep me happy
Keeps the mosquitoes away without a doubt. I would recommend. I also bought citronella tea lights to go with the Incense Cones.

DlD YOU KNOW …?
Citronella Essential Oil can also be used (well diluted with either Olive or Coconut Carrier Oils), for Dogs – not only to keep fleas and ticks at bay (use Oil in bath or rub directly onto fur), as well as in Incense and Tealights form when it can also help to reduce Separation Anxiety and Constant Barking.