DID YOU KNOW – Some Interesting Info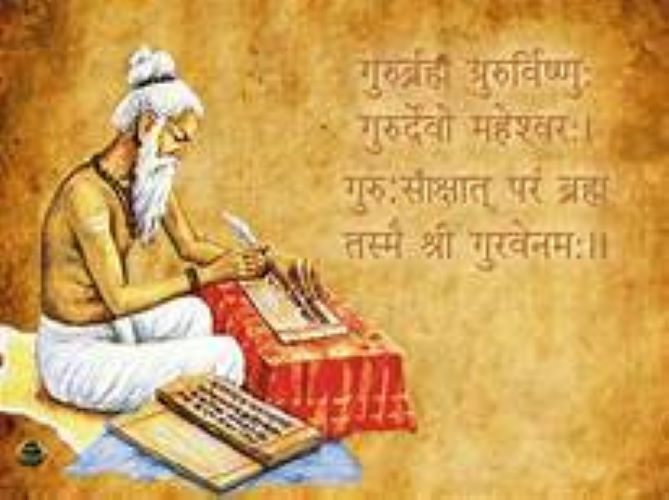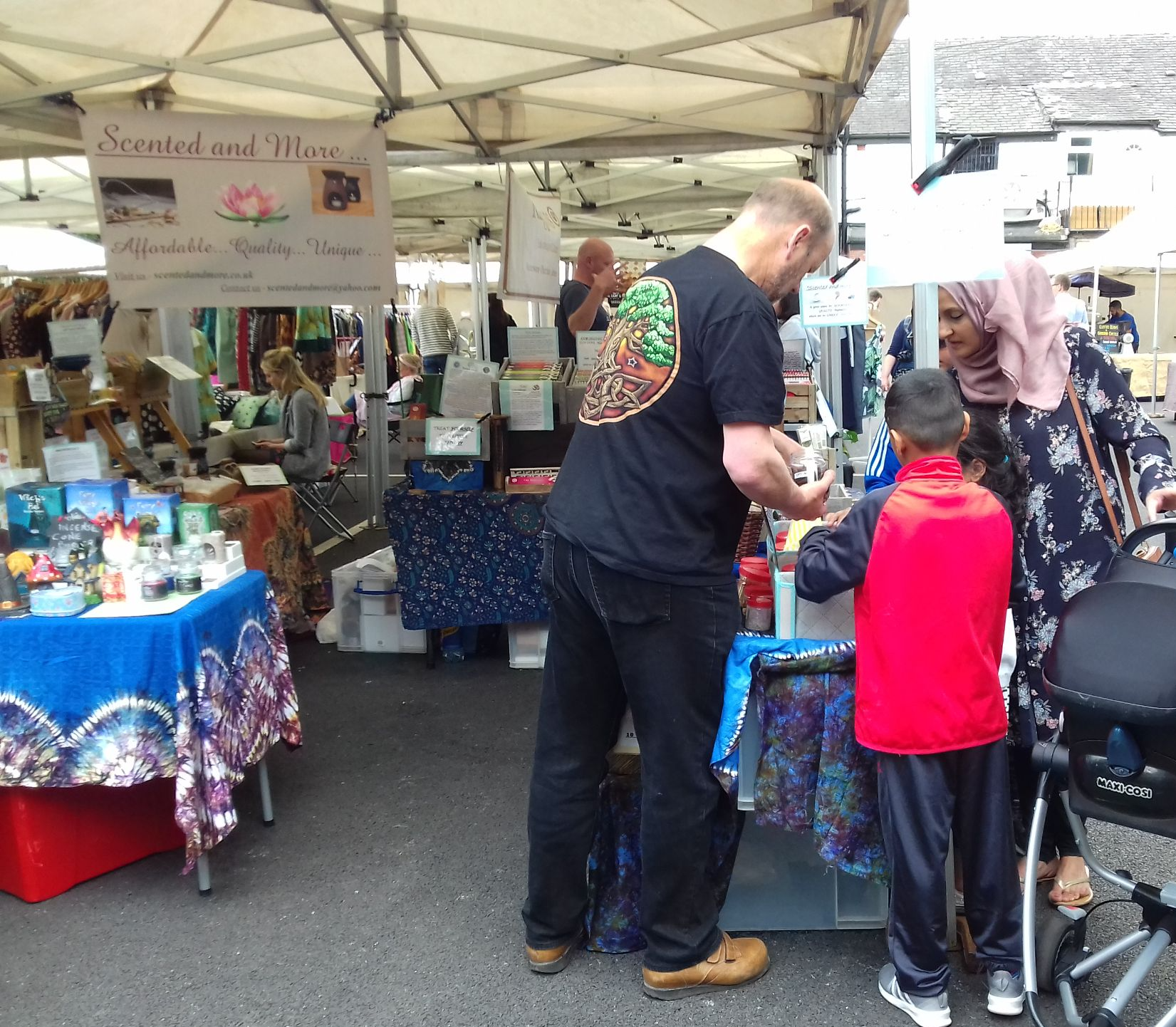 At Scented and more, we pride ourselves on the help and advice we offer our customers and so for those customer we do not actually see, we have put together a sample of some of the signage we use on our stall at Markets, Events and Festival.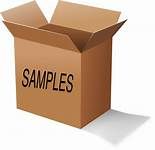 We have selected some of the unusual Ingredients which are used in most of our products but you may never heard of and if you have, do you really know what they are or what their Benefits or Properties are that can be used to Help, Improve, and Maintain not just our Physical Health but also our Mental Health more than ever during the current daily stresses.
The Reference Information we use, has been developed from hours of dedication reading from the Internet but mostly some surprizing insights into the Incense and Fragrance Industry In India. Luckily, we were able to gain this First Hand Information and Visual Conformation during our month spent in Mumbai, Bangalore, and Mysore where we visited many of the manufacturers that we now offer to our customers. An experience that really opened our eyes and helped us to understand the whole Scented Industry we are so proud to sell.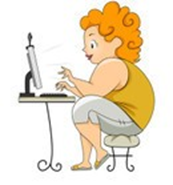 Although there is a lot of information, we have tried to give the best details about a lot of different elements. We hope you enjoy the content and if there are any questions which are not answered here then please contact us by email and we will try to help you further.
Namaste, Babs, and Brian.