Accessories ~ Incense - SHOP
livepages::jquery();?>
Accessories are an important detail to consider when buying your Incense products.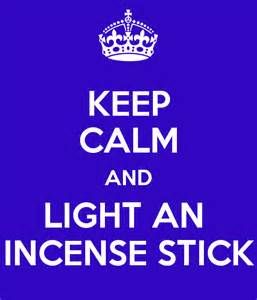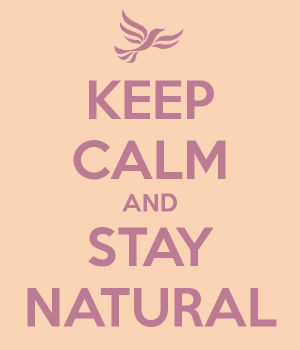 Decorative accessories in the home are special and give your house and home a personal and personal touch as well as being practical so choosing the right Accessory is, we feel, as important as selecting the right scent.
All our Accessories have been carefully chosen, so you can safely enjoy our Beautiful and Aromatic products whilst adding a bit of 'something different' to your home or work place.
STARTING AT THE BEGINNING
At Scented and more . . . we feel everyone needs a place of "Peace and Harmony"are as important as a "Place to Create a Positive, Calm, and Relaxing Atmosphere," and somewhere to "Escape from the Burdens of Everyday Life."
We have looked far and wide for just the ' right accessories' for the ' right products' and as our slogan says,
"AFFORDABLE, QUALITY AND UNIQUE".
We often hear people comment " That's Different . . . " or " I've not seen that style before . . .". ~ then we know we've got it right . . .

Products In This Category: