Tealights - Scented & Unscented - SHOP
livepages::jquery();?>
Tealights.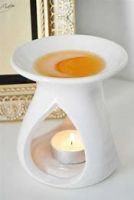 "Candles are not just sources of Natural Light."
They are also Attractive, Fragranced, and Beautifully Designed items, in their own right.
Price's Tealight Candles are made using the Highest Quality Waxes and Unique Technology to leave your rooms smelling Clean and Fresh. Tealights are perfect for adding Soft Fragrance and Light to any home décor.
These tealights contain an Exclusive "Odourfoyl" Technology, that works by Breaking Down the Molecular Structure of Unwanted Odours and Neutralising them rather than just Covering up the Smell. With extracts of Fruit, Herbs, Spices and Natural flower Oils alongside the "Odourfoyl" Technology, it will immediately start work to rid your home of Unwanted Household Odours, leaving a Clean, Fresh Fragrance, with over 4 hours of burn time.
Tealight Candles have a remarkable effect on a room, creating ever-shifting patterns of light and shadow. The warm candlelight can Comfort you, help you to Relax, Brighten up your early mornings, bring in Romance to your intimate dinner or create an Exciting party feeling. In fact, it can highlight all kind of moments in life. Regardless if you choose Scented or Unscented Tea lights, you will notice the difference.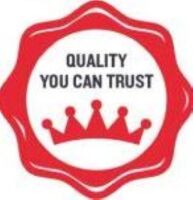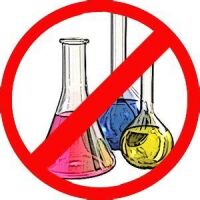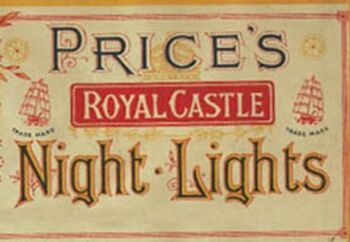 Products In This Category:
Showing 1 - 11 of 11 results
Our Range Loose Unboxed Scented Tealights

At Scented and more we pride ourselves on the range of Delightfully Scented and Quality Tealights, plus we also offer Unscented Tealights which can enhance any occasion or environment, they can be used within an Oil Burner to gently heat Wax Melts (see our sale section), Aromatic Oils (see our sale & Aroma Oils section) or on their own as a subtle light during a romantic evening….
FROM - Cinnamon Spice, Zesty Lemon, Citrus Fruit, Cornflower Blue, Arabian Jasmine, Soothing Lavender,
TO -Mixed Berries, Dusty Rose, Smooth Vanilla, Relaxing Spa.
You will find something for everyone & every occasion.