Accessories ~ Oil & Wax - SHOP
livepages::jquery();?>
Accessories can be used everywhere.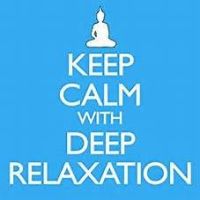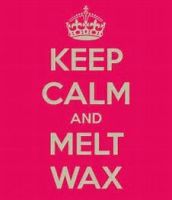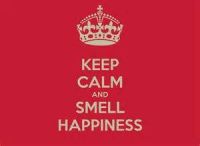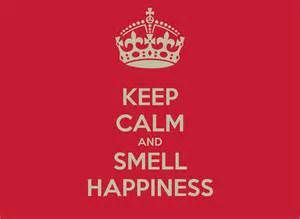 Our aroma burners are more than just functional: these are subtle accessories in happy bright colours.
They are eye catchers that can be used as atmospheric decoration to put on the table, the windowsill or the mantelpiece. most burners are ceramic and designed in such a way that they stand firmly on a flat surface.
The timeless designs make it appropriate in every setting, regardless the style of the interior.
You put the wax melts, fragrant salt or water with some fragrant oil in the upper bowl of the burner.
You will find a choice of burners in our accessories section for these high-quality scented products. At the bottom of the burner you place a tea light, causing the wax to start to melt and the scent begins to evaporate.

Ideal: In the heat of the summer you can burn an anti-mosquitoes wax that reinforce the summer vibe.
You can also freshen up the toilet or bathroom with a fresh fragrance or use your burner to warm some Palo Santo which is an extraordinary aroma that stimulates your mind during meditation or helps to get you to sleep.
~~~~~~~~~~~~~~~~~~~~~~~~~~~~~~~~~~
FOR YOUR SAFETY NEVER ~ LEAVE A BURNING TEA LIGHT CANDLE UNATTENDED
~ Keep an eye on water levels in the oil burner.
~ Do not allow an oil burner to run dry.
~ Oil burners may get very hot. Please use with care.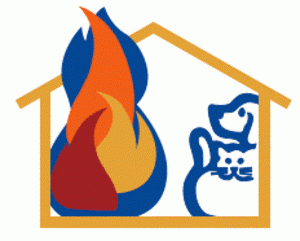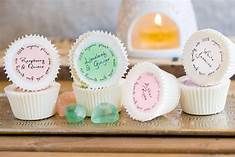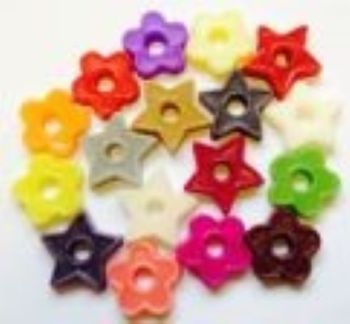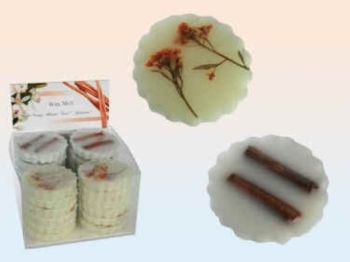 Products In This Category:
Showing 1 - 5 of 5 results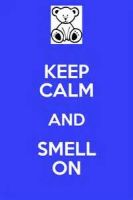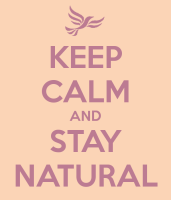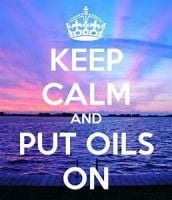 Some burners are made of ceramics, some of soapstone and we even have some made of metal scroll but whatever your décor you will find a piece to suit.
Imagine when you light the candle and the flame sparkles through the holes in the side of a burner and makes a shadow on the table or on the wall.
That's when you understand how important choosing the correct burner or alternative accessory can be. It looks so cozy and gives such a warm feeling during the dodgy autumn and winter days.
Choose a fervent fragrance to allow your spirit to see the positive and the light during the dark and coldest day.
Please note Images used at the start of this section are for display only and they do not show the products we actually sell.