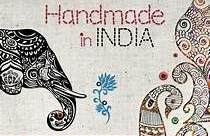 "R M Enterprises" with a new range "Banjara Aztec Ethno Tribal lncenses"
Smudging has been used by many Native Tribes as a Spiritual Tool, with various fragrances that have been created using the ever-present Divine Grace of Mother Nature. Natural & Organic, Unique range of Fragrances, these Incense will allow you to 'Unravelling The Spiritual Journey' like the Aztec Culture.
The Company have produced very Decorative Packing which is a brilliant addition to the FAB-U-LOUS fragrance. The mission of R M Enterprises is "To Deliver Pure Experiences Through Pure Products" meaning Banjara Aztec Natural Incenses are for Today, Tomorrow and Every Day!
Goloka "The Buddha"
Goloka 'Oudh' is part of the "Black Range" from this brilliant Incense Producer & now we can offer "The Buddha" which is another product in the same range plus We aim to source other lines in this range so keep a look out for more details.
The Natural Raw materials in this Incense provide the best fragrance experience and can be used everywhere but especially in bedrooms where you can drift off to sleep with harmony, it is definitely much better for your Well-Being than Synthetic Chemical based Fragrances.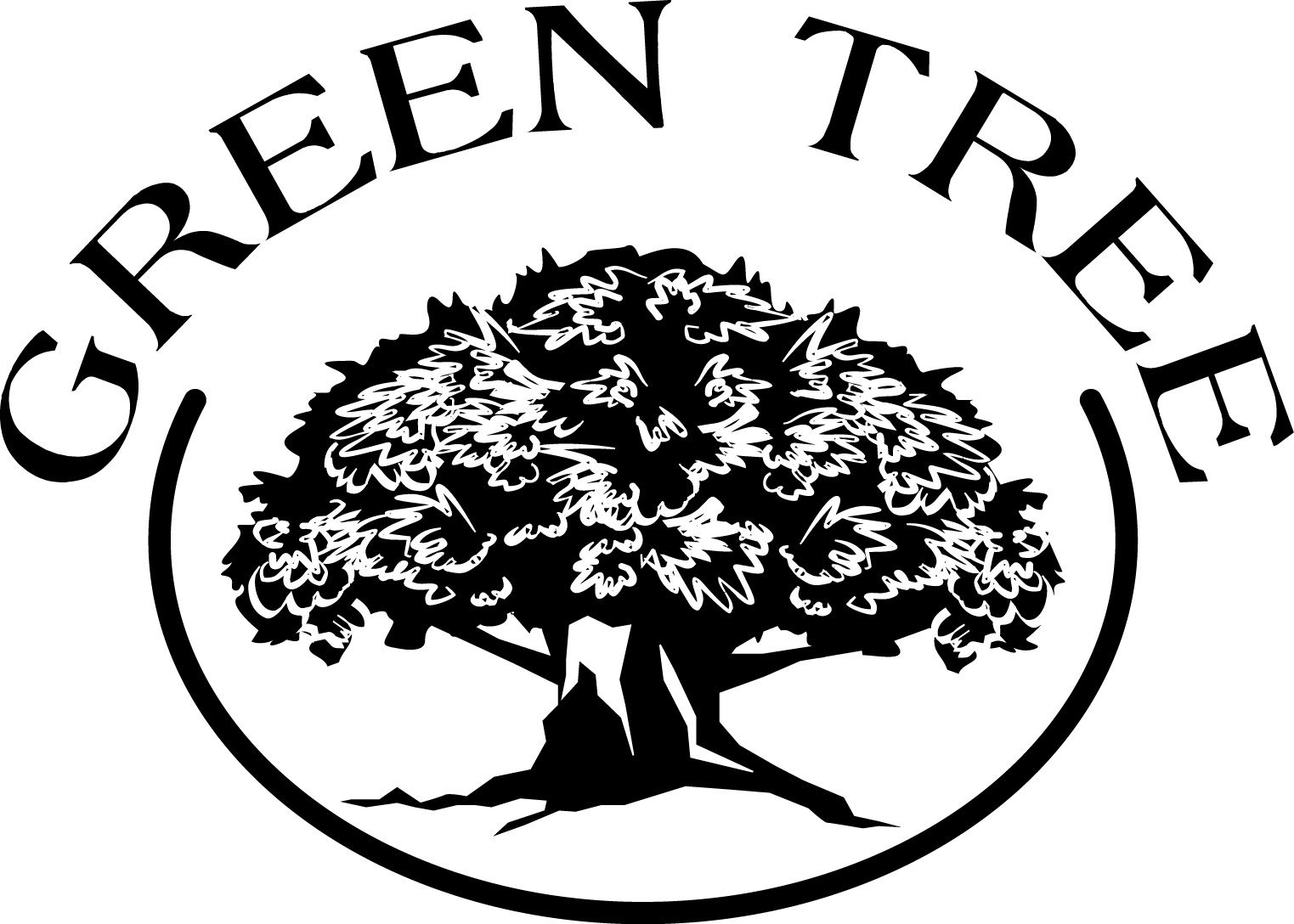 Green Tree "Kabbalah Tree of Life"
Green Tree Incense & Oils have been one of our Best-Selling Brands for years so we have pleasure to bring you "Kabbalah Tree of Life". Enjoy the naturally pure scents of this Incense, which embody the idea of "Precious Natural products" through all Cultures.
Fill your home with Divine Scent, which has been created according to the principles of Aromaology, this involves the study into the Influence of Different Flower and Plant Scents on your Body and Mind.
Kabbalah Tree of Life Incense is a great gift for Incense Enthusiasts but anyone would benefit from this Masala based Incense that is ALCOHOL FREE.
Parimal Mandir "Beautiful Touch" & "Vedanta"
Parimal Mandir produce the excellent & outstanding 'YATRA' product. When we were visiting this Companies Head Office in India, we were presented with walls of Products they produce that was overwhelming to say the least.
We saw so many items which would sell very well in UK and now we are proud to offer 2 new lines which we saw in India - "Beautiful Touch" & "Vedanta".
Both products are obviously amazing but each one gives you a different scent & can be used for various reasons, the best idea is to try them and find out – we recommend both!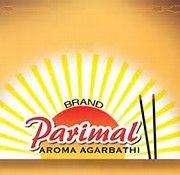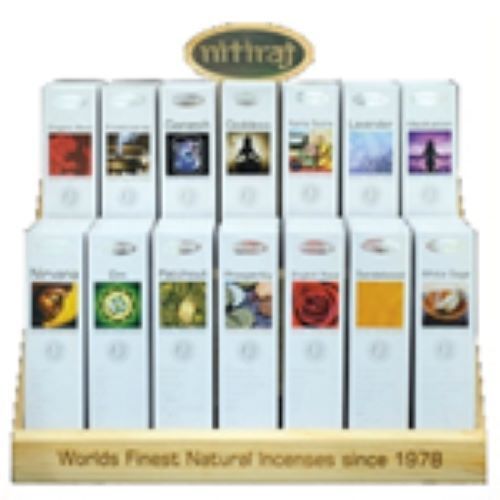 Bombay lncense Company "Nitiraj – Original"
You may not have heard about this company but we find their 'Om' range is perfect and each stick will burn of 1 HOUR.
We already offer the "Platinum" range from Nitiraj and now we are delighted to say we have acquired the 'Original' form of this excellent range – which will also burn for 1 HOUR plus we also offer this fragrance in an Oil which is also outstanding.
And remember, with every order We will send you FREE SAMPLES, normally an alternative product to match the scent you have purchased, with our compliments. This is an Unusual offer, seldom provided elsewhere.
So take a look at our shop and discover something NEW and NATURAL from Scented and more ~ "Offering Products You Can Trust".