Natural Standard Incense Sticks, Cones, & Dhoop - SHOP
livepages::jquery();?>
Natural Incense Sticks, Cones, Dhoop and MORE . . .

At Scented and more, we are passionate and proud to offer only the Best Natural Incense avaliable. Incense can be bought in many different forms and we try to offer a wide range of styles and aromas so you have a choice for every occasion and you can be sure to find something to suit.
So whether it is to remove Unwanted Cooking Smells, Cigarette Smoke, Pet Odours, OR to aid in any number of Spiritual and Wellbeing practises such as Meditation, Reiki or even as An Aid to Ensure a Restful Sleep.
ONLY Natural Incense can provide these Properties and Benefits without causing the usual side effects of Severe Headaches, Chest & Breathing problems, Sore Eyes and eventually discolouration of your home and its furnishings.
We will NEVER offer substandard products and ALWAYS check our Incense for Quality before making it avaliable to our customers.
We have built up a solid and strong relationship with our suppliers and the manufacturers of our Brands and since visiting India in Feb'19, we now know Senior Management at all our brands and can therefore Trace and Reliably Guarantee ALL our Incense lines.
The relationship we have built up with our brands is Unique amongst Retailers and Special for us personably, allowing us to promote ALL our Incense Products with Pride and Passion.
We are constantly looking for new products and new brands to add to our Catalogue, which allows us to introduce New and Exciting products, some of which the western customer is currently unaware of.
Just as 'Palo Santo' and 'Oudh' are becoming more popular and readily available in Incense form, we are always on the look out for NEW products that we think will benefit and encourage the increased use of NATURAL, PURE and HEALTHY Incense in all its forms.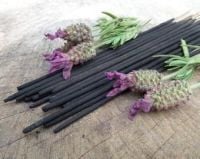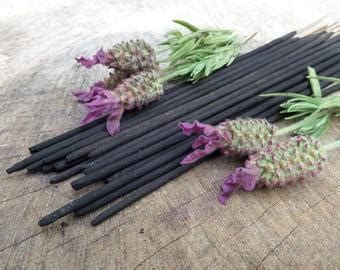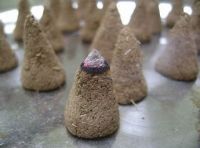 PLEASE BE ADVISED: All our Incense Manufacturers use only Natural Ingredients and are Hand-Rolled THEREFORE the appearance of the Incense sticks and cones may vary slightly across the products. This is NOT an uncommon occurrence and one which DOES NOT ALTER either the Aromatic Scent, nor their Benefits, & Properties for which these products are so highly praised and sort after by people who wish Natural, Quality and Unique Incense rather than the Familiar Blackened, Toxic & Chemical Infused products avaliable elsewhere.
We are proud to SELL our Incense because they are "Products You Can Trust" and also we can SAY "We have tried the rest SO you only buy the best "and we know you will enjoy them as much as we do.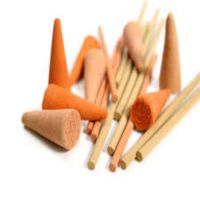 Products In This Category:
Showing 1 - 40 of 99 results
DIFFERENT FORMS OF INCENSE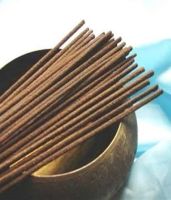 STICKS: Also known as Agarbatti in India ~ This form of Incense is the most POPULAR and most FAMILIAR form used all over the world since ancient times.
It is simply a bamboo stick with a natural paste of ingredients stuck onto it and then allowed to dry before packing and distributing around the world.
It can be burned using many different styles of Accessories and should ONLY be made from a variety of ingredients such as Wood, Resins, Flowers and Aromatic Oils.
Unfortunately there are still today many companies using toxic and chemical based recipes which they sell very cheaply to retailers who do not care about how it is made more important is how much they can sell it for !!
Scented and more WILL NEVER BUY OR SELL THESE PRODUCTS.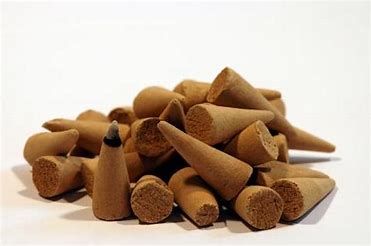 CONES: This form of Incense is made from the same materials as the stick version BUT they do not contain a bamboo stick, instead they are formed into conical shapes either by hand or in a mould.
This Incense can be used on the same holders as sticks which we call a '2–in –1' holder. This form of incense is mostly a western invention for convenience, as in India another form of incense called Dhoop is used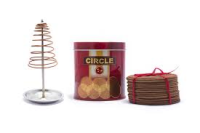 COILS: This form of Incense is not as well-known on the commercial market but is available if you know where to look. This style originated in Japan and the Coils are made from a thin single strand of Incense paste which is made by a machine.
This strand is formed into a coil as the paste is slowly fed through the machine like a sausage making machine!
This incense design is often sold with a very simple holder that is made from metal and has a plate from which a spike points upwards to allow the coil to sit on and fall opening to forming a 'Cone' shape.
To burn a Coil safely it is lit at its lowest point, then it burns upwards in a spiral to the top of the Coil stand.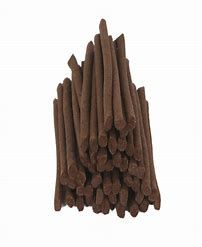 DHOOP: There are many different styles of Incense which do not use a bamboo at its core. In India, cones are seldom sold or used, instead they use a small stick known as a Dhoop.
There are other forms of Incense such Tibetan, Chinese and Japanese which also do not have a bamboo stick at its core therefore these cannot be used in the same holders as an Agarbatti Incense.
Although there are holders available for this style of Incense but due to it being made by hand, each stick can be different thicknesses.
So our advice for burning these products is to use a bowl containing sand which will hold the Incense stick upright as it burns and is extremely safe because once the glow of the incense reaches the sand it puts itself out!
We currently sell Stick, Cone and Dhoop versions of Incense and plan to expand this range in the future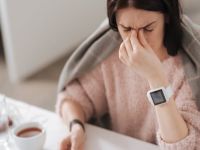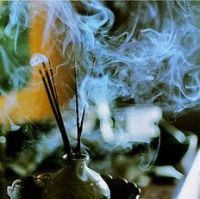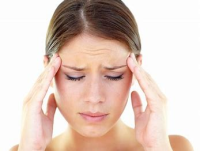 The effect of toxins and harmful chemicals in poor quality Incense can lead to Headaches, Sore Throats, as well as producing un-Natural scent and it also leaves soot on the walls in your house !