Scented Organic Wax Melts and Tealights - SHOP
livepages::jquery();?>
Scented Organic Wax Melts and Tealights.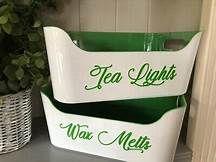 We have some excellent Wax Products ~ Natural and Non-Toxic because Scented and more . . . believe in sourcing the Best Products available. We offer a smaller choice but just as rich in Aroma and they won't break the bank like some well-known Paraffin Wax American Products !
Organic Tealights
These fabulous 100% Organic Tea Lights are made using a Special Vegetable Blend that has been tried and tested, by the manufacturer, for over 23 yrs.
The Fine Quality Oils used during production are combined with the Plant Wax Material making the products burn cleanly and the fragrances will continue to smell when the Tea Light is burning, this is known as 'Hot Throw'.
They are boxed Using 100% Recycled Materials. These Tea Lights make a perfect addition to your home with SCENT-sational aromas.
These tea lights really do smell as good as they look and will sit beautifully on a shelf, coffee table or windowsill, – the choice is yours. These tealights come in a pack of 6 and each tealight has a burn time of approximately 6 hours.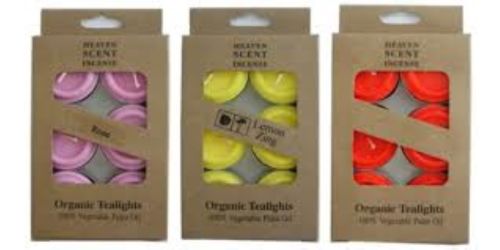 Organic Wax Melts
All our melts are highly scented and long lasting to bring freshness to you home. Our range includes some unusual scents.
Why not combine different Wax Melts to create your own scents that work in harmony from our selection due to us having some unusual scents to offer by placing a wax melt onto a burner and lighting an unscented tea light below. As the wax melts it releases its scent, for up to 4-8 hours! Also suitable for electric warmers.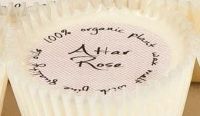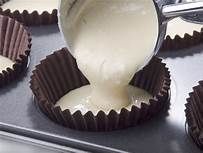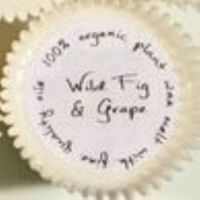 Natural waxes of different types are produced by Plants and Animals and do not contain Petroleum, Paraffin or Chemicals.
Wax products come in many forms and are made from a variety of raw materials. Wax is generally a white solid slab, flakes, beads or powder from to which is added colour and scent.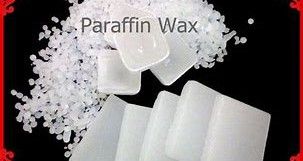 The colour can be either Synthetic and Chemical based or Natural from Plants. The scent that is added to Paraffin Wax, is usually Synthetic and Chemical based because Plants Wax is generally scented from Natural Flowers, Essential Oils and Resins.
Our Sense of Smell engages our deepest memories and strongest emotions, and every one of our 100% Organic Tea Lights and Wax Melts and are infused with Beautiful Aromas which offer some Unique Physiological or Psychological benefits . . .

as well as some that are a little wonky...