Smudging Equipment & Products - SHOP
livepages::jquery();?>
Smudging Equipment & Products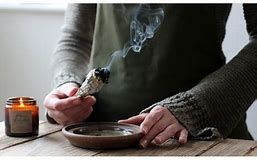 Smudging is a Cleansing Ritual that dates back to the Native American people, where Herbs or Tree Barks would be burned and the fragrant smoke would be used to cover a person or place.
This is a Ceremony practiced by many Indigenous people around the world that involves the Burning of Sacred Herbs for Spiritual Cleansing or Blessing.
While the particulars of the Ceremonies, and the Herbs used can vary widely between Tribes and Nations, many use forms of SAGE (like Common Sage or White Sage) and Cedar or whatever is local to their region.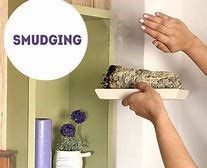 Products In This Category: