Christmas Grotto - SHOP
livepages::jquery();?>
Scented and more have ALL the Traditional Gifts to bring a TRUE feeling of Christmas to any home and in so many different forms plus many more Unique Gift ideas . . .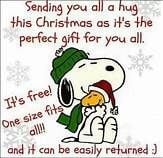 Welcome to our "Christmas Grotto " where you can find your Gold, Frankincense and Myrrh with our variety of Natural, Pure products from various Incense fragrances, Aromatic and Powerful Oils, to Perfect Alcohol-free Perfumes, and YES even some GOLD in the form of Golden (and Silver) Incense sticks and don't forget those Accessories to complete a perfect gift for someone special.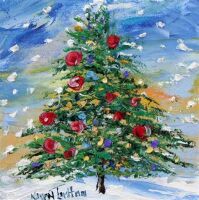 When you have a moment why not visit our Reference Section to find Advice and Information about all our beautiful scented products as well as our "Did you know" articles.

You can find great products at Scented and more . . . and bring the TRUE meaning of Christmas into your home for the whole family to enjoy, including our friends, & pets . . .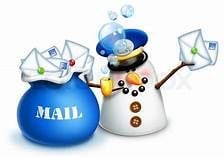 Products In This Category:
Showing 1 - 26 of 26 results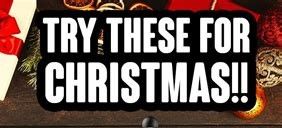 At Scented and more, we offer many products which are associated with the festive season, such as "Cinnamon" – burn Nandita Organic Cinnamon Incense for Protection and Personal Power or just use it to evoke the smell of Mulled Wine. "Pine" – Woodspice Incense can be useful if you cannot have a real Christmas tree – it's perfect.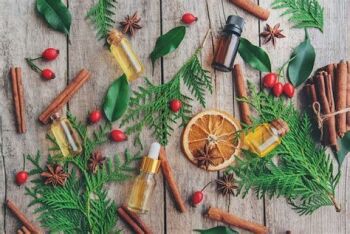 BUT be careful - products named as Apple Cider, Christmas Cookie, and Gingerbread, will NOT be Natural and contain Artificial Chemical scents!!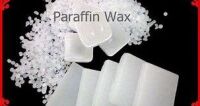 We have some unique Incense like - Banjara Incense as gift ideas.
Wax Melts ~ Tealights
Aroma Oils ~ Frankincense, Myrrh, Cinnamon . . .
Unique Gift Ideas. – Himalayan Bath Salts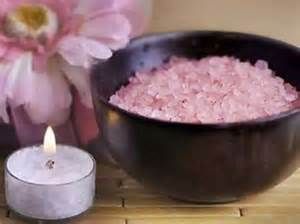 Why not pair our Incense or Aroma Oils with one of our Accessories ?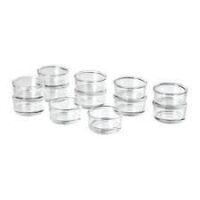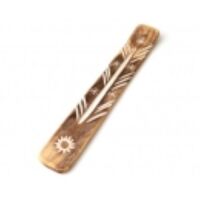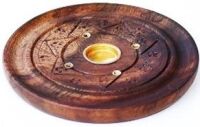 These Natural, Affordable, Unique & Quality products that will not be around for long & when they are gone – they're gone . . .Namaste,
Merry Christmas and Heartfelt Blessings to all our customers from Barbara & Brian at Scented and more . . .