Natural Incense Sticks, Cones, Dhoop & More . . . - SHOP
livepages::jquery();?>
Natural Incense Sticks, Cones, Dhoop and MORE . . .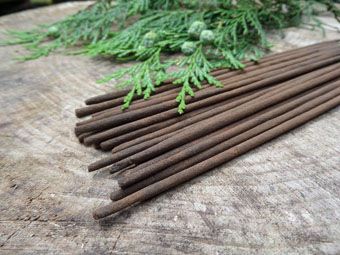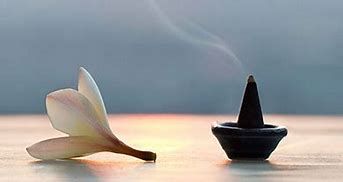 At Scented and more, we are passionate and proud to offer only the Best Natural Incense avaliable. Incense can be bought in many different forms and we try to offer a wide range of styles and aromas so you have a choice for every occasion and you can be sure to find something to suit.
So whether it is to remove Unwanted Cooking Smells, Cigarette Smoke, Pet Odours, OR to aid in any number of Spiritual and Wellbeing practises such as Meditation, Reiki or even as An Aid to Ensure a Restful Sleep.
ONLY Natural Incense can provide these Properties and Benefits without causing the usual side effects of Severe Headaches, Chest & Breathing problems, Sore Eyes and eventually discolouration of your home and its furnishings.
We will NEVER offer substandard products and ALWAYS check our Incense for Quality before making it avaliable to our customers.
We have built up a solid and strong relationship with our suppliers and the manufacturers of our Brands and since visiting India in Feb'19, we now know Senior Management at all our brands and can therefore Trace and Reliably Guarantee ALL our Incense lines.
The relationship we have built up with our brands is Unique amongst Retailers and Special for us personably, allowing us to promote ALL our Incense Products with Pride and Passion.
We are constantly looking for new products and new brands to add to our Catalogue, which allows us to introduce New and Exciting products, some of which the western customer is currently unaware of.
Just as 'Palo Santo' and 'Oudh' are becoming more popular and readily available in Incense form, we are always on the look out for NEW products that we think will benefit and encourage the increased use of NATURAL, PURE and HEALTHY Incense in all its forms.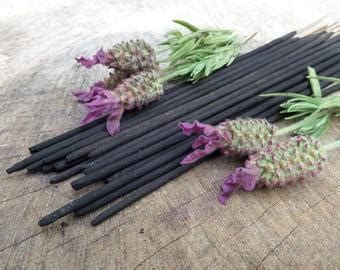 PLEASE BE ADVISED: All our Incense Manufacturers use only Natural Ingredients and are Hand-Rolled THEREFORE the appearance of the Incense sticks and cones may vary slightly across the products. This is NOT an uncommon occurrence and one which DOES NOT ALTER either the Aromatic Scent, nor their Benefits, & Properties for which these products are so highly praised and sort after by people who wish Natural, Quality and Unique Incense rather than the Familiar Blackened, Toxic & Chemical Infused products avaliable elsewhere.
We are proud to SAY and SELL our Incense because they are "Products You Can Trust" and also "We have tried the rest SO you only buy the best "and we know you will enjoy them as much as we do.
Categories:
Products In This Category: