SALE ~~ Products and Accessories - SHOP
livepages::jquery();?>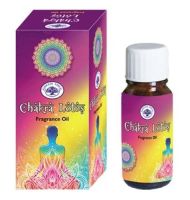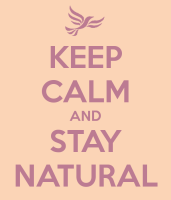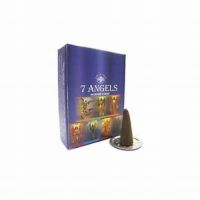 We are constantly looking for new Products and new Brands to add to our Catalogue which we think will benefit and encourage the use of NATURAL, PURE and HEALTHY Incense in all its forms, some of these NEW products and Accessories are Unique and seldom seen by the western customers.
In order to allow us to display NEW and EXCITING Incense Brands and more other Lines, we need to discontinue some lines BUT this is only done after great thought.
These SALE products are items we feel have come to the end of their popularity, even if some customers may never have heard of them.
We have many more lines that we would love to introduce to you all and therefore it is with some regret and after much deliberation that we have decided to remove the following products of Incense, Wax and Accessories from our current catalogue so we will be able to introduce new lines, keeping our range New, Interesting and Fresh so we can continue to provide Affordable, Quality and Unique throughout our whole ranges.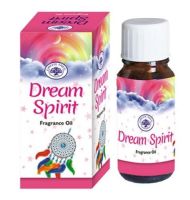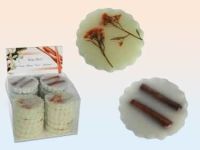 Categories:
Products In This Category: