SALE ~~ Products and Accessories - SHOP
livepages::jquery();?>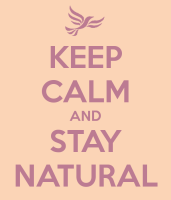 We are constantly looking for new Products and new Brands to add to our Catalogue which we think will benefit and encourage the use of NATURAL, PURE and HEALTHY Incense in all its forms, some of these NEW products and Accessories are Unique and seldom seen by the western customers.
In order to allow us to display NEW and EXCITING Incense Brands and more other Lines, we need to discontinue some lines BUT this is only done after great thought.
These SALE products are items we feel have come to the end of their popularity, even if some customers may never have heard of them.
We have many more lines that we would love to introduce to you all and therefore it is with some regret and after much deliberation that we have decided to remove the following products of Incense, Wax and Accessories from our current catalogue so we will be able to introduce new lines, keeping our range New, Interesting and Fresh so we can continue to provide Affordable, Quality and Unique throughout our whole ranges.

ONLY WHILE STOCKS LAST.
Products In This Category:
Showing 1 - 2 of 2 results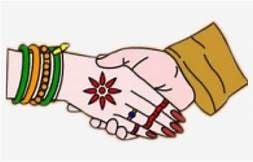 We have built up a solid and strong relationship with our Suppliers and the Manufacturers of our Brands since visiting them in India and we now know the Senior Management and the relationship we have built up with our brands is Unique amongst Retailers, allowing us to promote ALL our Incense Products with Pride and Passion.
For the future and also because of customer requests, We plan to trial and test a number of strange and different items such as Bakhoor – which is Oudh pressed into chunks looking like chocolate but smelling much better… - and naturally, we will always be on the lookout for new Incense lines, Smudge Ingredients and equipment, Palo Santo in different forms AND MUCH MORE, from the best Manufacturers who produce only Natural & Pure products,
and they must smell nice too !
Please note photos are only examples, some colours may be different.