SALE ~ Various Wax Melts - SHOP
livepages::jquery();?>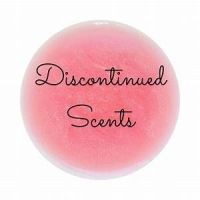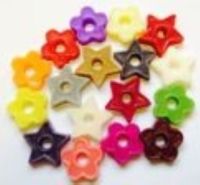 All our melts are highly scented and long lasting to bring freshness to you home. Made with Natural Wax, they last longer and are more Eco friendly than traditional Paraffin wax. These melts release their scent, for up to 4-8 hours! and are also suitable for electric warmers.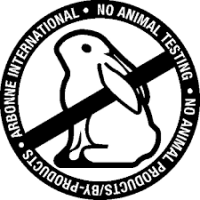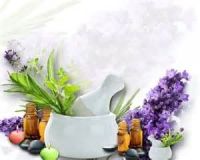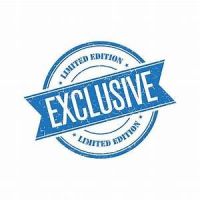 Products In This Category:
Showing 1 - 6 of 6 results
These products have come to the end of their production and we have many more lines that we would love to introduce to you and it is with some regret, after much deliberation, that we have decided to remove the following products from our current catalogue.
When these items are out of stock, we will be able to introduce new lines, keeping our range New, Interesting and Fresh plus we can continue to offer Affordable, Quality and Unique throughout our website.

Natural waxes of different types are produced by Plants and Animals and do not contain Petroleum, Paraffin or Chemicals.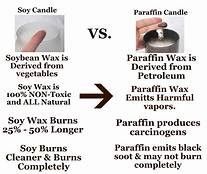 Wax products come in many forms and are made from a variety of raw materials. Wax is generally a white solid slab, flakes, beads or powder from to which is added colour and scent. The colour can be either Synthetic and Chemical based or Natural from Plants. The scent that is added to Paraffin Wax, is usually Synthetic and Chemical based because Plants Wax is generally scented from Natural Flowers, Essential Oils and Resins.
Our Sense of Smell engages our deepest memories and strongest emotions, and every one of our Natural Wax Melts are infused with Beautiful Aromas which offer some Unique Physiological or Psychological benefits.