SHOP
livepages::jquery();?>
Welcome to our Natural Products and Unique Accessories Shop.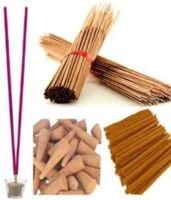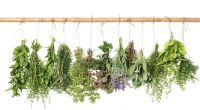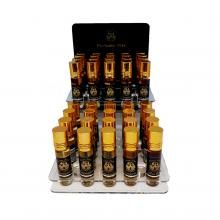 Scented and more would like to introduce you to the Brands, Products and Accessories we consider are the best Natural & Pure items available.

We offer over 80 exceptional Natural, Pure and Hand-Rolled Agarbatti Incense sourced directly from India which are produced by the finest Manufacturer who still use the tradition methods of production without using Toxic Chemicals as per many Incense bought in the UK.
~~~~~~~~~~~~~~~~~~~~
We offer a range of amazing Alcohol-Free Aromatic Oils which are produced by two of our best-selling Incense Companies.
Green Tree and Goloka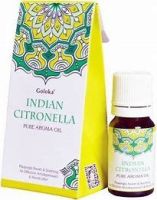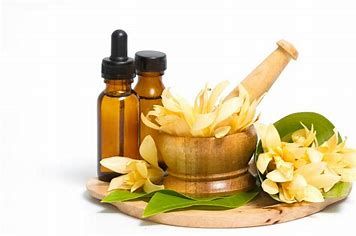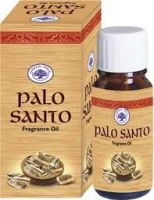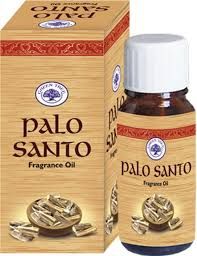 "Incense in a bottle"! "Simply a No- Brainer for us ".
Together with various Natural Wax products, Himalayan Bath Salt and many different products relating to 'Smudging and Cleansing' including Palo Santo, Sage Torches and Equipment,
we offer all this and more at "Scented and more . . "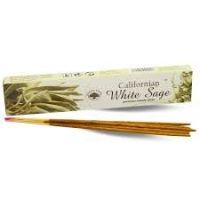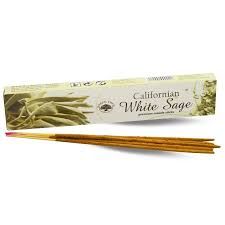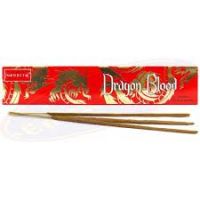 ALL our products are tested by ourselves and our loyal customers BEFORE we decide to buy products and join our current catalogue.
This commitment to NATURAL, Quality and Unique products is something we are proud of and is always appreciated by our customers.
~~~~~~~~~~~~~~~~~~~~~~~~~~~
Try something a little different, these products are suitable to use for people with Breathing Problems or COPD because they are made from NATURAL and PURE Ingredients.
They contain No Chemicals or Toxins.
Due to our ethical standards we WILL NEVER stock ANY PRODUCTS which either contain TOXIC AND HARMFUL Ingredients or ACCESSORIES that do not meet our pledge to buy "Fair Trade" items to support local artisans and would rather NOT buy a product than Lower Our Standards.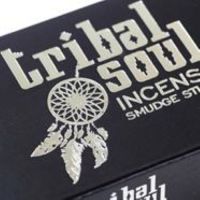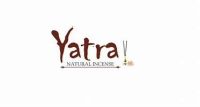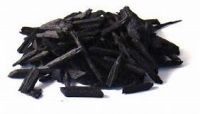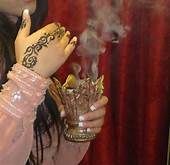 Bakhoor - (Bukhoor) is the name given to wood chips soaked in fragrant oils and burned in Specialist Incense Burners to perfume the Home and Clothing specifically on special occasions.
Bakhoor weaves together an aromatic bouquet of raw materials such as Sandalwood, Frankincense and mixture of the Essence of Oud, Musk, Amber, Rose etc - it is truly heavenly despite looking like a delicious piece of chocolate, it smells divine & is Highly Recommended.
"Scented and more . . ."
Google Performance Report
"WHAT CUSTOMERS ARE SAYING ABOUT YOU"
Congrats, Scented and more . . . has a 5 star rating on Google 8,893 PEOPLE FOUND you on GOOGLE.
~~~~~~~~~~~~~~~~~~~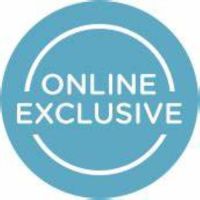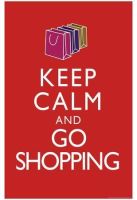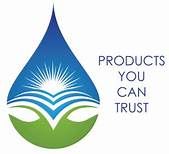 Categories: