Dream Spirit Perfume Oils - SHOP
livepages::jquery();?>
A Wonderful Choice of Perfume Oils

by Dream Spirit

Each Perfume is made from Natural Oils and none of these products are tested on Animals. They are diluted with purified water so it can be applied directly to the skin.
These oils can be used with other oils to create blends ensuring a Soothing & Exotic scent as the oil is High Quality, Long Lasting and ALCOHOL- FREE, so a little of this exquisite fragrance goes a long way.
These Oils come in an 8 ml glass bottle and with the help of the 'rollerball', you can roll it onto your wrists, neck and chest easily.
It is absorbed into your skin almost instantly and the fragrance will last all day and into the night although it may last even longer without having to re-apply.
Roll this Perfume on pulse points for a daily 'pick me up', or use it before Yoga or Meditation. The oil can also be used in your favourite Oil Burner or to freshen up your potpourri.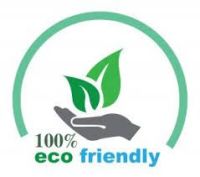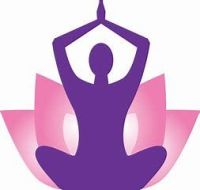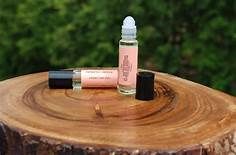 Products In This Category:
Showing 1 - 13 of 13 results

Top notes ~

These give the first impression of a fragrance.
Middle notes

~

Called the heart notes, these make up the main body of the fragrance.
Base notes ~

These give the fragrance depth and help ground the lighter notes.
All these Perfume Oils are 100% Natural Fragrance, each one provides an Uplifting Spirit with Warming and Soothing properties using only Pure Essential Oils.
Some Synthetic fragrances ~ often hidden under the term 'Parfum' or 'Fragrance' on ingredients lists, can usually trigger Allergies and Asthma.
These Perfume oils make a wonderful addition to any Women or Man bag. Great as a gift which will Invigorate the Senses and Soothe the Mind, as well as being Toxic Chemical additives & they are all Alcohol -Free that gives them all an amazing Aroma.